Renault Lodgy Outsells Honda Mobilio In April 2015 [MPV Sales]
Renault Lodgy has outsold the faithful Honda Mobilio in April 2015, with the first managing to garner 2032 units in sales as compared to 689 units managed by the latter.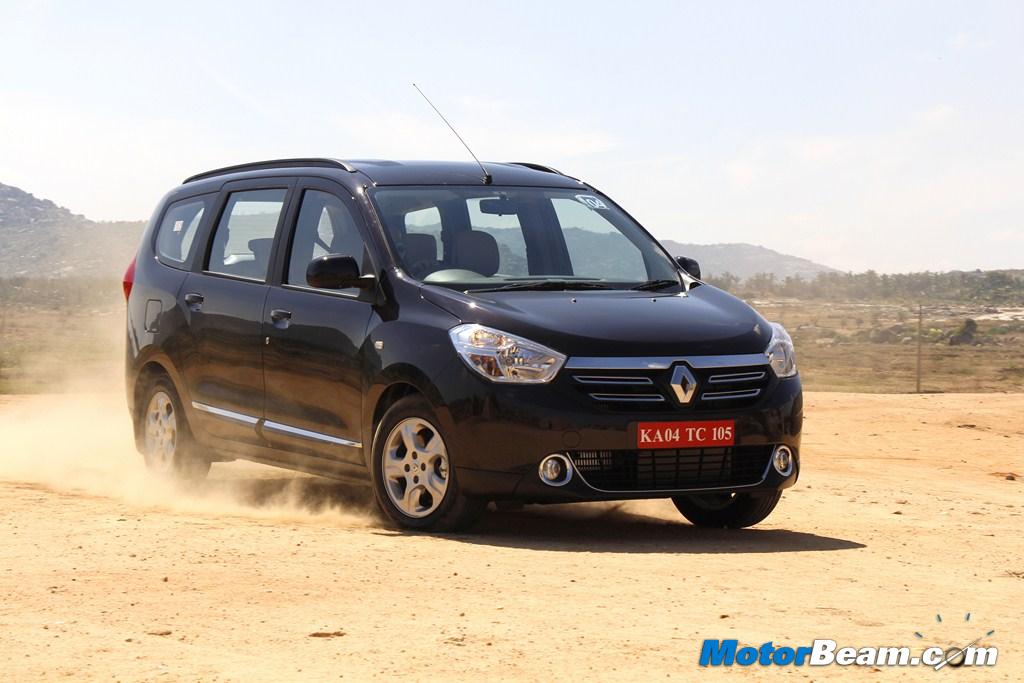 Renault entered the MPV space in India last month with the Lodgy, after having started the whole segment globally many years back. The company priced the capable offering very competitively to challenge the Maruti Ertiga, Honda Mobilio and the segment leader Toyota Innova. Due to its contemporary styling and loads of features on offer, the Lodgy was expected to perform well in the market and bring in significant sales for the French car maker. Its very spacious cabin slots the MPV right between the Mobilio and Innova in the market.
Coming to sales for the month of April 2015 which is also the first month for the Lodgy in India, the MPV was easily able to outsell the Mobilio hands down. The Lodgy managed to sell 2032 units last month while the Mobilio managed just 689 units. But considering the fact that this was the Lodgy's first month in the market, sales were expected to be high due to the initial hype. So when comparing the initial monthly sales of the Ertiga and the Mobilio, the two managed to sell 6802 and 5530 units in the month of April 2012 and July 2014 respectively. Therefore, the Lodgy has not managed to do all that well in this regard.
Sales of other MPVs for April 2015 are as follows:
Chevrolet Enjoy – 440 units
Chevrolet Tavera – 973 units
Datsun GO+ – 1563 units

Mahindra Xylo – 677 units

Maruti Ertiga – 4181 units

Nissan Evalia – 2 units

Tata Sumo Grande – 14 units

Toyota Innova – 5285 units
It is also interesting to note that the Mobilio's performance in the market has dropped significantly over the past few months and even the ageing Tavera managed to outsell the same. The Ertiga has always been a good performer in the segment along with the Innova, which has always been at the numero uno spot. The GO+ performed decently in comparison to other MPV's as well mainly due to its cheaper price tag.
The Lodgy is expected to do well in the coming few months, but only time will tell whether it will witness the same fate as the Mobilio or be a consistent performer like the Ertiga.