Renault-Nissan Alliance To Build Vehicles On 3 Modular Platforms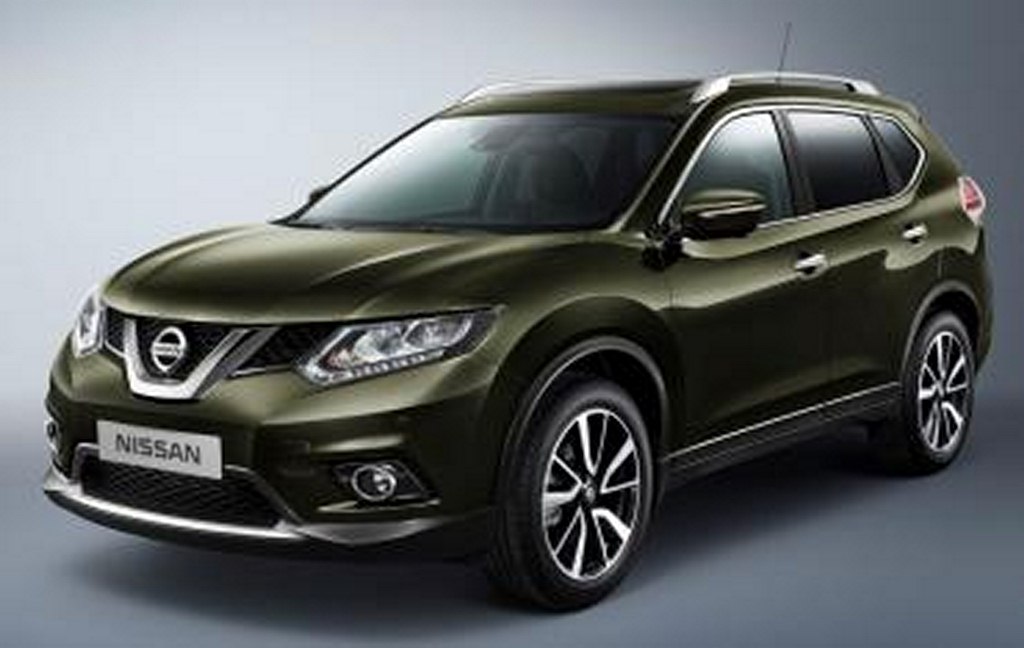 The Renault-Nissan alliance has been one of the few automotive partnerships that have stuck together through the years, with both the partners benefitting from the alliance. Taking this 15 year old partnership further, the French-Japanese alliance will initiate one of their largest collaborative efforts towards creating three modular platforms that will underpin a broader range of vehicles in the future cars coming from both the brands.
Called as the Common Module Family (CMF), the CMF architecture was unveiled by the alliance in 2013 and comprises of 3 modular platforms which include CMF-A, CMF-B and CMF-C/D. The first modular platform CMF-A is targeted for small vehicles and will provide a common pool of parts, while the CMF-B platform will only consist of parts that are to be used on mid-sized vehicles. The third platform CMF-C/D on the other hand will be used for larger vehicles like SUVs and MPVs from both the brands.
The new Nissan X-Trail, Rogue and Qashqai are all models being built on the CMF-C/D platform, while the European spec Nissan Pulsar is based on the CMF-B platform. For the French automaker, the next generation Renault Espace MPV will be based on the CMF-C/D platform, and the other models will be upgraded to new platforms by 2020. The next generation Renault Megane is most likely to share its underpinnings with the Pulsar in 2015, while the next generation Koleos SUV will be based on the CMF-C/D platform and could arrive by 2015-16.
The Renault-Nissan alliance is optimistic that the new CMF architecture will be a major growth driver for synergies in the future, with over 70 percent of the vehicles to be underpinned by the three modular platforms by 2020. The alliance has already increased revenue from its existing synergies and recorded a profit rise to $4.17 billion in 2013, up from $3.91 billion in 2012. The savings came fairly by purchasing, powertrain and vehicle engineering. The alliance is also aiming to be one of the top five largest automakers globally with the likes of Volkswagen, General Motors and Toyota.