The Nissan Micra and Renault Pulse are the two hatchbacks that failed to meet the expected demand, even after the Micra got facelifted recently. According to The Telegraph, the alliance is considering to launch the sedan versions of the Micra and Pulse in the Indian market. Bizarre! Recently, in mid 2013 we heard that the automakers will discontinue the strategy of sharing models in India and the last badge engineering activity will be seen on the Nissan Terrano. It seems like individual product development plans for the Indian market are still on hold by the alliance.
The sedan versions of the Nissan Micra and Renault Pulse are under initial development stage and the designs are yet to be finalized by the top executives. The Sunny is based on the same V-platform as the Micra so technically it's based on the latter. The Renault-Nissan alliance is planning to step into the entry level sedan segment to compete with the likes of the Maruti Suzuki Swift DZire and Honda Amaze. It might take the manufacturer two years to come up with the new offerings but they can also launch the cars sooner if the situation urges to do so.
Slapping a boot to a hatchback has become popular in our country, as the compact sedan segment is quite profitable with under 4-metre length and small engines classifying them into lower excise bracket. If launched, the Micra/Pulse sedan will sit right between the Micra/Pulse and Sunny/Scala in Nissan/Renault's India portfolio.
A compact sedan would be further profitable for the Renault-Nissan alliance with the badge-engineering process, which involves significantly less cost to develop new products. The company is targeting as many volumes as possible in India. Recently Nissan also re-launched the Datsun budget brand in India, which will see the introduction of the GO hatchback intended to be a big volume churner. In order to compete with the market leaders such as Maruti Suzuki, Hyundai and Honda, the alliance needs to enhance their service network significantly.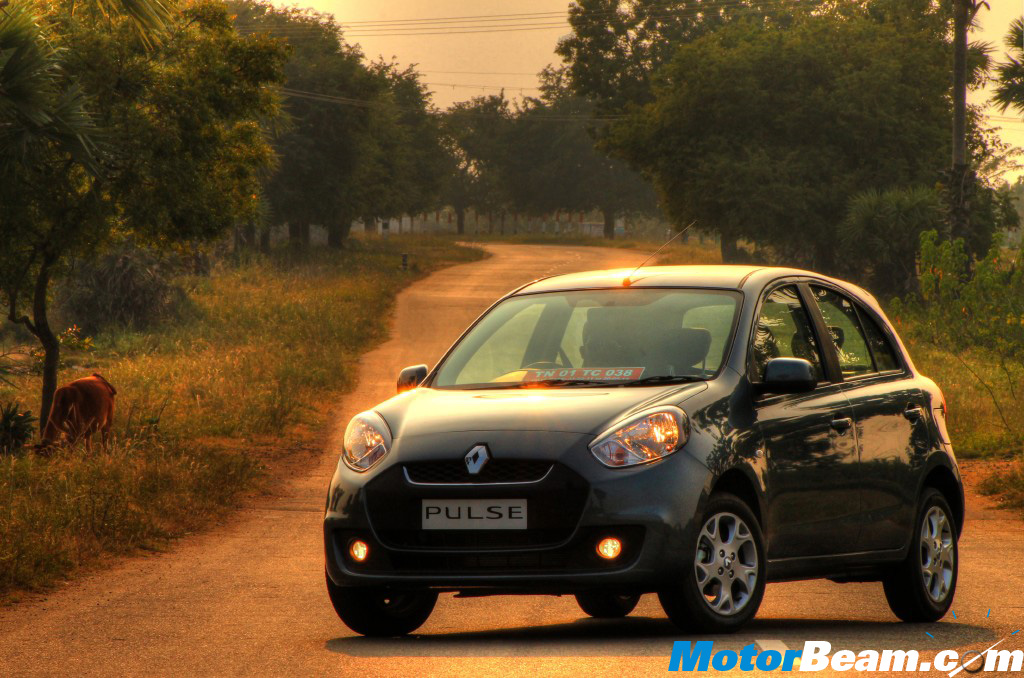 Source – The Telegraph