Renault-Nissan Developing Common Engine Platform
Renault and Nissan are working on a common engine platform which can be used for both petrol and diesel engines. It will help in reducing costs of future products.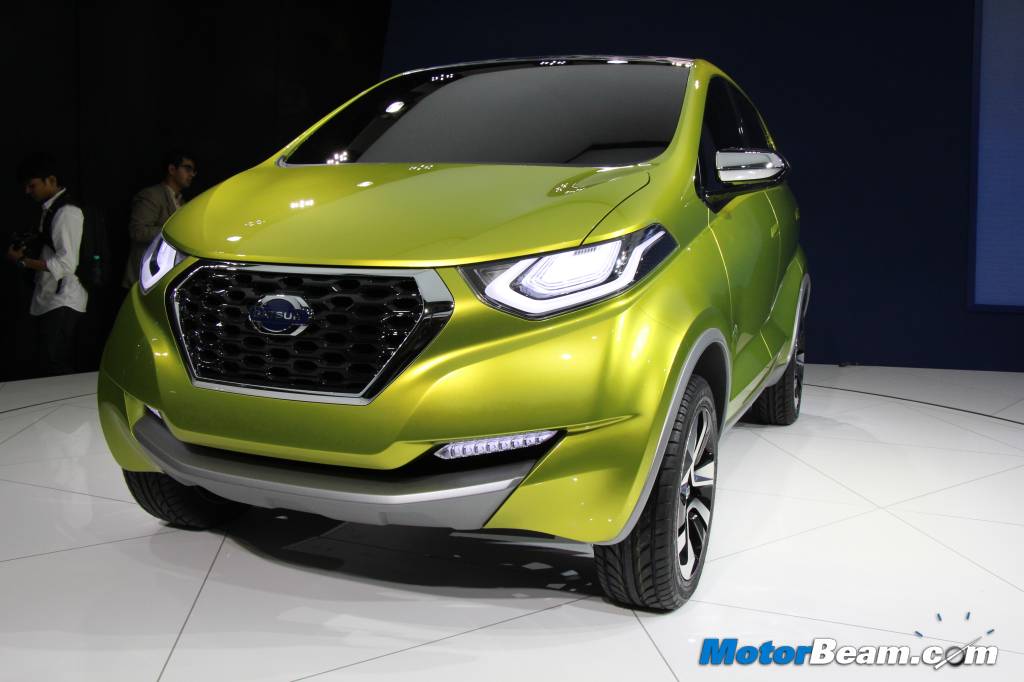 Car manufacturers worldwide are struggling due to rising development costs and production costs. Due to rising competition, pricing the cars higher isn't an option for them. Hence, they have been trying to cut costs on various fronts to increase profitability. Some brands have been compromising on quality whereas others are finding other ways. Renault-Nissan are working on a common engine platform which can be used for both petrol and diesel cars. This would lead to significant cost savings for both the brands.
This step is being taken mainly for the Indian market in order to be safe from the switch of consumer preferences from time to time. Buyers in India are cost sensitive and tend to choose cars based on the difference between prices of petrol and diesel. A couple of years ago, customers preferred diesel cars since diesel was almost Rs. 25/- cheaper than petrol. But, now that the gap has reduced to Rs. 11-12/-, petrol car demand is picking up. The France and Japanese giants want to be prepared for such sudden changes of consumer preferences. The fact that this would lead to economies of scale is an added benefit.
This is the first time when the engine development, which is a very critical part of the vehicle, is being developed by an Indian engineering company. Renault-Nissan have outsourced the engine development work to Hinduja Technologies which is developing the engine from scratch by using some of the parts designs from Renault-Nissan's earlier engine platforms. This will essentially help them reduce the lead time to develop the engine. Hinduja has already tested the diesel engine based on a cast iron block. They are now working to make the engine block out of aluminium.
Hinduja Technologies took just 15-18 months to fire up the first engine and would start road testing it within 3-6 months. The engine platform is being developed on Nissan's V platform cars (Micra and Sunny) and the K2 platform products (Datsun Go, Go+). The engine may power the Datsun Redi-Go in the beginning and would then feature in different models coming in from both the brands. Developing a common engine platform is not being done for the first time. In the past, Peugeot made the TUD5 diesel engine and TU5 petrol engines which shared a lot of parts and were based on the same platform. Tata Motors did the same with their earlier petrol and diesel engines.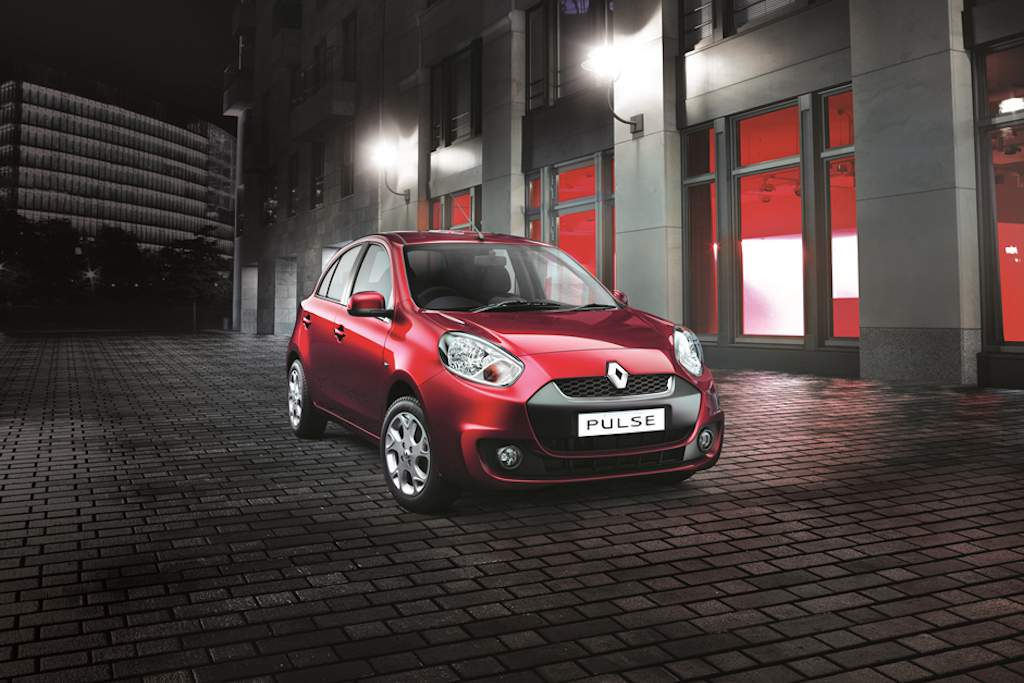 Source – ETAuto.com