Renault To Stop Production Of Duster This October
The long-run production of the Renault Duster will be coming to an end in 2021
Renault has decided to end the production of the Duster in India by October 2021 and focus on bringing the third-generation model, which is under development, as early as possible to the market.
Once the final batch of the Duster rolls out of the brand's manufacturing facility located near Chennai, the famous moniker will be cast aside temporarily.
The decision to launch its successor, which will be the third-generation Duster (the second-generation model on sale overseas did not make it to India), is likely to be made in the coming quarters.
Managing Director of Renault India, Venkataram Mamillapalle, has stated that the carmaker will "try to bring the new Duster to India at the earliest." He added that discontinuing the current model "is to pave the way for the new vehicle."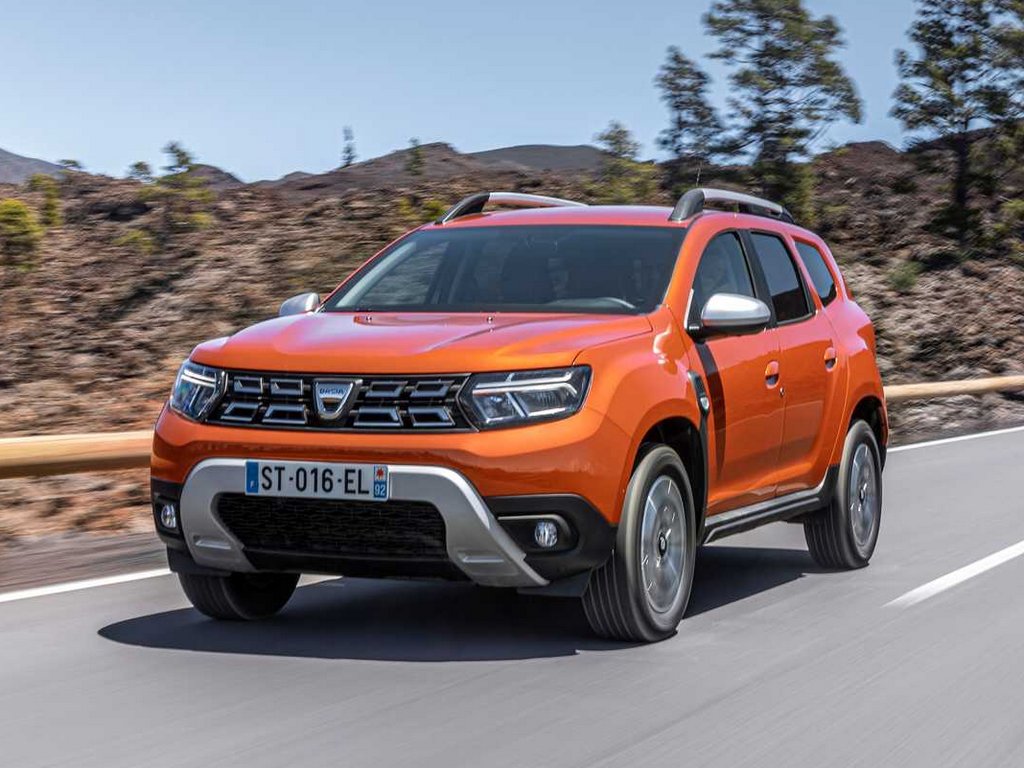 Back in May, reports stated that Renault might refrain from launching the third-generation model in India since the French brand is rethinking its strategy for the country. It seeks to reduce cost and target profitability here.
Expected to make world debut in late 2022, the new Duster will be built on the CMF-B architecture, which would result in it getting bigger than even the second-generation model.
Now, it is clear that the third-generation Duster is indeed coming to India. It is likely that the current 1.3-litre turbo petrol engine will be offered with the new model, while the future of the 1.5-litre petrol is unknown.
At present, Renault has to focus on delivering the Kiger compact SUV on time to customers. This year, the brand will also launch the 1.0-litre turbo petrol variant of the Triber MPV.