Reva Launches NXR & NXG At Frankfurt Motor Show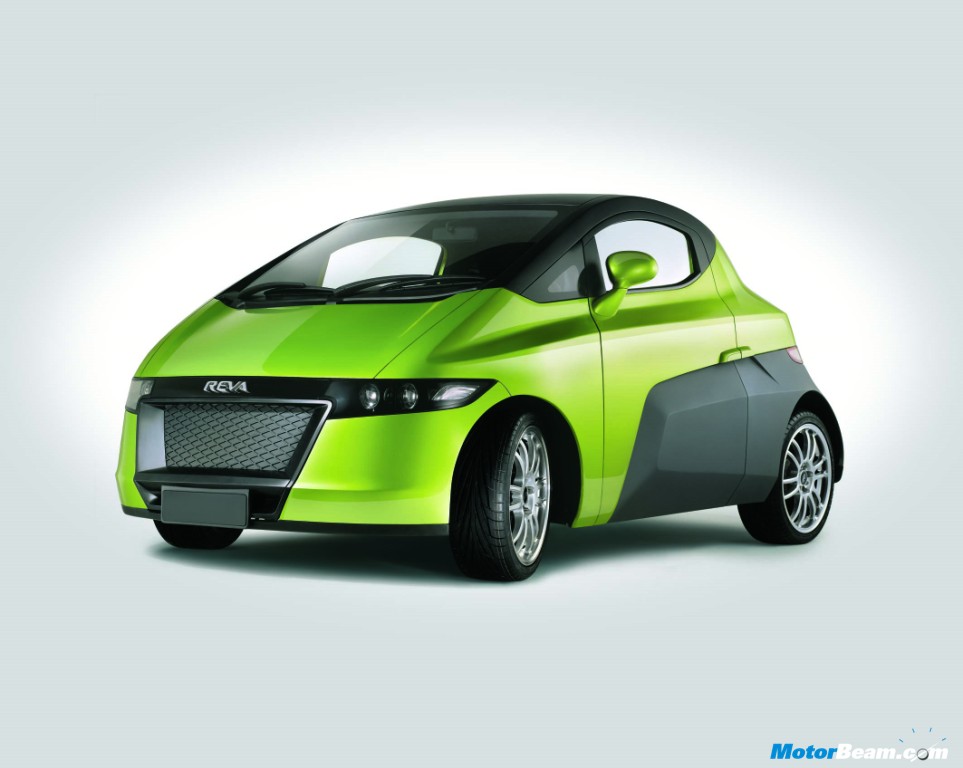 Reva Electric Car Company announced the launch of its model Reva NXR while unveiling another variant Reva NXG, at the Frankfurt International Motor Show. Powered by a lithium-ion battery, the NXR is a three-door model designed to carry up to four passengers and is scheduled to go into production early next year whereas Reva NXG's manufacturing is scheduled for 2011.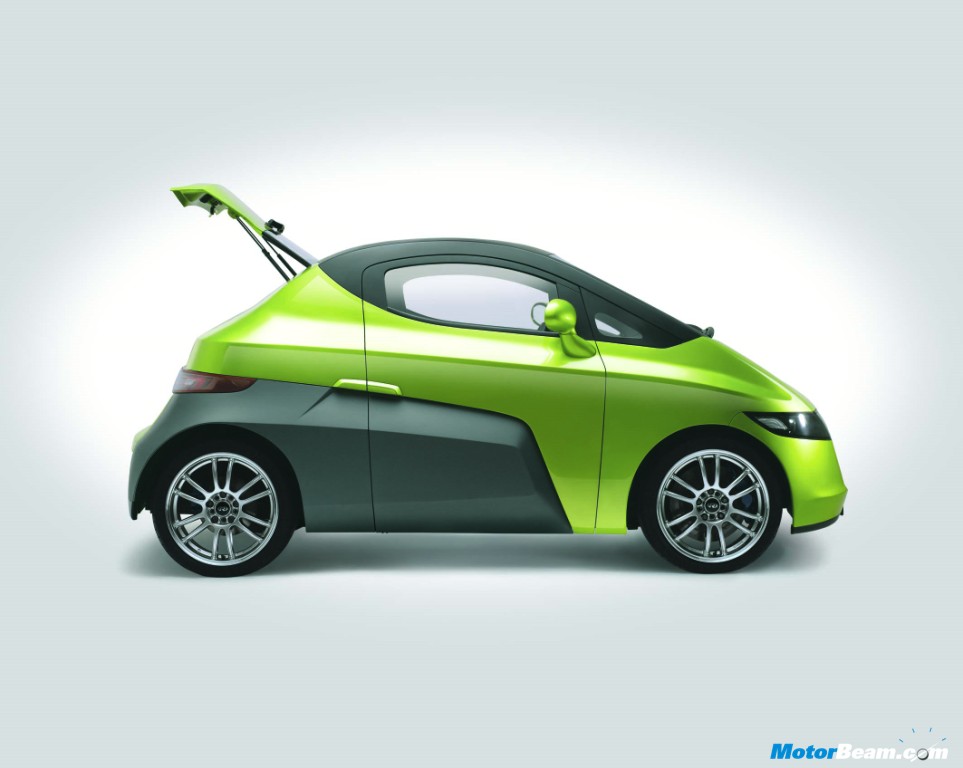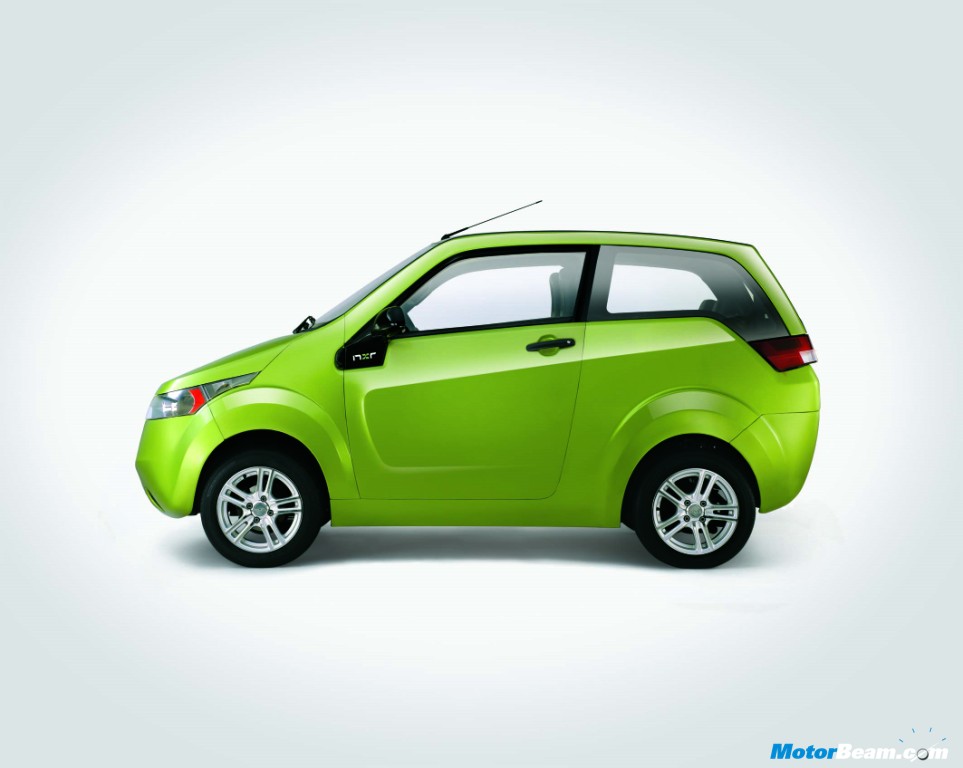 Reva NXR is a four-seater hatchback model and can attain top speed of 104 kmph and cover a distance of up to 160 kilometres in a single charge. The car is loaded with several other features such as keyless operation, dual charge port, digital display and SMS alerts. It can travel up to 320 km per day using 90 minutes fast charges and a fast charge of 15 minutes will provide a 40 km range.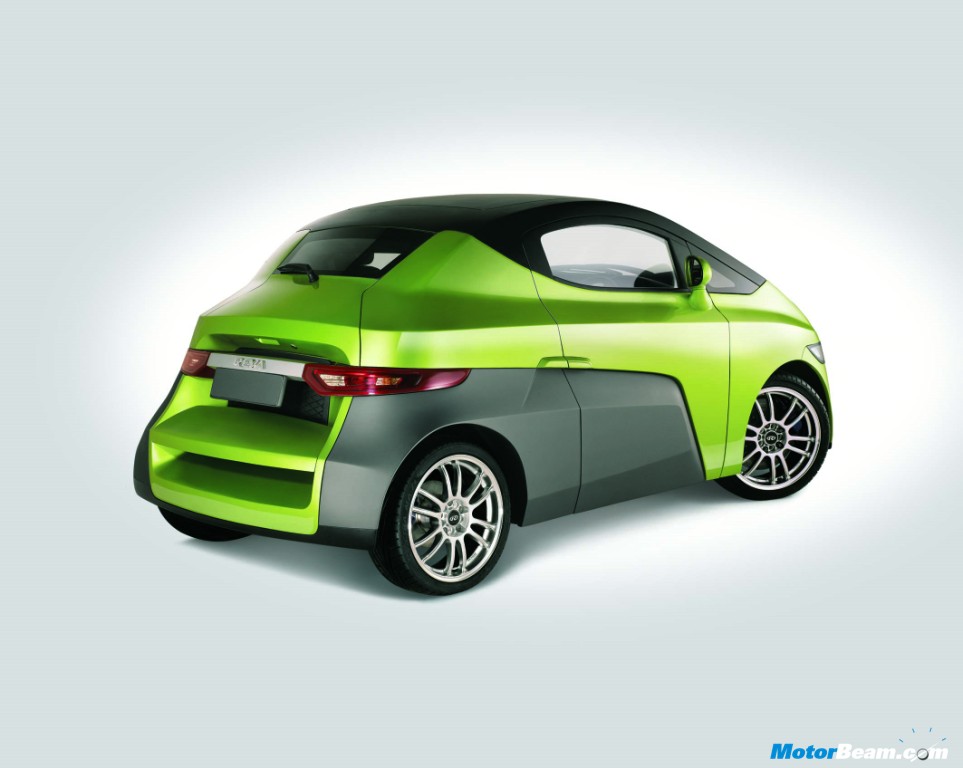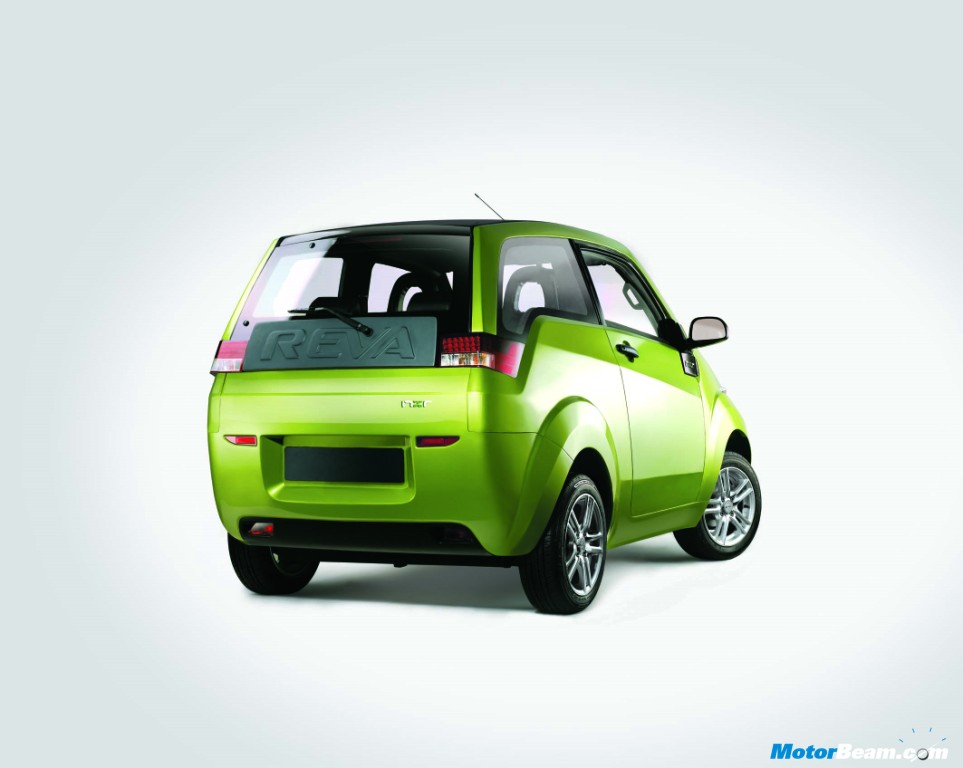 The Reva NXR is expected to cost 15,000 euros (22,000 dollars), minus the battery which specialists note are one of the most expensive components, for an inter-city version. A pure city car with less range and traditional batteries is to be offered for less than 10,000 euros. Customers would be charged a mobility fee for battery rental, but they will be available for purchase as well. Prices of both models in Indian would be announced next year.