Reva Tech To Power Mahindra SUVs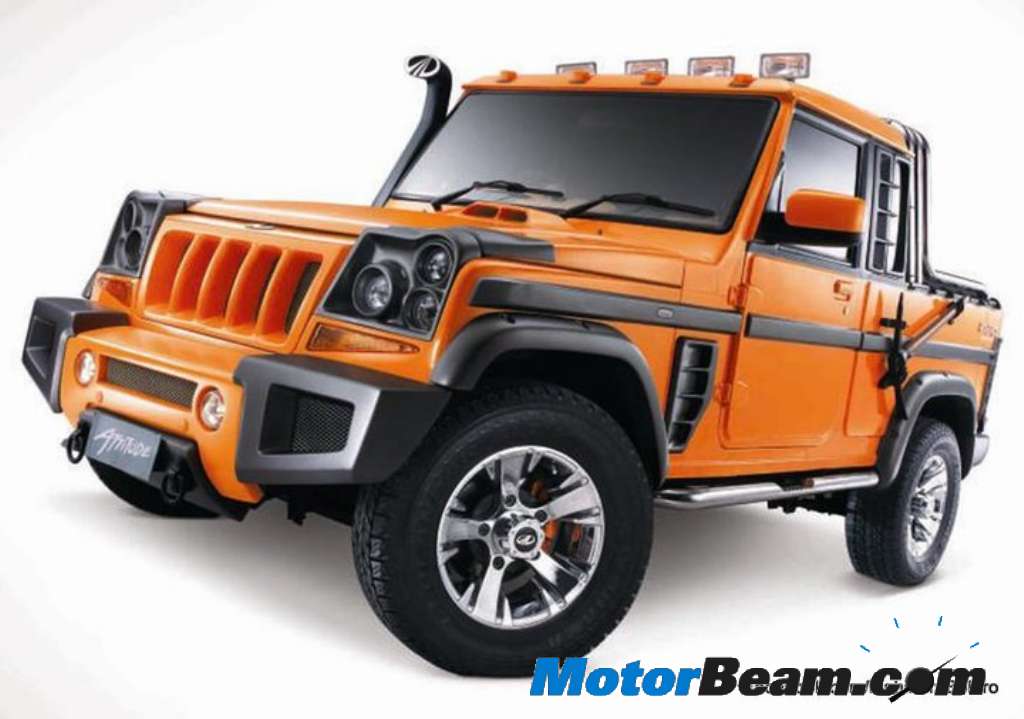 Mahindra is working on technologies to fit into Mahindra vehicles, including the Bolero, Scorpio and light trucks. Mahindra has already tested the prototype of Gio Electric and already sells Bijlee (three-wheeler) and Maxximo (mini truck) powered by electric powertrain.
"We are working with M&M to develop electric charge-based technology that could go in all bigger and small vehicles. Electric vehicles are expected to be the next big league," Mahindra-Reva COO, R Chandramouli said.