Rolls-Royce To Launch Indian Edition Model In 2014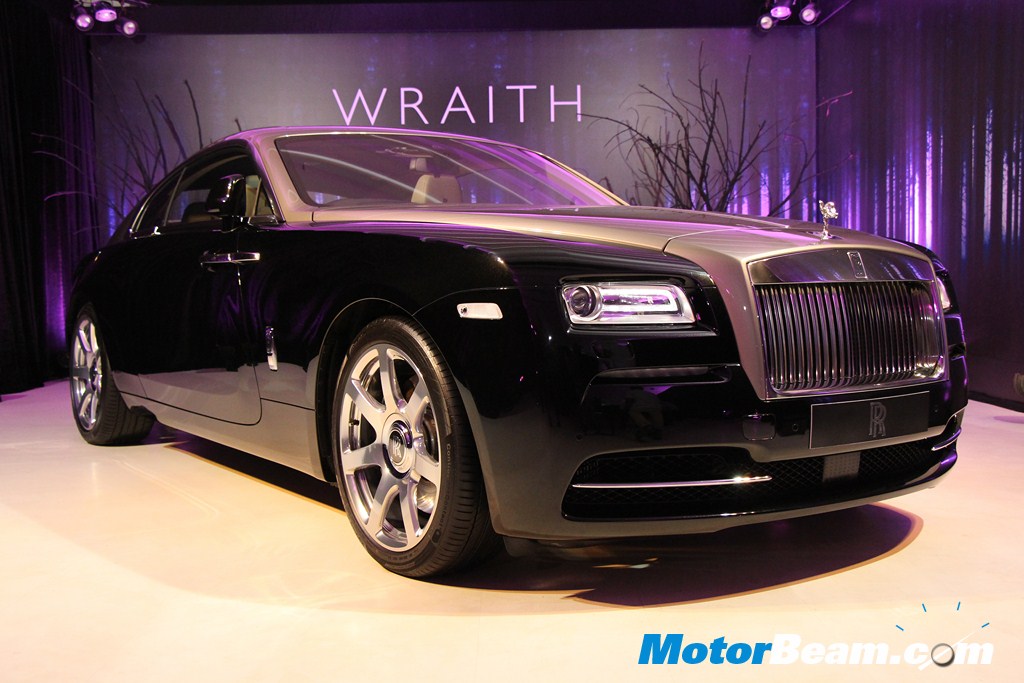 Rolls-Royce is currently working on a special Indian edition model for a 2014 launch. The British luxury carmaker is collecting data and feedback from their existing and prospective Indian customers to come up with a perfect edition that meets the diversities of India. The Indian edition Rolls-Royce could be based on any of the three models including Phantom, Ghost and the recently launched Wraith. India is the largest market for the BMW owned luxury brand in the Asia Pacific region. By the end of this fiscal year, Rolls-Royce will have a total of 5 dealerships in India.
The Indian edition Rolls-Royce won't be assembled in India and will come via the CBU (Completely Built Unit) route only. This means that the import duty on the special edition Rolls-Royce would be around 174 percent on the original price. Despite the massive slowdown in the industry, Rolls-Royce believes that the Indian luxury car market is strong and will grow further. Their latest additions in the Indian portfolio include the Phantom II that was launched last year in September and the fastest Rolls-Royce, Wraith coupe, introduced last month.
Every Rolls-Royce made is unique and exclusive. With such a high level of exclusivity comes great responsibility. The super luxury carmaker offers a 4-year unlimited kms warranty on all its new cars. Rolls-Royce also offers a service package for Indian customers that covers complete service and maintenance of the vehicle for the first four years. They also have 24-hour roadside assistance in India. The iconic British super luxury brand was introduced in our country 10 years back with the launch of the flagship Phantom in 2003.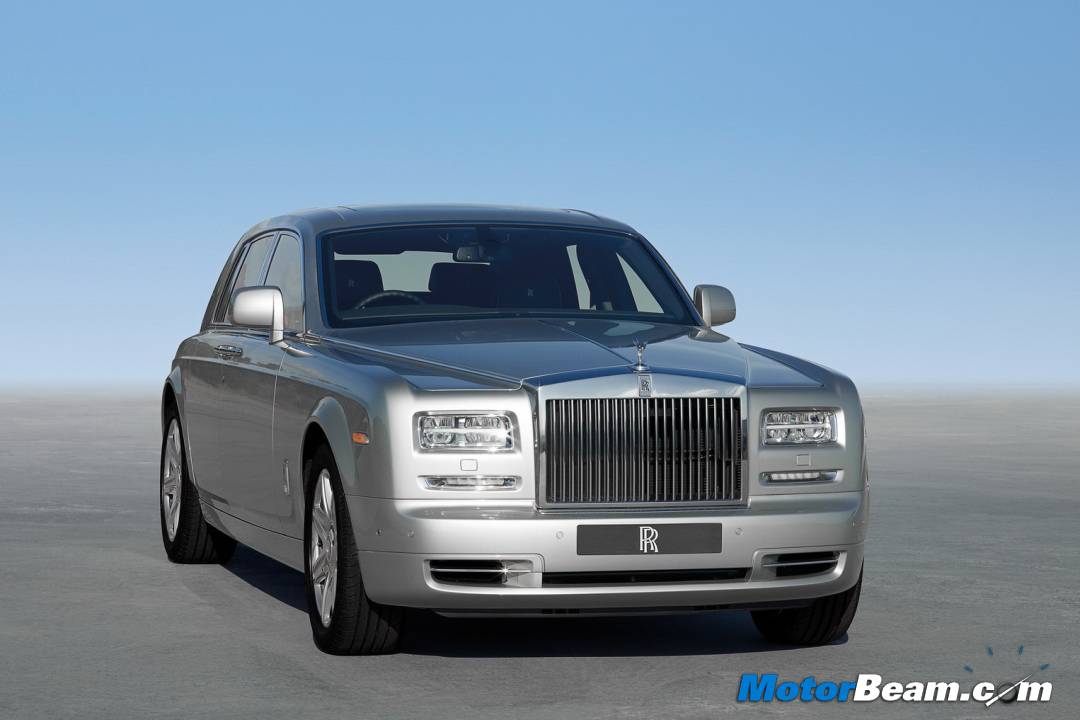 Source – Financial Express