Rolls Royce Unveils 2013 Ghost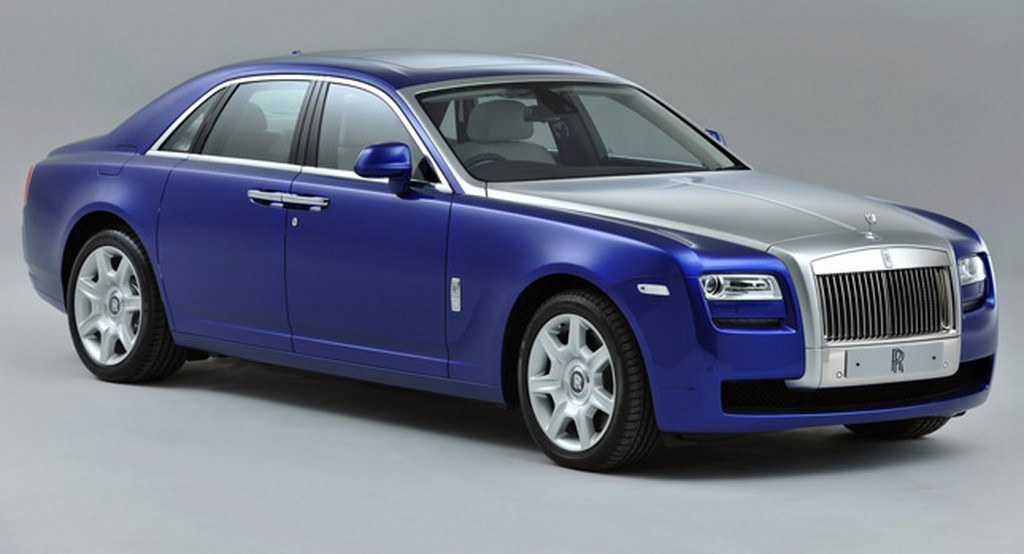 Well, the King's court in the car world has two thrones. One belongs to the sports car club on which rests the unchallenged Bugatti Veyron Super Sports. The other throne belongs to the super luxury car club which is currently, and for most of the times in history, has been occupied by different products from Rolls Royce. Rolls Royce can be used as a synonym for the ultimate luxury. But what is the limit of luxury? Can one really make a Rolls Royce better?
The 2013 model of the Rolls Royce Ghost has been unveiled with improved features. But where was it lagging before? It had the amazing V12 twin-turbo engine producing around 570 BHP, still it was almost mute inside the cabin. The rear seats had more than 20 modes of alignment for the passenger comfort. It had more than 44,000 exterior colors to choose from. If one insists, they can even use 'crocodile leather' for the upholstery. Thus, question would be obvious that what is left to be made better when everything is almost the best.
Well that's why they are known as the ultimate luxury cars because they know how to overdo luxury. The changes are mostly on the inside and the 2013 Rolls Royce Ghost more or less looks the same from the outside. Some of the new features include the new forged alloy wheels, soft grain natural leather, cross banded wooden veneers, new Exciter speakers with all new Comfort Access system in which one has to just put the leg beneath the bumper and the boot lid will open automatically. It's really good to see a luxury car-maker bringing in more features in the best of the beasts.