Ron Automobile Previews RXX Sports Car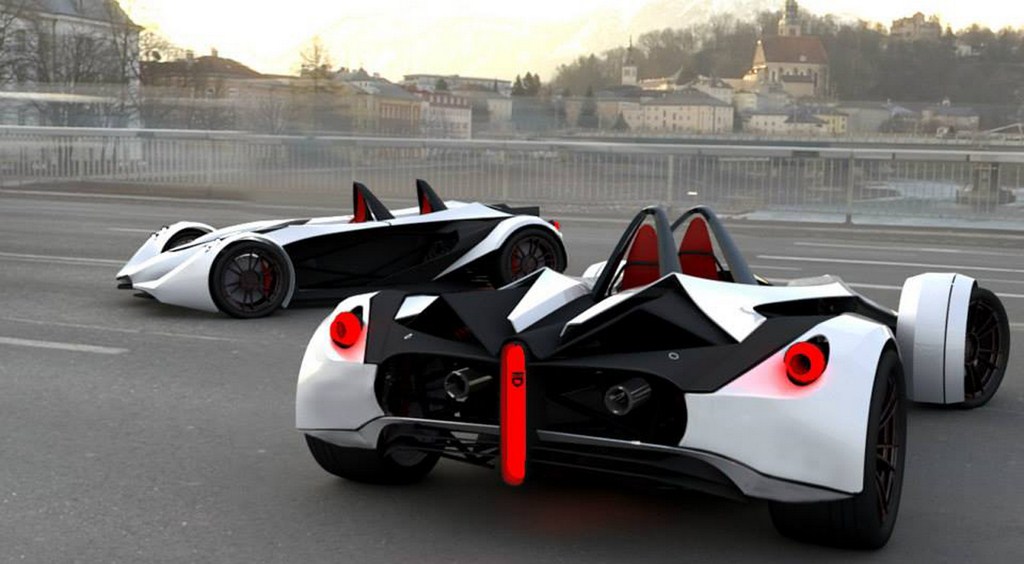 Ron Automobile is a small scale Mexico based car manufacturer, previewing its latest sports car, the RXX. From the looks of it, the RXX resembles the Ariel Atom with similar bodywork. The manufacturer has arranged three versions of the RXX, the standard RXX, RXX-S and RXX-R. According to the company, these variants will be differentiated by their finish, equipment and power. The car manufacturer hasn't yet released the technical specifications of the vehicle.
The Ron RXX is a lightweight, high-performance roadster with two seats placed one behind the other. The RXX is sculpted on aluminum chassis with carbon-fibre bodywork and a carbon-fibre finished interior to keep the weight super low in order to deliver cutting edge performance. Ron Automobile claims that the RXX will be a street-legal machine that brings the excitement of driving a Formula One car to the masses.
The Ron RXX looks promising to deliver quick acceleration and sharp handling. High dosage of Formula One technology is likely to be used in the RXX sports car. The carmaker is also previewing the R7 sports car with a similar body type but finished in a retro style. The R7 sports a traditional design language inspired by the Lotus 7 and is based on the same platform. The seating is conventional unlike the RXX. The Ron R7 features rear drum brakes and a live rear axle just like the Lotus 7.