Sachin Tendulkar's Ferrari Replacement Is A Nissan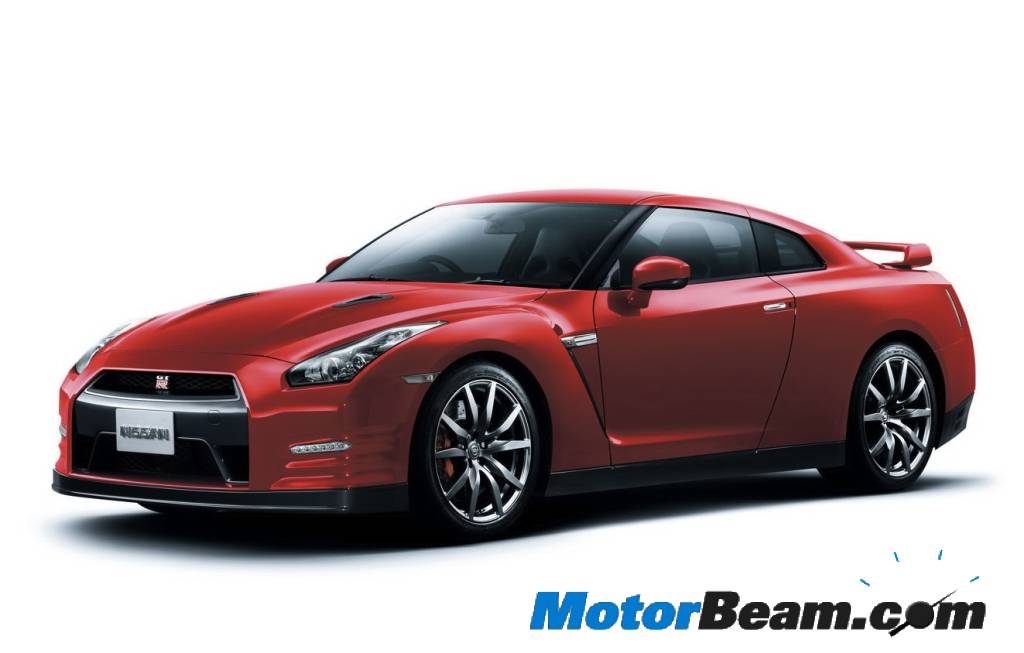 Just today we carried the news of Sachin Tendulkar selling off his Ferrari 360 Modena and asked you which car would replace it! Well, we already got our answer. The cricket maestro has bought a red Nissan GT-R, which costs around Rs. 40 lakh (without duties). Now the latest GT-R is a rocket but selling off a Ferrari to buy a Nissan seems a bit strange. Well there are reasons to justify the replacement. Apparently the Ferrari was a eye-catcher, making it difficult for Sachin to get out on the roads. Also being really low, it was difficult driving the Ferrari around the pothole filled Mumbai roads. Tendulkar now owns four cars, the other three being a Skoda and two BMWs.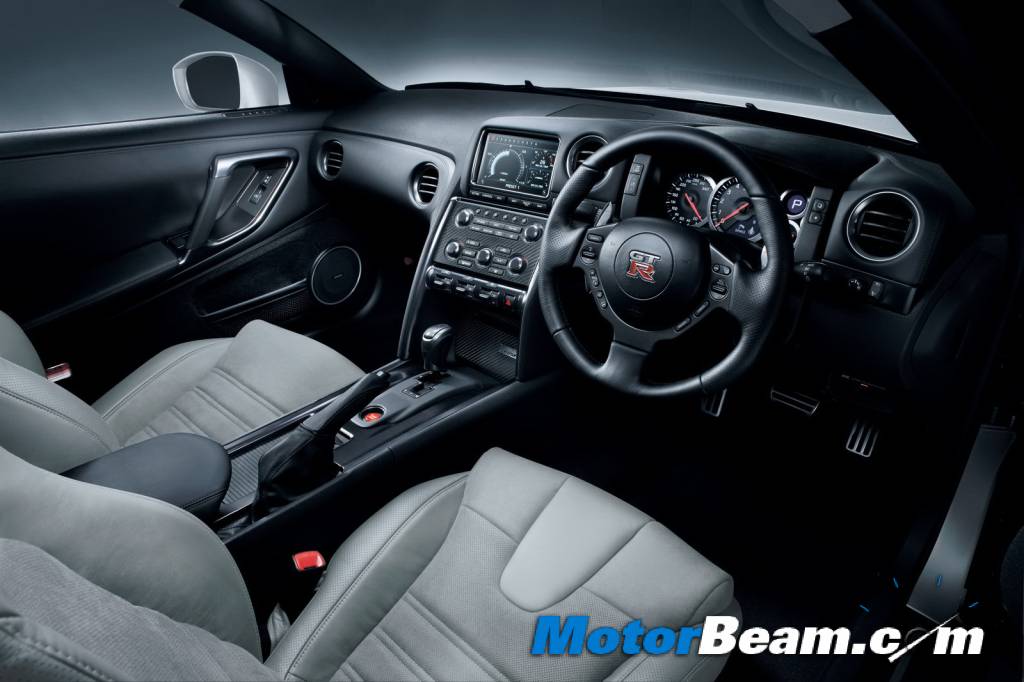 The 2012 Nissan GT-R produces all of 530PS of power at 6400 RPM and 612 Nm of torque between 3,200-6,000 RPM. That is a significant improvement over the previous model which had 485 bhp of power on tap. Add to that a 0-100 kmph time of just 3 seconds and a top speed of well over 300 kmph. The car was imported from Arabian Automobiles, who even send two engineers to help Sachin out with the numerous settings of the most complicated 4-wheel drive system in the world.
Edit (27/6/2011) – MotorBeam reader Venkatesh tells us that Sachin's GT-R is no normal GT-R. Its the Egoist edition. The GT-R Egoist edition is a variant of offered by Nissan where buyers can customize every aspect of the car. The engine remains untouched though.
[youtube:http://www.youtube.com/watch?v=ODD7pgeDOjU 540 375]