Safety For Cars In India Must Improve
Safety needs more attention for our market, especially when considering our scale of sales.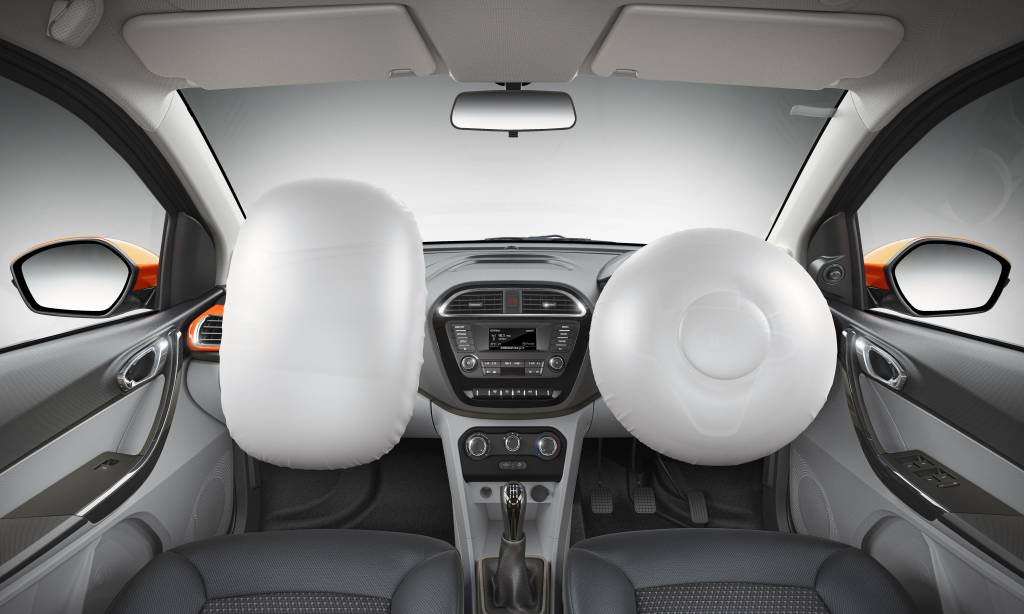 Road safety is a cause of major concern in India. I'm not going to include any statistical data, but the gist is that safety has to be dealt in a more serious manner. I'm not saying that it's not being dealt with already but we could use more development of the existing technology to suit our road conditions. Let us see how exactly we can improve when compared to other major markets when it comes to safety.
Safety Of Cars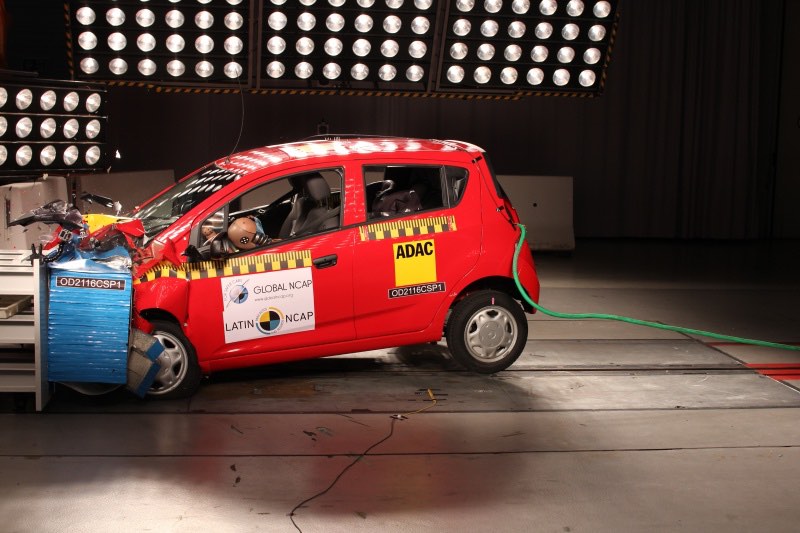 This is one of the major areas people tend to overlook when buying their car. Yes, performance figures and mileage are an important factor, but not as important as the safety of your life. Buyers are not as informed as they usually are in this region and that is a feeding factor.
Common misconceptions include deciding the build quality of a vehicle based on the door's thud and sheet metal quality, believing that the higher weight of a car is better for stability, etc. While these are true to some extent, engineering has progressed so much in these vehicles today that the beliefs I just mentioned play a small role in making a difference of the safety of the vehicle.
For example, the sheet metal used in cars plays very little role in the safety of the cars themselves. What lies underneath (crumple zones, chassis rigidity, etc.) are the things which decide the safety of the car.