Safety In Budget Cars Need A Facelift
Safety is not a luxury, it is a necessity.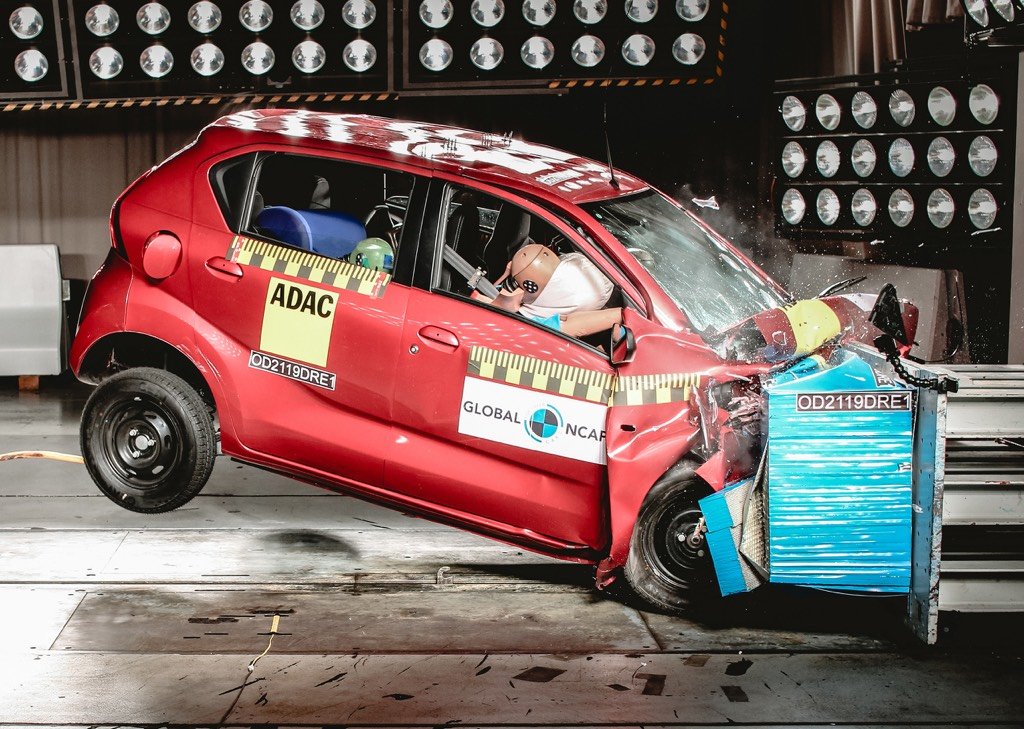 Safety is a feature not many look for, but desperately need in our road conditions. The Indian car market sees nearly 3 lakh passenger cars being sold every month on average. As more and more companies try to enter and prove their mettle and attempt to transcend their competition, the focuses on safety should not be lost.
Every year the fatalities due to road accidents keep on rising. While our lack of road discipline can take the majority of the blame, that does not change the fact that the Indian market isn't pushing for safer cars as much as other countries. So let us take a step back and see the big picture on of market, and the numbers that back it up.
Safety Ratings And Their Significance (Or Lack Thereof)
Crash-tests of Indian car models are mainly done by Global NCAP and Bharat NCAP. The ratings that will be displayed in this article are from Global NCAP. A crash test of a particular model involves testing the impact protection from mainly the front and the side. After the test, the cars are rated out of 17 for adults and 49 for children after analyzing the readings registered by the sensors. From all of this, a crash test rating is given out of 5 stars. That rating is as concise as an inference one can get.