Sahara Picks Up Stake In Force India F1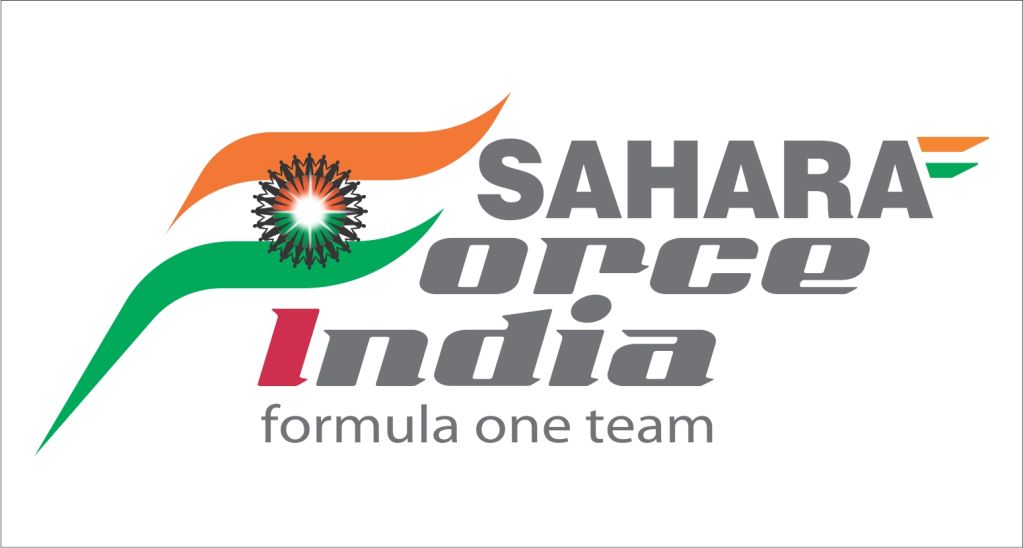 The Force India team will now be called Sahara Force India, as Sahara India Pariwar has picked up 42.5% stake in the Force India team for $ 100 million. Team principal Vijay Mallya retains 42.5% stake has made a cool profit with the dilution of his stake in the team. Subrata Roy Sahara will now be the Chairman of the team. The joining of Sahara on-board will help Force India develop a wind tunnel and simulator to better its performance in the coming Formula 1 season. Sahara will benefit from the exposure it will receive through advertising of the Sahara brand on the Force India cars. Sahara has been an active sponsor of the Indian cricket team and also owns IPL team Pune Warriors.
"India is reaching new heights in all spheres, including sports. Formula 1 car racing has always remained a bastion of the western world. The advent of India in this exciting sport has remained a matter of pride for all our countrymen. I feel doubly proud that Sahara is the co-owner of India's only F1 team and I am sure that through the Sahara Force India F1 Team, we will together bring pride and laurels to our beloved nation," Subrata Roy Sahara, Chief, Sahara, said.