Scoop – TVS BMW In Advanced Talks Over Collaboration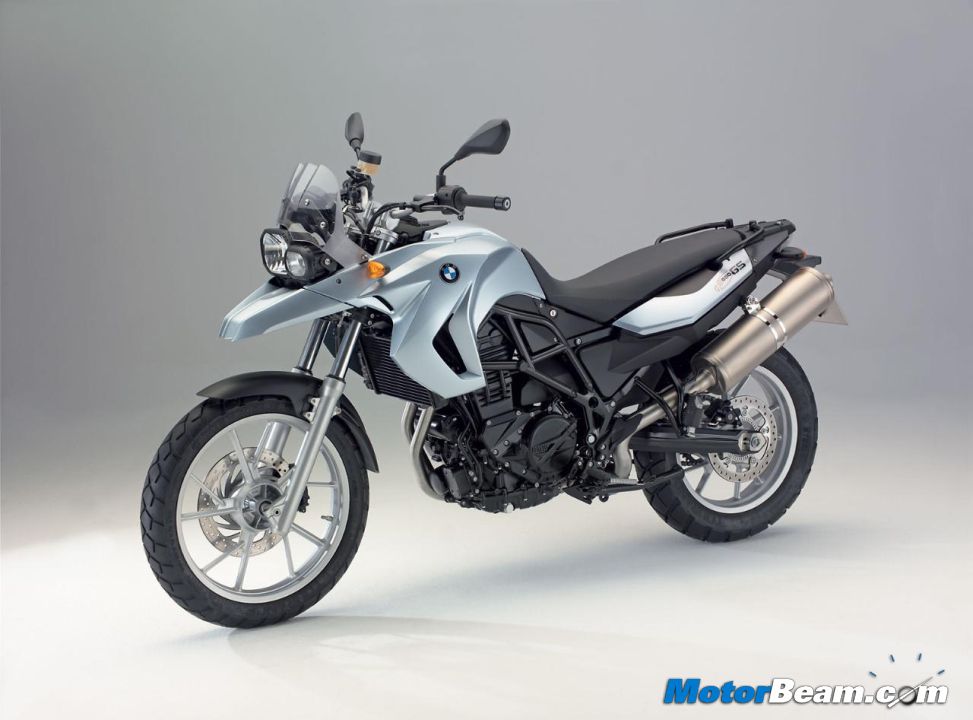 You read it first on MotorBeam. TVS and BMW Motorrad are in advanced talks of joining forces to develop high displacement motorcycles (250cc and above), MotorBeam reader Hari Krishnan informs us, who has an internal source in the company. The German automaker has proposed a plan to the Chennai based firm, which could change the game in the motorcycle segment for both 2-wheeler manufacturers. If the deal goes through, then both companies will benefit largely from each other's talent pool. There are high chances of this collaboration being officially announced within the next two months.
BMW has been in a long lost battle with KTM for the numero uno spot in Europe. Helping KTM's cause is Bajaj Auto, which manufacturers the Duke 125, Duke 200 and Duke 390 motorcycles in India, resulting in higher profits and market share for the Austrian company. BMW Motorrad has been re-organising and recently sold the Husqvarna brand to Stefan Pierer (CEO of KTM). BMW knows the future of motorcycling lies in emerging markets and is thus planning to tap markets like India, with the help of TVS.
Most importantly though, TVS could manufacture motorcycles for BMW, resulting in lower cost of production for the German brand. This in turn will boost profitability, while at the same time help BMW to sell its bikes in India for mouth watering prices. If BMW motorcycles are locally manufacturered, they won't be subjected to CKD and CBU duties, resulting in a big competitive advantage. Other than the monetary benefit for TVS, the Apache maker could also get access to technology and both companies could co-develop a 250cc machine.
What BMW is planning to do is not new. KTM has successfully shown that a partnership can work well with an Indian company. Just like how the Pulsar 200 NS takes many components from the Duke 200, TVS too could take many engineering cues from BMW for its 250cc motorcycle, which is expected to hit roads next year. This collaboration between TVS and BMW could really please prospective customers, who are looking for well priced performance products from TVS and a quarter-litre motorcycle from BMW.