Simple Energy One Long-Range Launched, Priced At Rs. 1.45 Lakh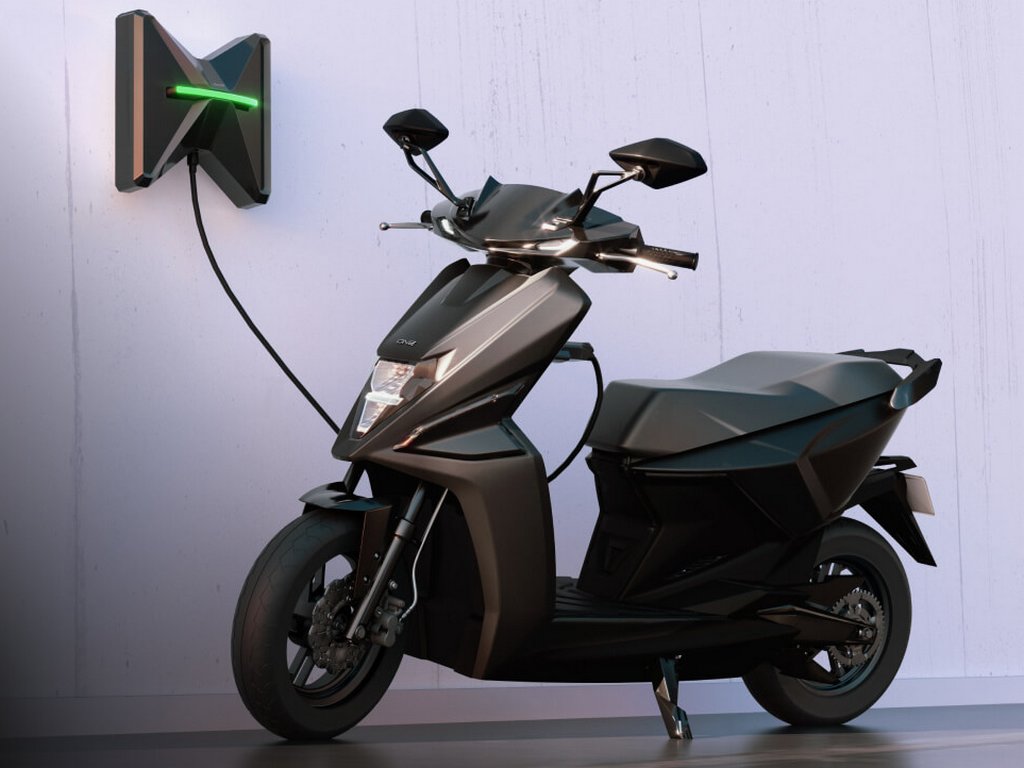 The Simple One Long Range costs Rs. 35,000/- more than the base variant
Simple Energy has introduced the Long Range variant of is electric scooter, the One, today at a price of Rs. 1.45 lakh (ex-showroom, excluding State subsidy). This grade comes with a claimed range figure of 300 km on a single charge.
The additional range comes courtesy of an extra 1.6 kWh removable battery pack that the Simple One's new variant gets in addition to the 3.2 kWh fixed and 1.6 kWh removable packs the scooter features in its base spec.
Thus, the total battery capacity of the new variant of the One electric scooter is 6.4 kWh. This has resulted in the model featuring a claimed range of 300 km per charge, against the base version's 236 km (both are IDC figures).
Do note that the electric scooter maker states that the base variant has a real world range of just over 200 km. Taking that figure as the base, the new top-spec model should be able to cover about 270 km.
Simple claims the additional pack fits in the under-seat storage and that customers who have booked the One already will be able to opt for the variant with the extra removable battery while making the final payment.
Deliveries of the electric scooter which comes powered by a 8.5 kW (11.4 BHP) electric motor delivering 72 Nm of peak torque will begin in June. Bookings are being accepted and the token amount remains at Rs. 1947/-.
Below are the differences between the Simple One variants –
| Spec | Base | Long Range |
| --- | --- | --- |
| Fixed Battery Size | 3.2 kWh | 3.2 kWh |
| Removable Battery Size | 1.6 kWh | 3.2 kWh (2 1.6 kWh units) |
| Total Battery Capacity | 4.8 kWh | 6.4 kWh |
| Claimed Range (IDC) | 236 | over 300 |
| Price (ex-showroom, excluding State subsidy) | Rs. 1,09,999/- | Rs. 1,44,999/- |
Will people pay Rs. 35,000/- for the additional range the new model offers?