Skoda C-Segment Car Launch On October 7 [Updated]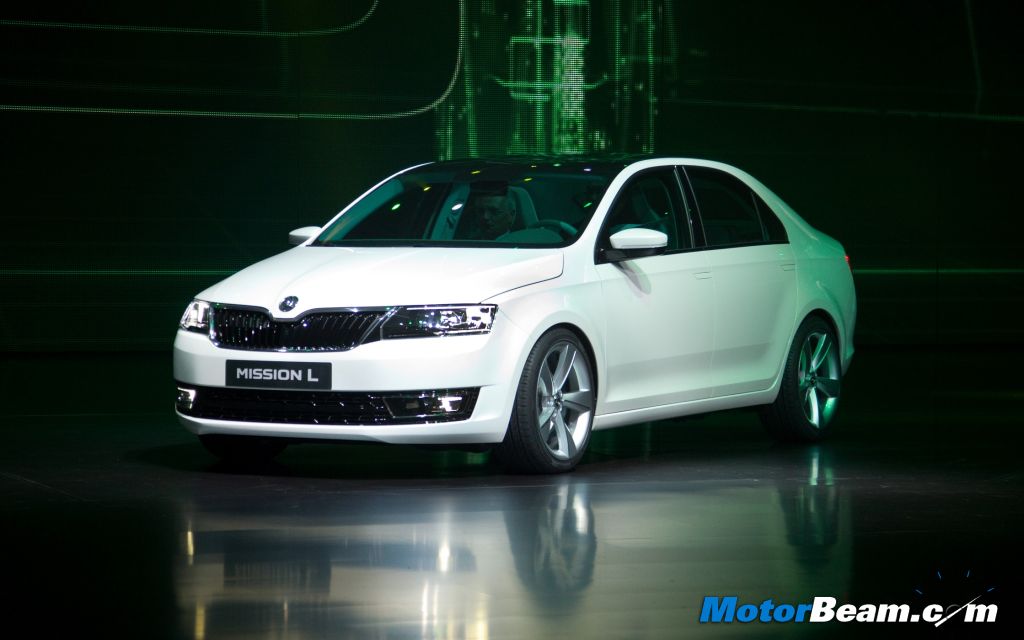 Skoda will launch its C-segment sedan on the 7th of October, 2011. The Czech automaker recently unveiled the MissionL concept at the on going Frankfurt Motor Show. According to Autocar India Editor Hormazd Sorabjee, Skoda has decided against using the name Lauretta and plans to change the name yet again. Earlier the company was rumoured to name the C-segment sedan the Rapide. Now the mystery of the name will only be solved next month, but whatever the car is called, it looks stunning in its concept avatar.
At the unveiling of the MissionL concept, the officials of Skoda have said that the MissionL Concept is 80% production ready. This means that if the MissionL will most probably look this stunning, which is something which will worry the Volkswagen Vento. The C-segment sedan from Skoda will help the company in increasing its volumes drastically as it looks to achieve its sales target of 1.5 million units per year by 2018. The Skoda design language is very evident on the MissionL, which will be positioned in the highly competitive C-segment.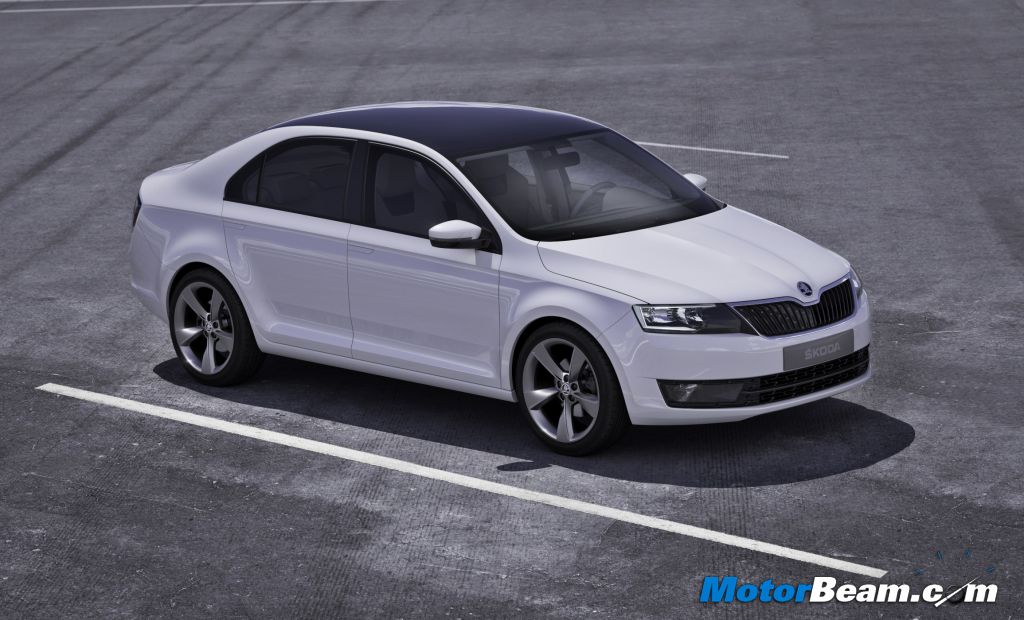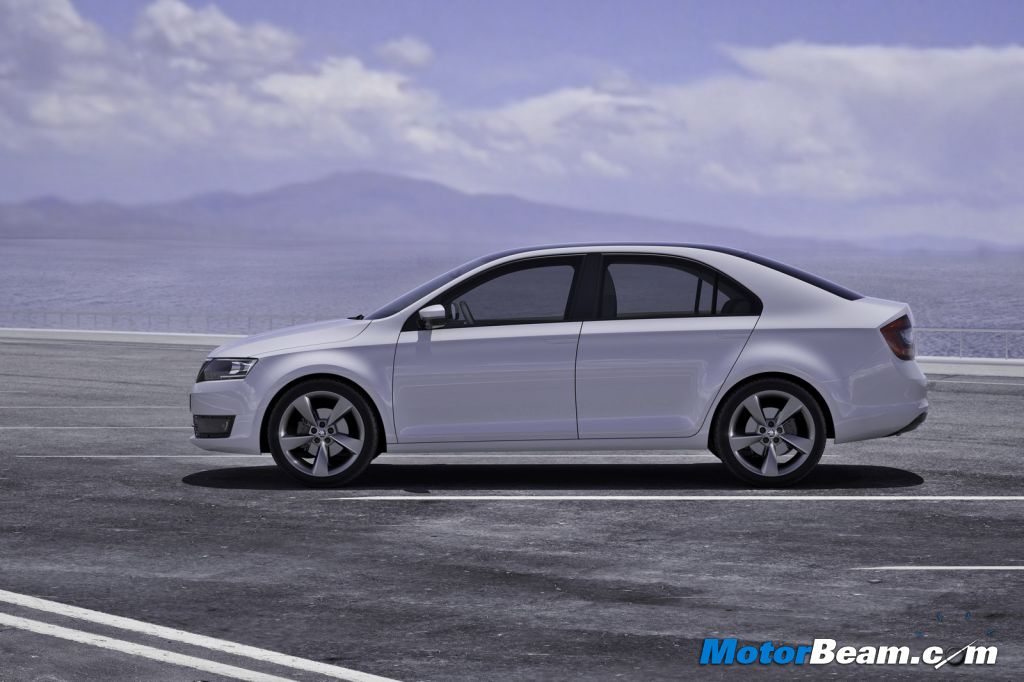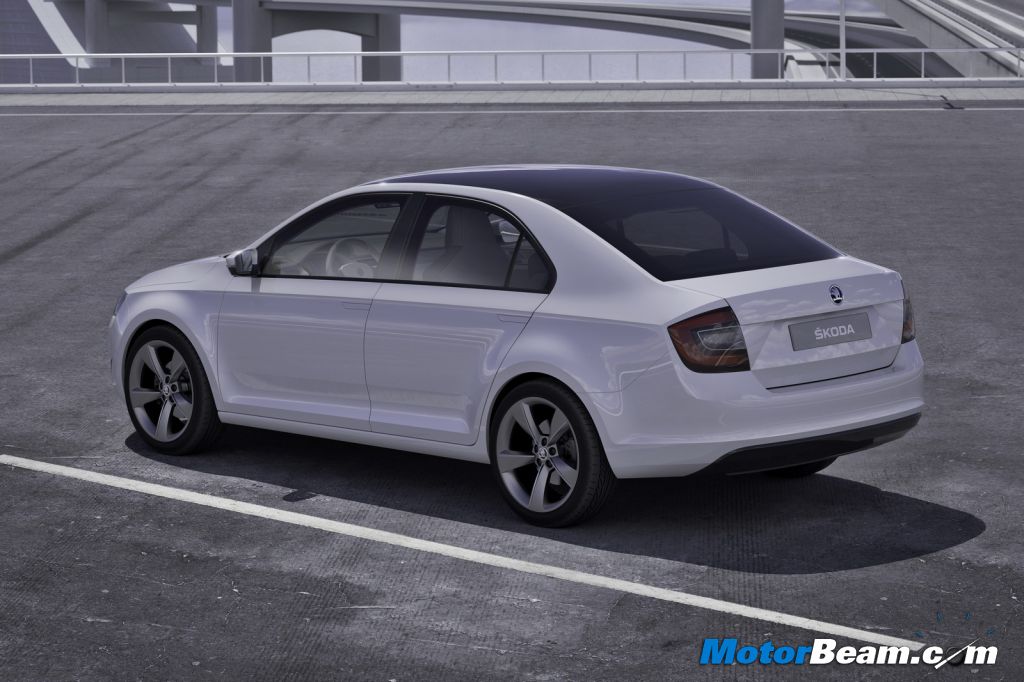 Via – Hormazd Sorabjee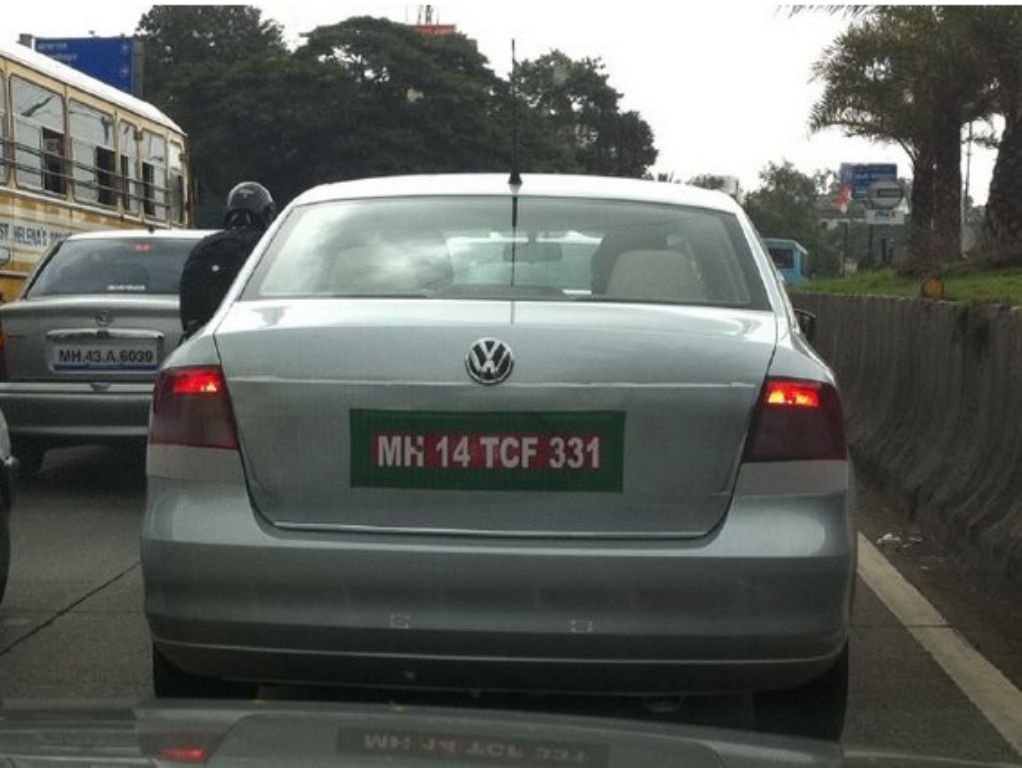 Update – The Skoda C-segment sedan was spotted in Mumbai by Overdrive Editor Sirish Chandran (via Twitter).