Skoda Fabia To Be Discontinued In India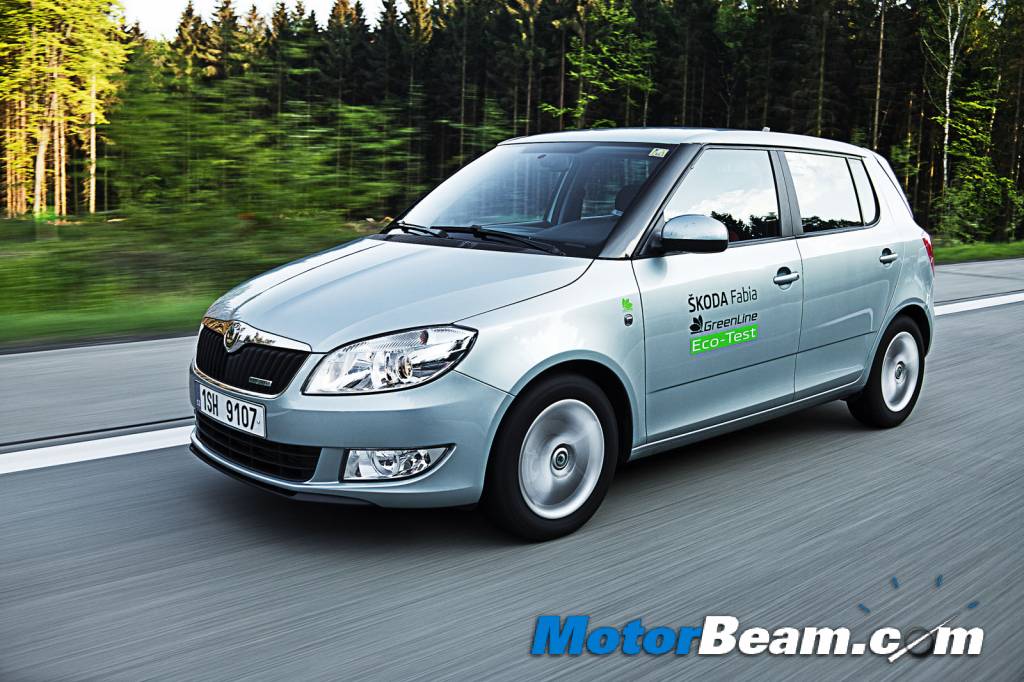 Skoda India is said to be pulling the plug on the Fabia hatchback soon. The only hatchback from the Skoda lineup will be discontinued for the fact that the company was bearing huge losses in its production. The Fabia is expected to be available with the dealerships till the end of this year until the stocks are cleared. Skoda had introduced the Fabia in 2008, which couldn't attract many buyers because of its hefty price tag for a hatchback this size. Eventually the demand for the Fabia kept dwindling down and the automaker kept on shedding its price.
Lowering the price of the Skoda Fabia meant tightening up of the company's profit margins. Even after the lowered price tag, the demand has been underwhelming because of many other accomplished options available for hatchback buyers with attractive pricing in the Indian car market. Skoda is losing around Rs. 1.5 lakh per Fabia and hence the company has decided to stop the production. Around 3343 units of the Fabia were sold during the 2012-2013 fiscal year and 115 units were sold last month.
The Fabia's low level of localization also shooted up the cost of production. Similarly, Honda also discontinued its premium hatchback Jazz, as the car was expensive to produce with low level of localization and tight profit margins. The re-launch of the Fabia is unlikely before 2015 and it is not clear whether Skoda will introduce an improved version of the existing Fabia or the next generation Fabia in India. For the time being, Skoda India will focus on betterment of its after sales service and upcoming offerings, including the new Octavia, which they hope will be the segment leader.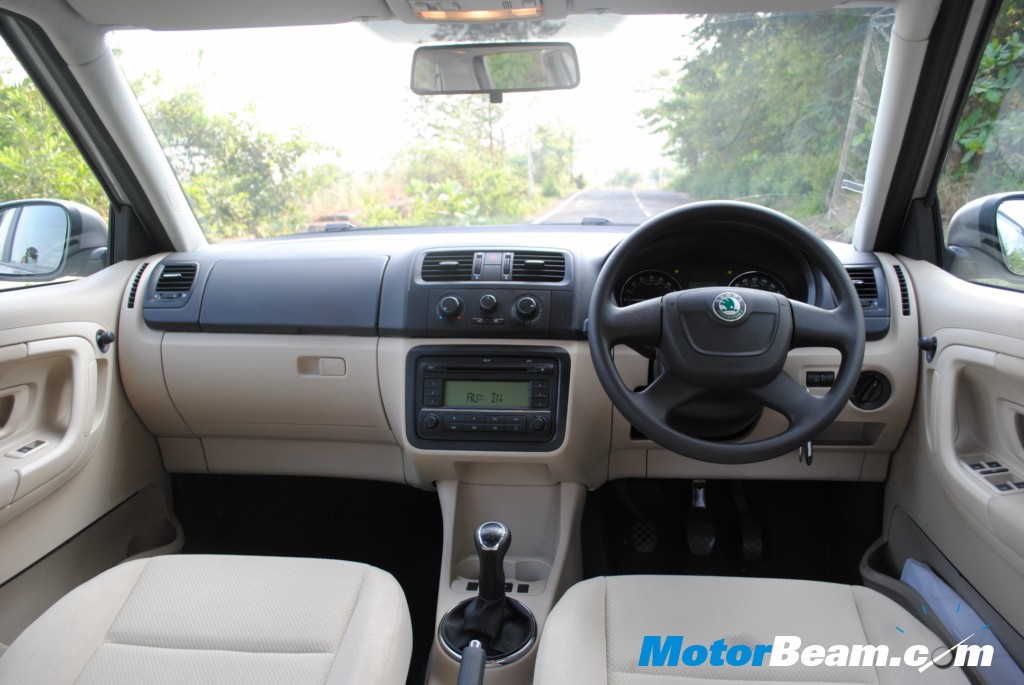 Source – Autocar India