Skoda Holds Yetival Get Together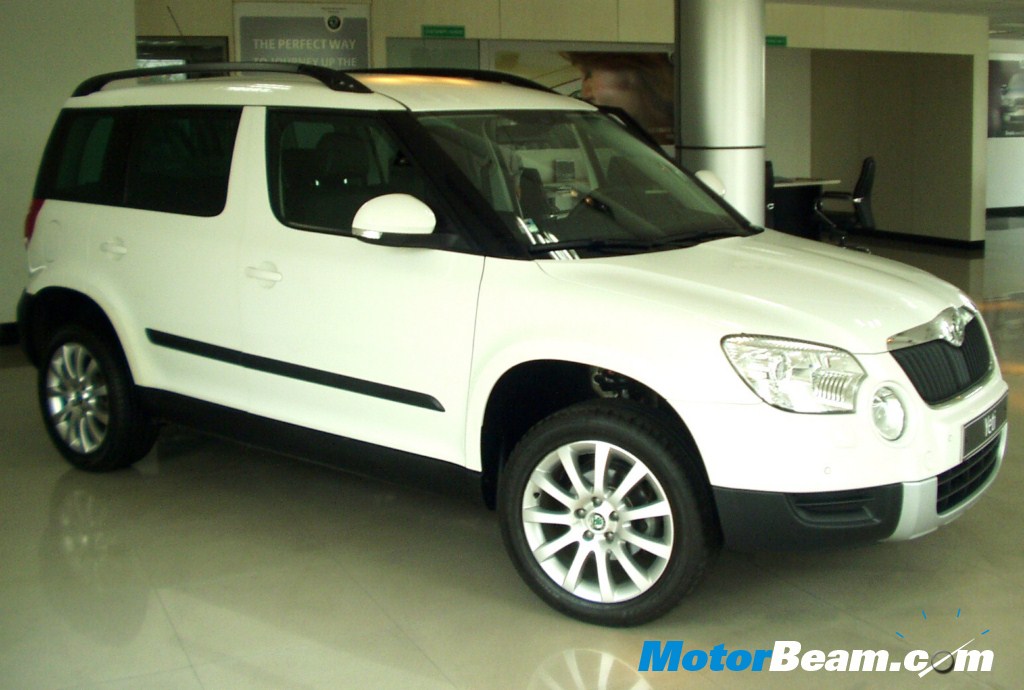 Skoda hosted a first ever Tweet up session which saw bloggers, car enthusiasts, active tweeters and social networkers come together in an unusual online meets offline gathering to discuss about the Skoda Yeti. Yetival, the first ever tweet up session for automobile enthusiasts in the city provided an excellent opportunity for bloggers from various walks of life to meet each other offline. Skoda enthusiasts had more reason to smile as they explored SkodaAuto's upcoming SUV Yeti displayed here at Arshia Motors, Connaught Circus. At this informal meet-up Skoda enthusiast and automobile aficionados got a first hand touch and feel of the soon to be launched Skoda Yeti. The event provided a great opportunity for all online car-enthusiasts to come together and discuss the Yeti.
The Skoda Yeti would be touring across India where Skoda enthusiasts can get a first hand touch and feel of their favourite SUV. The Skoda Yeti has been an extremely popular SUV in the international automobile market, especially in Europe. It offers a unique combination of design, safety, functionality and comfort. The Yeti, smarter-looking and less bulky than the usual SUVs, combines smooth city driving with rugged off road capabilities. Its long suspension and high ground clearance makes it competent for rougher tracks.