Skoda India To Launch Yeti 4X2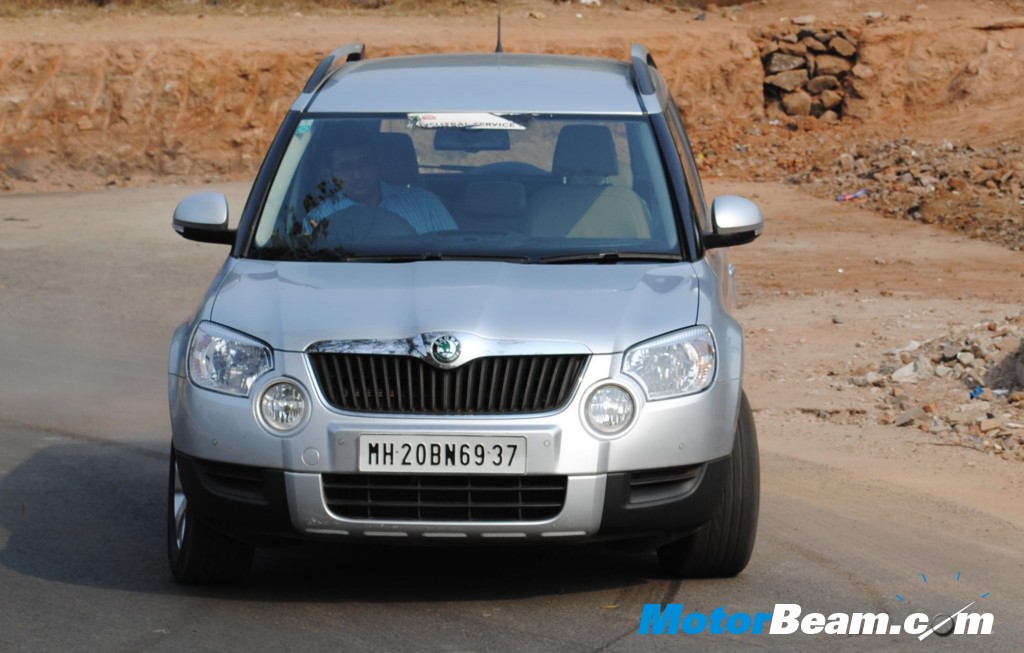 The Skoda Yeti has not put even lit a flame on the sales chart, let alone put them on fire. Part of the poor sales performance can be attributed to the high pricing of the vehicle. We Indians love vehicles which look big and butch and the concept of a compact SUV is something we are not able to digest so easily. Even though the Yeti is a fantastic vehicle in its own right, the high price hasn't appealed to many and now Skoda is planning to launch a cheaper version of the crossover SUV by the end of the year.
When Skoda launched the Yeti, it was doing a decent 200 units a month, but sales have now become less than a quarter at around 50 units a month. The cheaper version of the Skoda Yeti, which might be launched at the upcoming Auto Expo will lose its 4-wheel drive system along with many bells and whistles. Skoda already sells a 4×2 version of the Yeti in its home continent. Skoda will be opting for the lesser powered 2.0-liter TDi unit which produces 110 BHP of power and 250 Nm of torque. The lesser powerful engine on Yeti 4×2 will help the company keep costs down. The Yeti is currently powered by a 2.0-liter TDi motor, which produces 140 BHP of power and 320 Nm of torque. The 2-wheel drive version of the Yeti is expected to be cheaper by atleast Rs. 2.5 lakhs.