Maruti Suzuki Plans 20 Models By 2016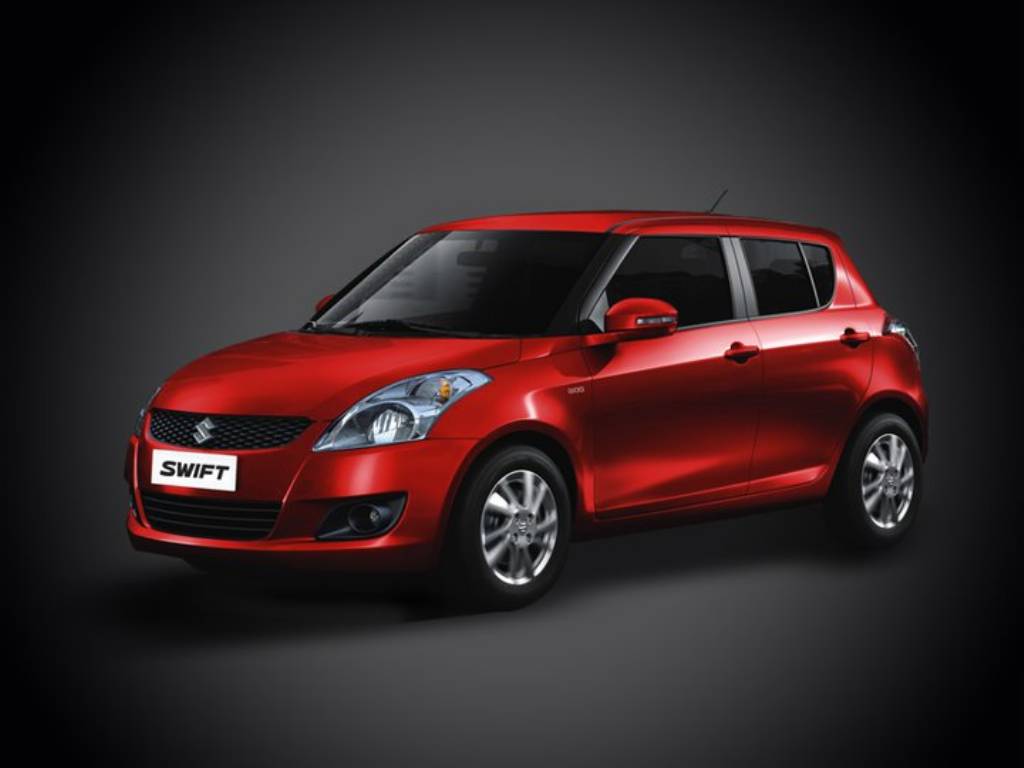 Maruti Suzuki is facing intense competition from new rivals in the hatchback segment. The company once sold every second car in the country has seen a sharp decline in its market share. Aiming to counter that, the country's largest car maker has announced a product onslaught with the launch of 20 new models by 2016. However don't expect big cars to make it to Maruti showrooms any time soon, as the company is concentrating its efforts on the launch of small cars, which brings a major chunk of the revenue for the automaker.
Some of the products are already in an advanced stage of development. Although Maruti Suzuki has not disclosed which vehicles it plans to launch, we can count a few right away. The next generation Swift DZire (expected to be less than 4-meters in lenght), Ertiga (production version of the RIII), Ritz Facelift, A-Star Facelift, Alto Facelift, next generation 800 and SX4 Facelift are some which are definitely on the pipelines.
"The contribution of Indian engineers will be drastically higher going ahead. They are not only involved in the model development for India but also for global projects. With the dynamic market environment in India, where customer expectations and competitive scenario continuously change, we will be in a much better position to react in the future," I V Rao, chief executive, research and development, Maruti Suzuki, said.
Maruti Suzuki used to entire rely on Suzuki Motors, Japan for technology and products. However with an R&D base being established at Rohtak by 2014, the company can rely on its engineers in India to spin off some facelifts. Thus Maruti Suzuki will invest Rs. 1500 crore on product development till 2016 to ensure they stay competitive. Before Maruti Suzuki decided to launch new products, the company should ensure timely delivery to existing customers.