Skoda Octavia GreenLine Pleases With 30 km/l Fuel Economy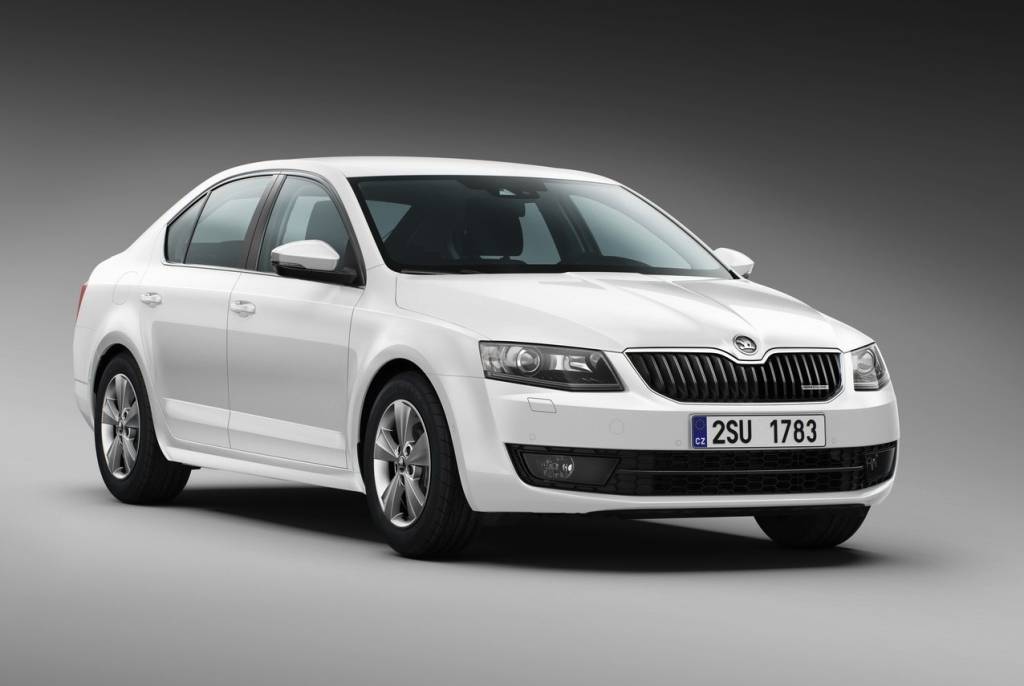 It's not just us Indians who are so obsessed about mileage, even Europeans and Americans have started to care about fuel efficiency as fuel prices have been on a constant rise. Skoda has now introduced the Octavia GreenLine which delivers a staggering fuel economy of 30.30 km/l (3.3 L/100 km). These figures are combined figures and the vehicle should be able to stretch a litre of diesel to almost 35 kms on the highway. Skoda's GreenLine is equivalent to Volkswagen's BlueMotion.
On the styling front, the Skoda Octavia GreenLine is similar to other Octavias of the same trim but this frugal car gets GreenLine badges on the front grille and the boot. Powering this Octavia is a 1.6-litre TDI engine which outputs 110 PS of power and is mated to a 6-speed manual gearbox. The Czech automaker has a GreenLine version available for 6 out its 7 cars. Sadly though, Skoda doesn't plan to offer the Octavia GreenLine in the Indian market, although the 1.6-litre engine is available on quite a few of its cars in our country.
So if other cars have the same engine, why aren't they as frugal? It's because the Skoda Octavia GreenLine also gets a host of fuel saving measures like a lowered ride height, start/stop system, brake energy recuperation, low rolling resistance tyres and optimised gearing (in the interest of low fuel consumption). The vehicle emits just 87 gms/km of CO2, which is very impressive. In our mileage conscious market, the Octavia GreenLine is sure to please a lot of buyers. Skoda, are you listening?