Skoda Mulling A Rapid Based Hatchback For India
Skoda is experimenting with the existing Rapid platform that will underpin the new hatchback with high localisation and will be launched in late 2016.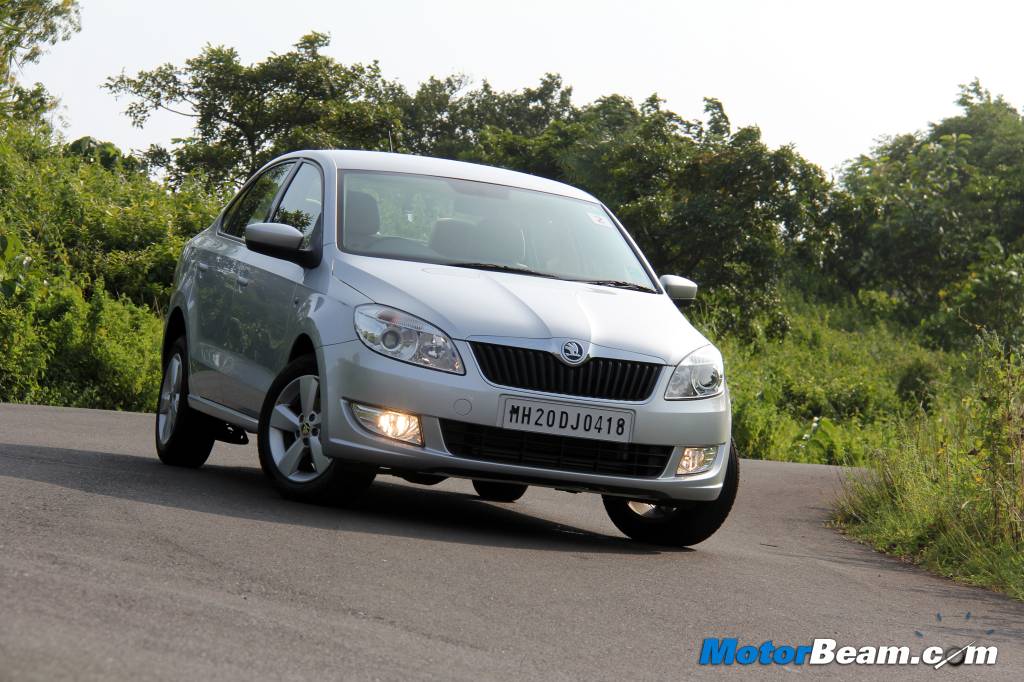 After discontinuing the Fabia late last year, Skoda India's entry-level model is now the Rapid sedan that starts at Rs. 7.22 lakhs (ex-showroom, Delhi). However for any main stream automaker, surviving without a hatchback in the Indian market can get very difficult and that is something the Czech manufacturer understands very well. While the last generation Fabia was a loss making product on every unit sold, the company does not plan to repeat the same story by bringing the next generation Fabia to the country. Instead, Skoda is planning to fill that void with a new hatchback specifically developed for India and will be based on the Rapid platform.
Skoda India stated that the company has been experimenting with the Rapid platform (based on the old gen Fabia) that will spawn a Fabia-like hatchback and will have a mix of various platforms and components. It becomes comparatively cheaper for the company to manufacture the upcoming hatchback on the old Rapid platform that does not need to comply with European crash test norms. In addition, the high localization of components will help price the upcoming hatchback more effectively and it will also get a new name.
Moreover, Skoda also benefits from component sharing since the Rapid, Vento and Polo share the same underpinnings, which in addition will also contrbute to an effective pricing. However, the decision to make the new hathcback depends on the kind of response the upcoming Rapid facelift receives. Skoda has been working in conjunction with its Indian engineers and R&D division to develop the new Rapid as a more India centric model. The company is also looking working towards higher localization of components on all its models that will help in bringing down the prices of its vehicles. All said, the new hatchback will not make it to showrooms before late 2016.
The new generation Skoda Fabia on the other hand will make its offical public debut at the Paris Motor Show next month. The model is based on the existing PQ25 platform that gets updates from the new MQB platform. The 2015 Fabia is longer, wide and gets completely new interiors with a plethora of features than the outgoing model along with new engine options on offer. Thus, it would turn out to be very expensive for Skoda India to bring the new model to the country. The upcoming comprehensively reworked Rapid facelift is expected to launch in the first half of 2015.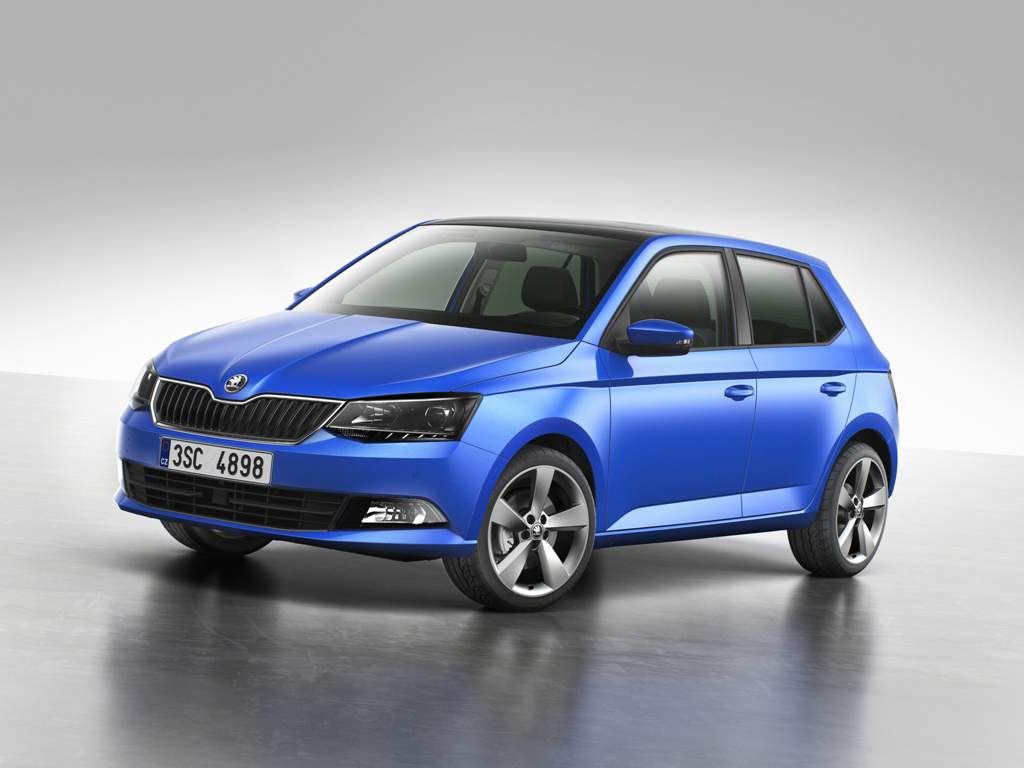 Source – Autocar