Sonalika To Launch Rs. 15 Lakh Sedan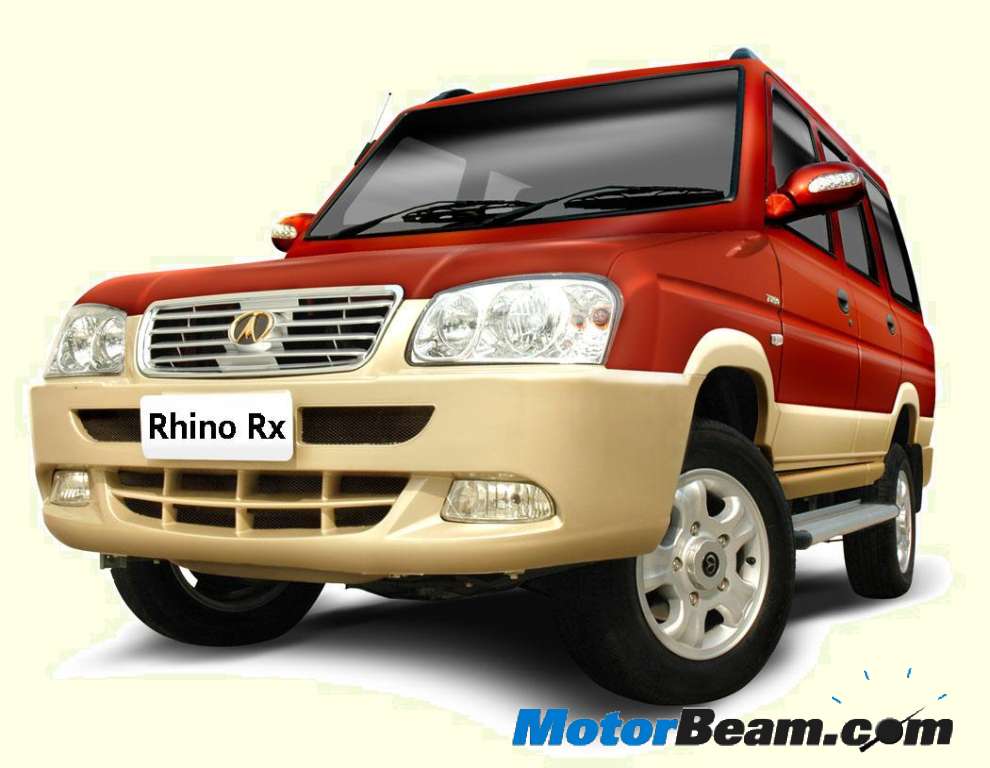 Tata Motors has done it and soon Force Motors and Mahindra will do it too. We are talking about the launch of a Rs. 15 lakh vehicle. Looking at the progress Indian automakers have done, ICML (International Cars and Motors Limited) has decided to launch a sedan, which would rival the Skoda Laura, Volkswagen Jetta, Honda Civic and Chevrolet Cruze. ICML is the passenger vehicle division of the Sonalika Group (a company that makes tractors and engine components), which sells the Rhino (Toyota Qualis look alike).
"We are coming up with many new models very shortly. We're developing a world car – a sedan, which is scheduled for launch around middle of next year. This car will promise all the premium features one sees in European luxury sedans, but at half the price. When we launch this new passenger car range, we may also look at unveiling a new brand altogether," Mr L.D. Mittal, Chairman, Sonalika Group, said.
The price of the D-segment sedan from ICML will be around Rs. 15 lakhs and will be powered by an improved version of the 2.0 liter CRDi engine which does duty in the Rhino. Just like Force Motors, the design and critically areas will be outsourced. The styling is being done by Pininfarina, while experts from Europe will help in other areas of development. The company supplies engines to GM for the Tavera and is also planning to launch a SUV in the Rs. 8-10 lakh range.
Source – The Hindu Business Line