Bajaj To Launch Boxer 150 Next Month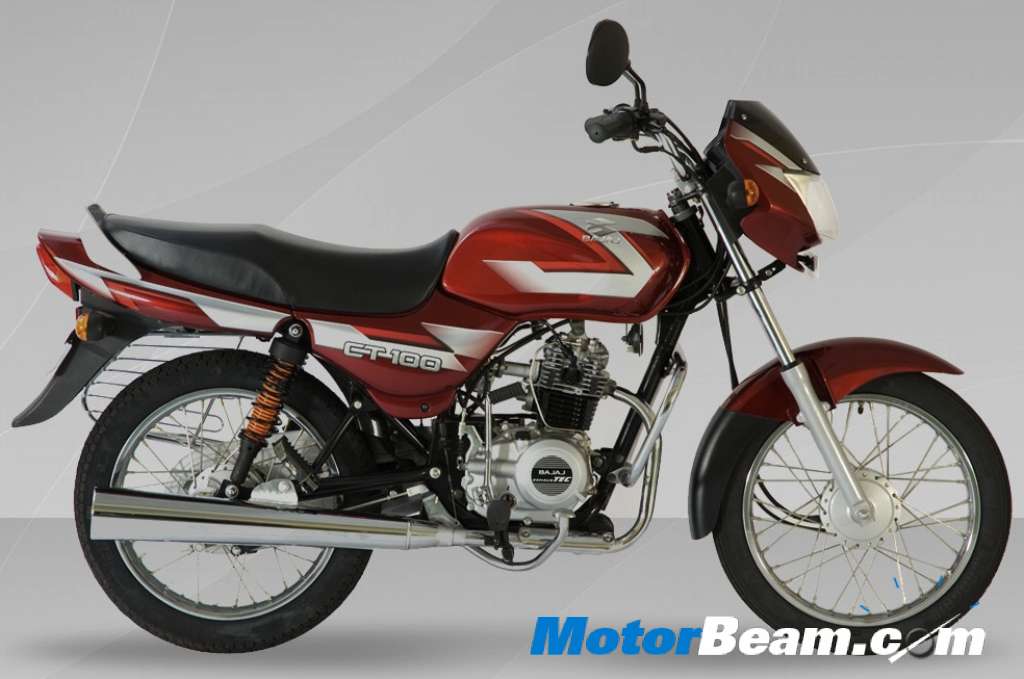 Bajaj Auto will bring back the Boxer brand in August by launching the 150cc version of the economy brand. The company is targeting rural areas, which has moved from economy to performance in the recent decade. Post the launch of the Discover 150, Bajaj Auto has received good response for 150cc machines in rural areas. Thus deciding on the re-launch of the Boxer in a more powerful guise. The Boxer 150 will be positioned as 'Tank On Two Wheels' and will be priced around the Rs. 40,000/- mark. After conduscting serveral research activities in rural areas, Bajaj Auto has come to the conclusion that rural folks want their bikes with wider tyres (probably to haul weight) and this requires a more powerful engine. Thus the idea of a 150cc Boxer was born, which satisfies all these criterias.
"Our market studies have found that there is a change in the demand from rural customers. They are moving beyond frugal, mileage driven products. They are asking for bikes that provide them safety and performance. This will not be a mileage driven product. We are currently test marketing it in Uttar Pradesh and Maharashtra. By August we expect to launch it in the market and take it across the country in the months to follow," S Sridhar, Bajaj Auto, President (Motorcycles), said.