Sonu Singh & His Modified Pulsar 220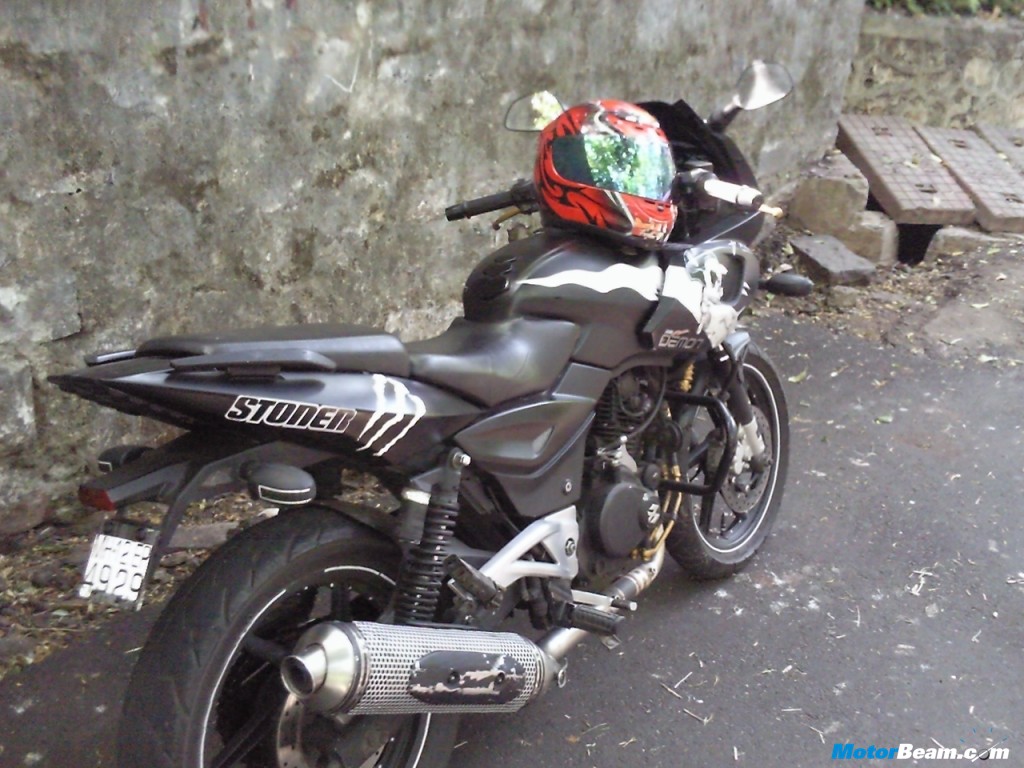 I am 29 years old having my own business (I am an importer of medical equipments and supply them to hospitals, it even helps me get quick admissions in hospitals after a crash, LOL). I am a bike fanatic from the day I remember I could balance myself on 2 wheels! The max kilometers I have done in a day is 650kms and I do this quite often as I have a factory in Goa so I take my bike with me there every 2/3 months. Even when I am in Bombay I travel about 90kms daily. I am currently owning a Pulsar 220 Fi which I have modified at home with my very hands. I have painted the bike matte black in colour, drew the design on vinyl (the complete graphic consist of 4 layers). Both the front and rear mudguard have been cut to give it a bit of sportiness, superman tyres 140/17 in the rear, IRC 120/17 in the front, K&N 2070, Renthal gold plated chain, NGK Iridium spark plugs.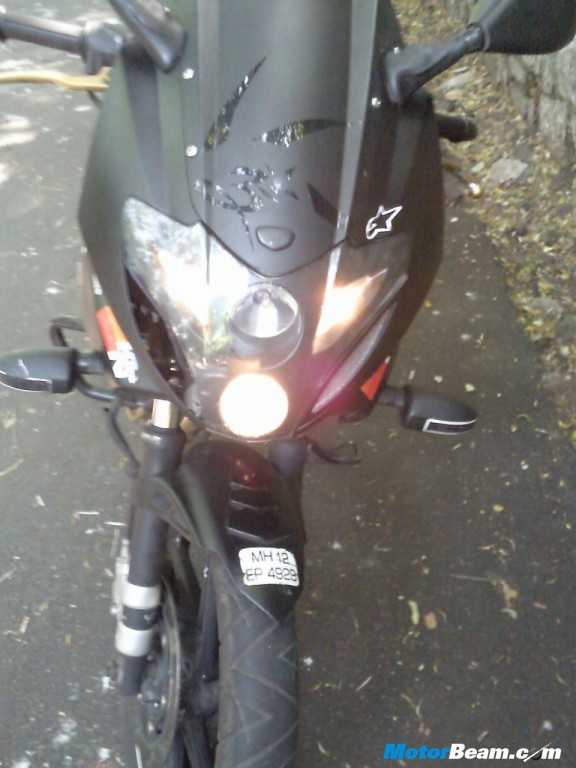 I wont trade my bike for anything else but wouldn't mind goin for a Ninja 250R as an extra bike. I am planning to buy a Suzuki GSX 600R next year. I had a Yamaha TZR 250SE which I sold off because of a bad crash and couldn't get the spares for it. The fastest I have been on a motorcycle is 180kmph on the speedo of this bike. Infact I used to do approx 140kmph every single day I rode this bike! The nastiest thing I must have done must be a wheelie on a GSX 1000 over 160km on Mumbai roads and believe me I saw the devil himself! I was very scared. Infact that is my dream bike a SUZUKI GSX 1000R. I knew the day I rode this bike for the first time that even if I die on this, I would meet the lord with a huge smile on my face!
Apart from my speeding stories I am a rider who belives in protection and never ride without proper gear. I value other peoples life even if they think I don't value mine and choose to speed only when I think i can do it safely. It would be a lie if I told u I don't indulge in roadrace, though I know its stupid and dangerous but I try to avoid it as much as possible.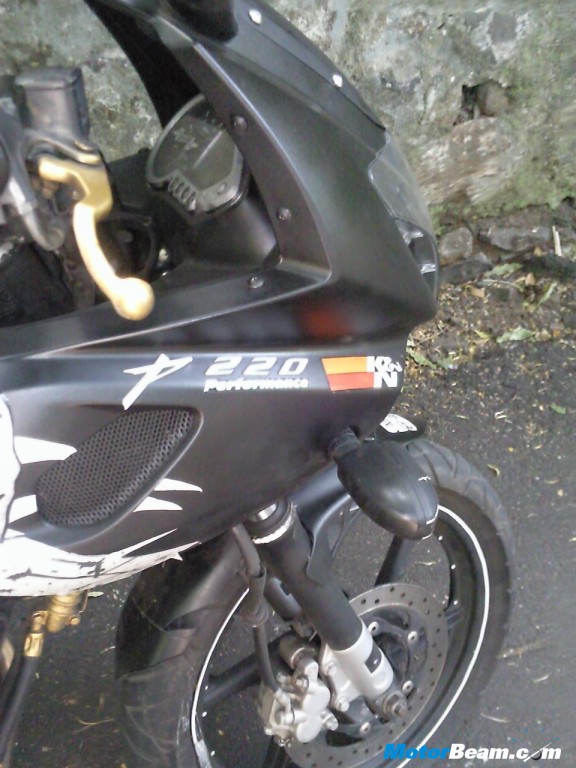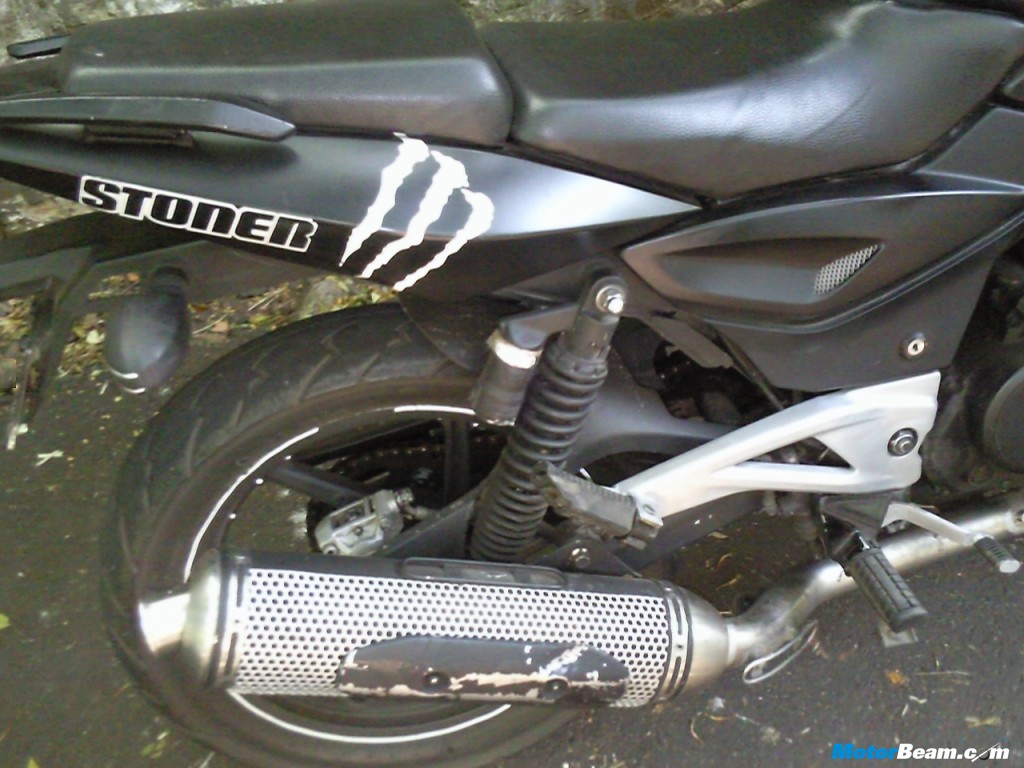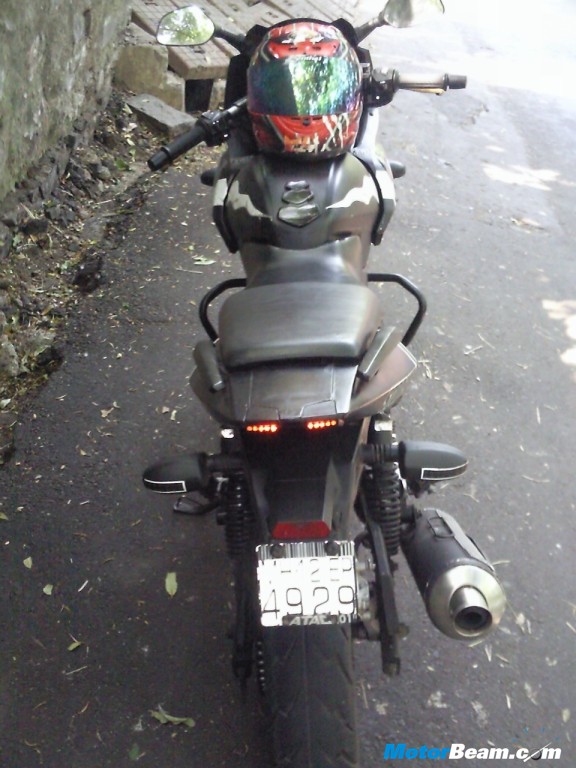 Update 12/02/2011 – Sonu send us some pictures from his Pune trip.