Sub 4-Metre Chevrolet Enjoy Under Development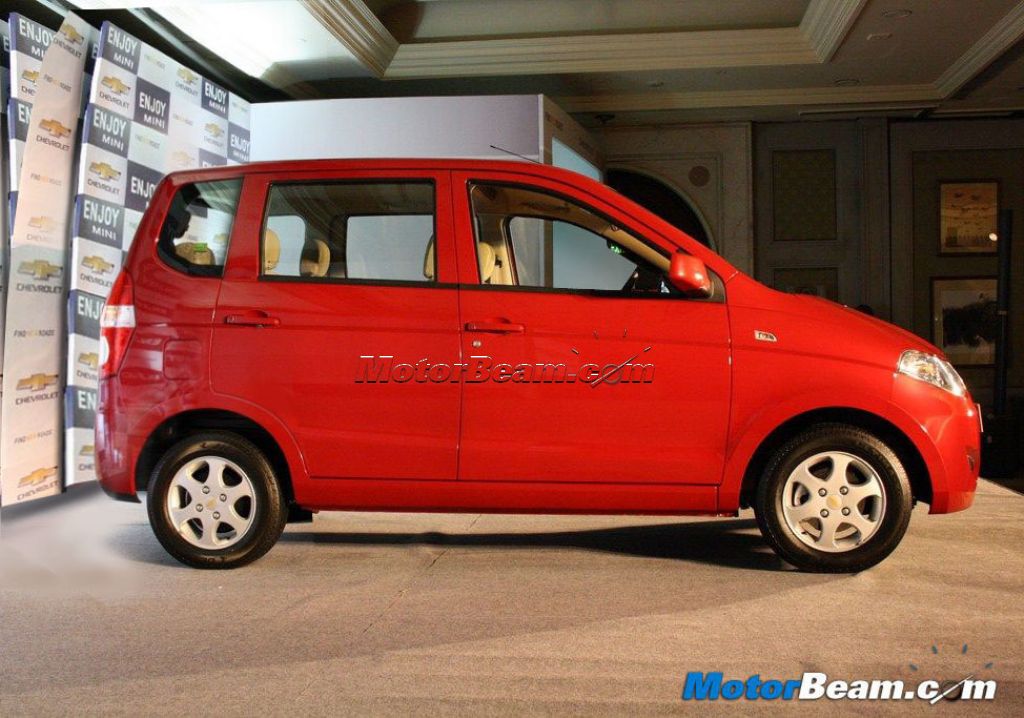 General Motors recently launched the Chevrolet Enjoy MPV in the Indian market. The vehicle is a good choice for prospective buyers looking for large seating capacity at a competitive price. GM launched the Enjoy with a clever price strategy and now the company is working on a new cut-down version of the Enjoy to swell its presence in the emerging compact segment in the country. The new model of the Enjoy will be a sub 4-metre version and will feature a slightly altered petrol power mill besides the same 1.3-litre Multijet diesel engine.
Our rendering of the Chevrolet Enjoy Mini/ Compact MPV (above) show it to be very Mahindra Quanto like in its stance. As per the Indian excise tax law, to avail the benefit of lower excise duty, a car should be shorter than 4-metres in length with the engine capacity less than 1.2-litre/1.5-litre for petrol and diesel engines respectively. The current Enjoy is 4305 mm long and the company needs to make it shorter to only 3999 mm. The current 1.4-litre petrol engine that produces 102 BHP is expected to be replaced with the 1.2-litre 85 BHP motor employed in the Beat and Sail twins.
Currently, the Chevrolet Enjoy is available with 7 and 8-seat layout, however the trimmed version is expected to occupy only 5 passengers in its comfort zone. As far as performance is concerned with the new petrol motor, the new construction will also aid the engineers to cut on the model's weight that simultaneously generates adequate power-to-weight ratio for the vehicle. The front two rows are expected to remain largely the same while the last row of seats are certain to vanish.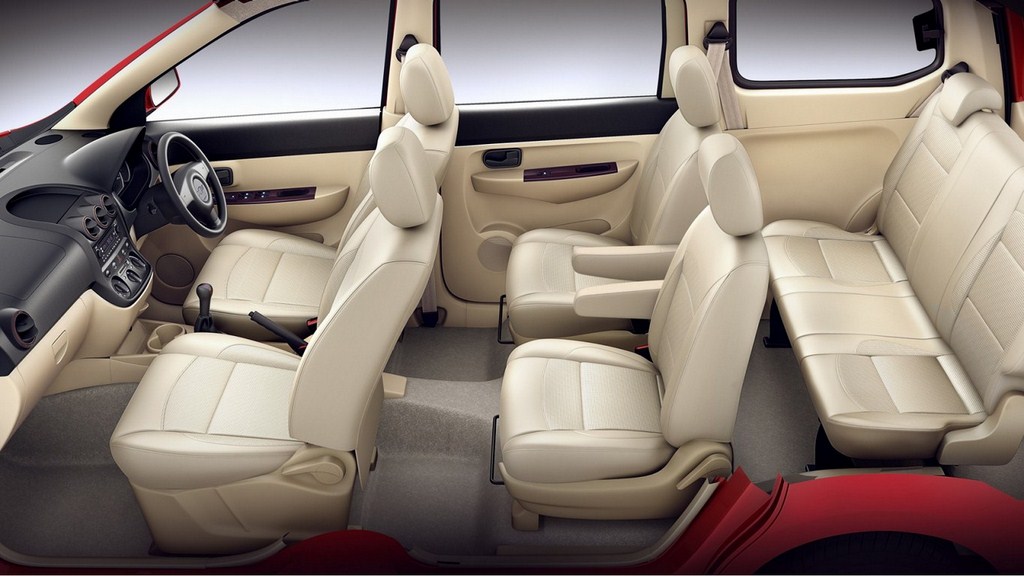 The current price range for the Chevrolet Enjoy starts from Rs. 5.49 lakhs and Rs. 6.69 lakhs (ex-showroom, Delhi) for petrol and diesel variants respectively. The clever development of the sub 4-metre Enjoy will cut down the price by atleast Rs. 60,000/- that permits GM to polish the Enjoy badge against premium hatchbacks as well as the compact-SUV segment in India. Last month GM sold a respectable 2173 units of the Enjoy in the domestic market.
Source – Autocar