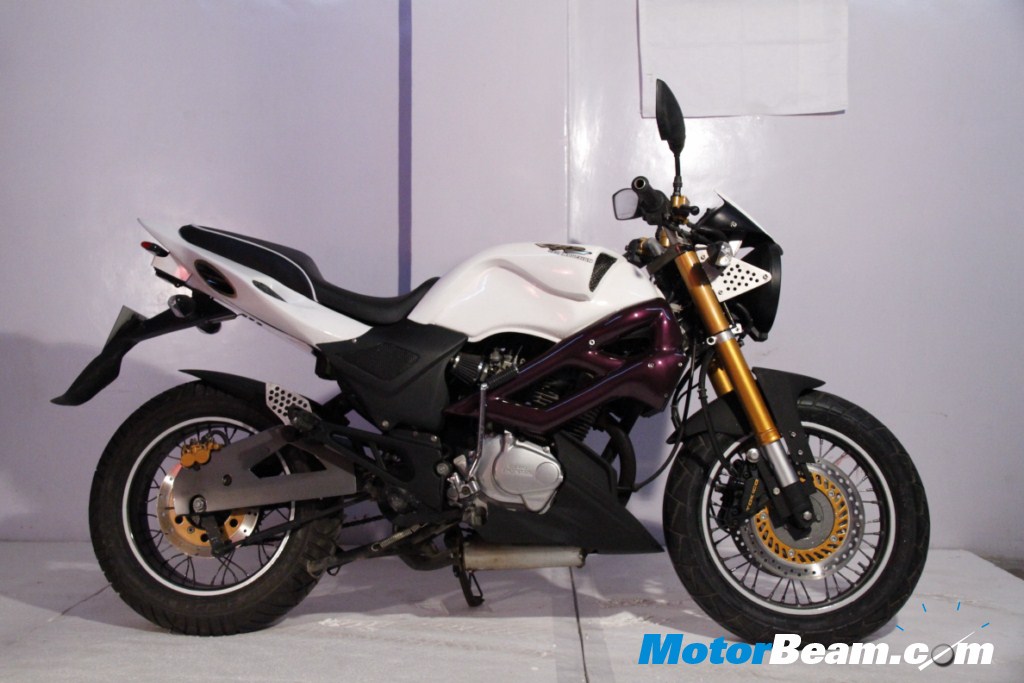 Tell us about yourself. Who you are? What you do?
I am Sunil Konjaril, a professional automobile designer who has some serious psychological problems as the only things I think about an live about is cars and bikes. I am very passionate about modifying cars and bikes as I think OEM's are good but I can still make something better out of them. I used to spend my college times all four years in a workshop and worked there, Opening up cars and bikes and got to learn a lot about them.
When and how did your love for cars/bikes or both start?
Cant really comment on that I think I was born with it.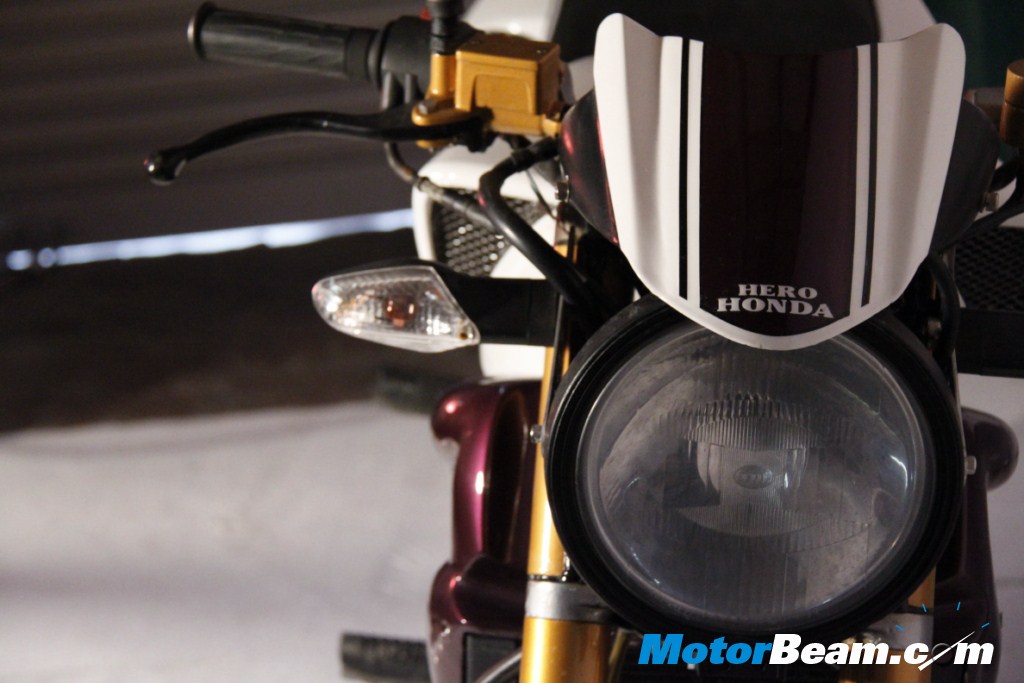 Which car/bike do you currently own?
Cars: Opel Vectra 2.2, Hindustan Motors Contessa 1.8GL, Mercedes W126 500 SEL
Bikes: Hero Honda CBZ
When did you buy your car/bike?
My dad brought me my CBZ in college which I still am very proud of, Rest all the cars I brought them myself. I spent all my earned money on cars and didn't even save a penny! And I totally don't regret that!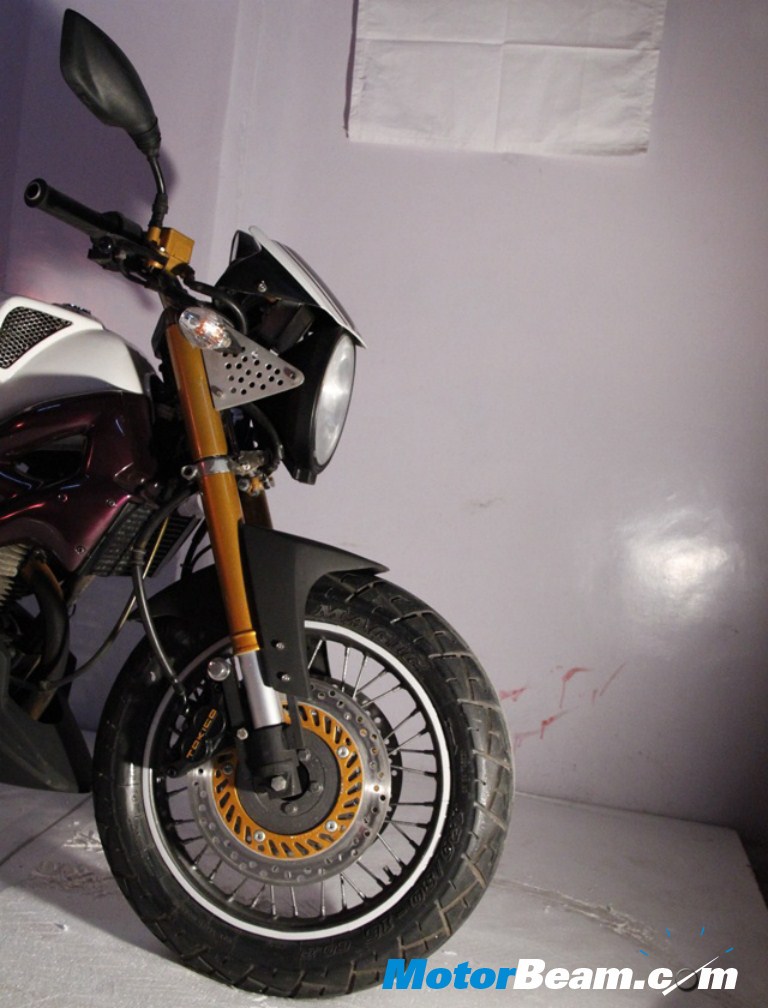 What made you buy this particular car/bike?
Opel Vectra 2.2 I personally think which other car in that segment provides me with all that technology which even C classes or 3 classes didn't have at that time!
Contessa- Purely and purely to modify nothing else. I have been working on a full restyled fiberglass body car since last September. Will be soon completed in 2 months .
Mercedes S-Class. 5 litre monster v8, electrical seats , plush luxury need I say more??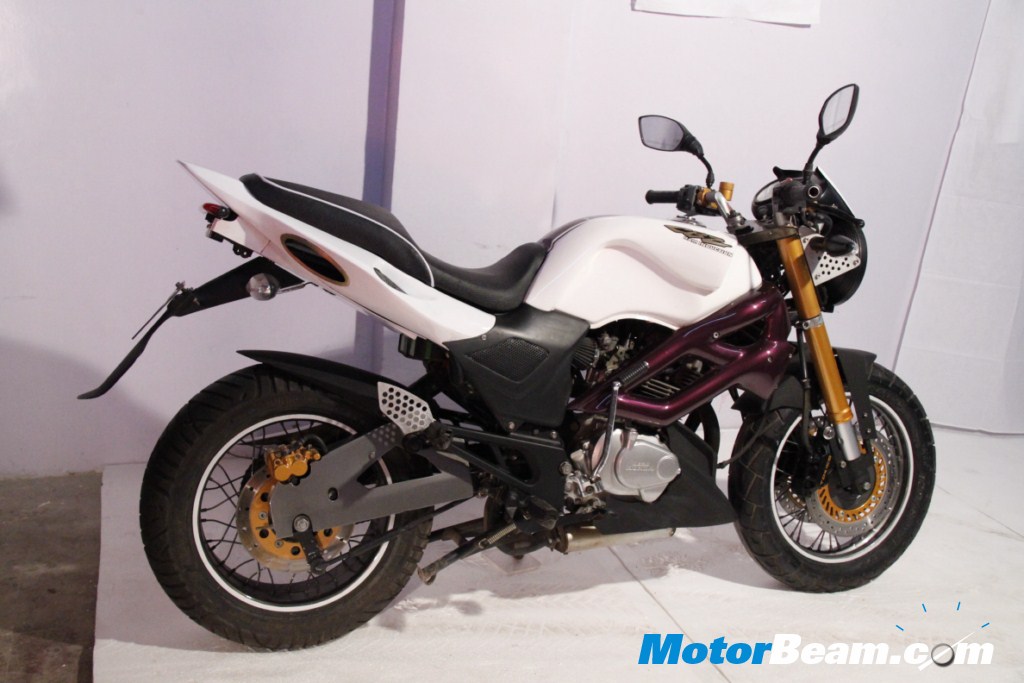 How many kms have you done? How many do you do everyday?
Again can't say exactly. My office is 40 kms up-down everyday so I think I might be doing around 2000kms every month given a few kms here and there
What do you love the most about your car/bike?
Fast, Fast (that's not a typo), big, luxurious, and make me feel that I should live in them rather than in an apartment.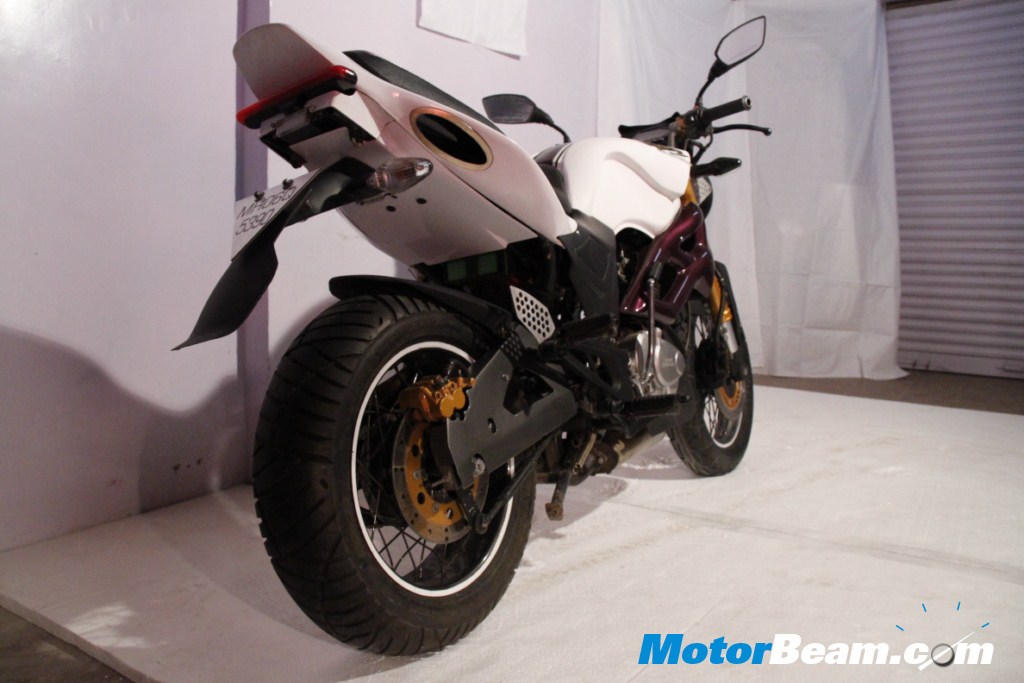 What you don't like about your car/bike?
Nothing! I love them If I say anything it will be like I am cheating on them J
Will you trade your car/bike for any other vehicle? If yes, which one?
Nope
What is the longest you drove/rode your car/bike and where?
Car Pune to Kerala
Bike Pune to Mumbai
What is the fastest speed you have achieved on your car/bike?
Car 220 kmph Opel vectra
Bike 110 kmph CBZ
What mileage does your vehicle give you?
Never mattered
What is the nastiest thing you have done in your vehicle?
Think about some other cars, hehe.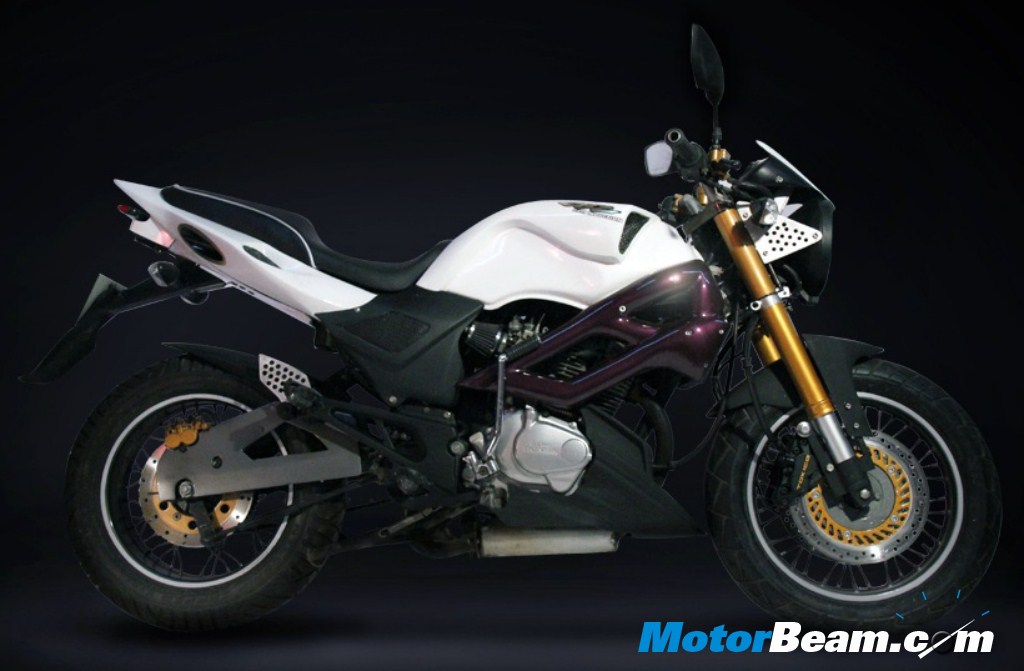 What modifications have you done to your vehicle and what do you plan to do in the future?
My pics will do the speaking on that not me.
Why is your car/bike so special to you?
They complete me. I feel naked without them, lol.
Which is your dream car/bike?
Car- Lamborghini Murcielago
Bike- MV Augusta Brutale
Which car/bike sold in India is your current favourite?
Hatch- VW Polo
Entry level sedan – None
Sedans- Chevy Cruze
Luxury sedans- BMW 5-Series
High end – Merc S class
SUV- Toyota Fortuner
High end SUV- BMW X6
Supercars- Lamborghini Murcielago
Bikes- Yamaha FZ160, Yamaha R15