Suzuki Alto Facelift To Be Launched In China
The Suzuki Alto (sold as the A-Star in the Indian market), is sold in the Chinese market under the joint venture of Chang'an- Suzuki Motors. The Suzuki Alto is likely to get a facelift as some spy shots have emerged with front and rear ends camouflaged with black tape. The facelifted Suzuki Alto is likely to be launched in the Chinese market in the second half of this year. The facelifted Suzuki Alto gets a redesigned front grille with front bumpers and slightly smaller headlamps. The rear section also has been given some minor tweaks.
Under the hood, the Suzuki Alto has not received any changes. It continues to be powered by a 1.0-litre, 4 cylinder petrol mill that produces 71 BHP of power. The current Suzuki Alto is priced starting from 44,900 yuan to 62,900 yuan. As most are aware, the Suzuki Alto in India is known as the A-Star and recently got a minor update. There is no news on whether the Chinese update to the Alto will make its way to India anytime soon but a minor change to the styling of the vehicle in India won't really boost its fortunes.
What Maruti Suzuki really needs to do in order to boost sales is offer a diesel engine in the A-Star. Reports have been trickling in of Maruti Suzuki working on a compact diesel of its own. India's largest automaker is also waiting for Fiat to offer a 3-cylinder version of the 1.3-litre Multijet to them. This engine has been offered in the Chevrolet Beat diesel. Maruti Suzuki also needs to revise prices of the petrol version of the A-Star.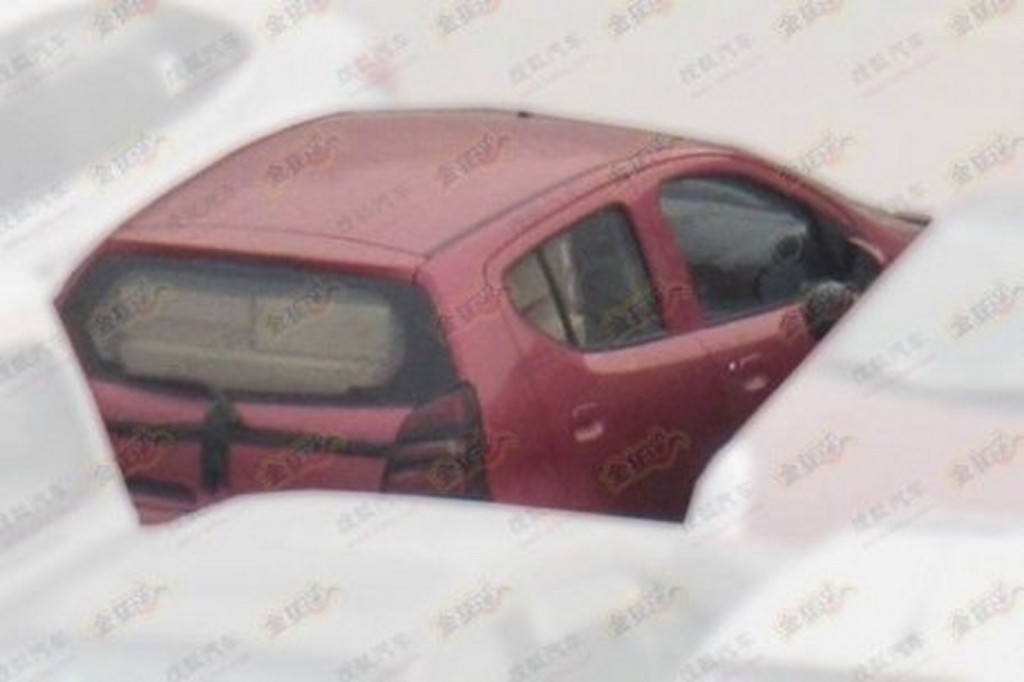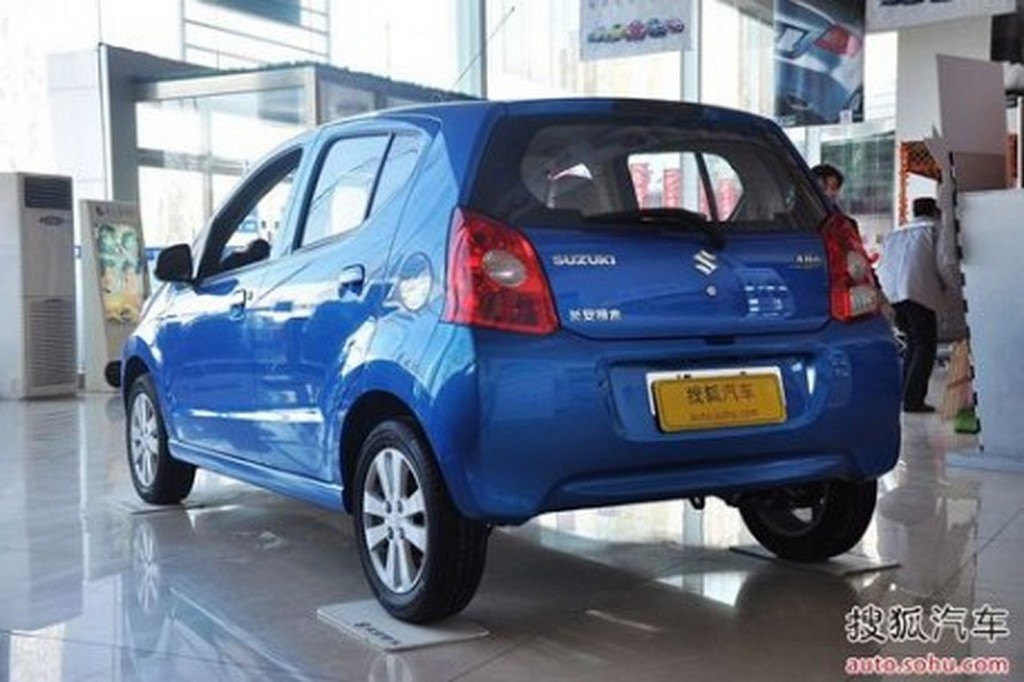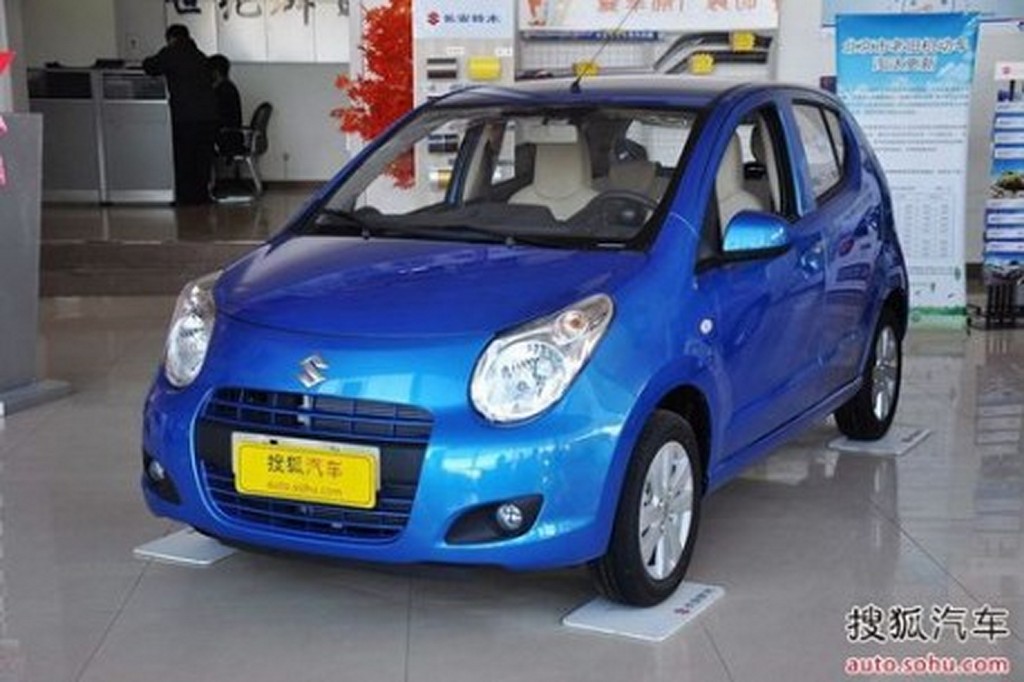 Spy Pictures Source – CarNewsChina