Suzuki Announces Gixxer Cup One Make Race Championship
After the launch of the Gixxer twins, Suzuki has started a one make race series by the name of 'Gixxer Cup' to enter the Indian racing scene.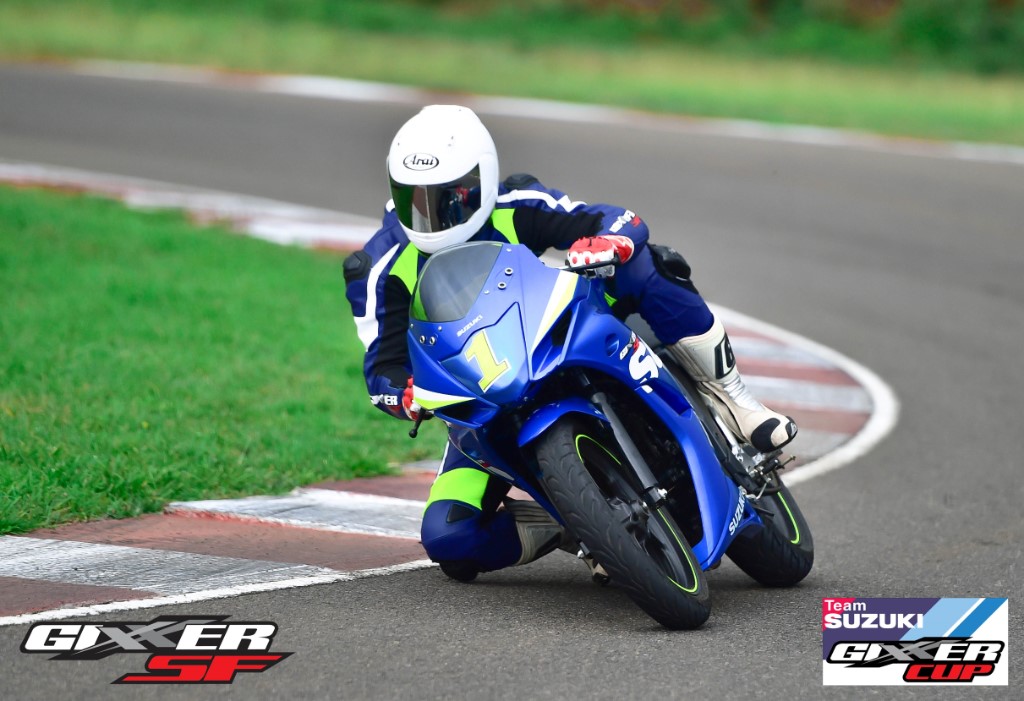 Suzuki launched the Gixxer in India last year and the bike got a very good response due to its excellent engine and other aspects. To cash in on the love of faired bikes of the nation's youth, the Gixxer SF was introduced this year which is the fully-faired version of the Gixxer. Now, in order to gain further popularity and to promote the racing scene in India, the Japanese two wheeler giant has started the Gixxer Cup racing series which is slated to take place between June 2015 and October 2015. The races will be split in two parts – 'Novice' for beginners and 'Open' for riders with racing experience.
A single make race series, the Gixxer Cup will have five rounds of racing which shall be held at the Kari Motor Speedway in Coimbatore and the Madras Motor Race Track in Chennai. The races shall be held in conjunction with the Indian National Motorcycle Racing Championship. The event shall give riders a chance to race in a controlled environment with the backing of Suzuki who shall provide a team of experts and pit crew to help the riders. The bike manufacturer would also provide 20 race-prepped Gixxer SF bikes for the event which get a slew of changes including a race exhaust and a lighter body due to the removal of the headlight, mirrors, mudguard, etc.
This move by Suzuki is commendable as the Indian motorsport scene is still in a nascent stage and needs boost from various manufacturers. While one make car racing championship have been conducted by brands like Volkswagen and Toyota on a regular basis, one make bike racing has been done by Yamaha and Honda. Suzuki has been known globally for their racing championships and introducing it in India would be a new milestone for the company. The series will also help promote the Gixxer twins and result in better sales due to more visibility and promotion. All in all, it is a win-win situation for both the manufacturer as well as the interested riders.