Suzuki Electric Bike Under Works For India
Suzuki is developing a new electric bike as govt plans ban on sale of non-electric bikes in future.
Suzuki Motorcycle India managing director has confirmed that the Japanese bike maker is considering to launch an electric bike in India. Suzuki is currently developing a new electric bike and it is in its early stage of development.
There is not specific timeline revealed yet for the electric bike launch in India. Ministry of Road and Transport along with the consultation of the NITI Aayog has proposed ban on non-electric two-wheelers and three-wheelers under 150cc for 2025 and 2023 respectively.
The Japanese bike maker isn't sure about the timeline because what government has declared is an intention and not a regulation. Suzuki won't be able to reveal more details of the launch and product until firm clarity on regulations in the Central Motor Rules are made.
Suzuki Electric Bike
– Suzuki developing new electric bike for India
– No timeline is decided for the launch
– The type of electric bike is not clear yet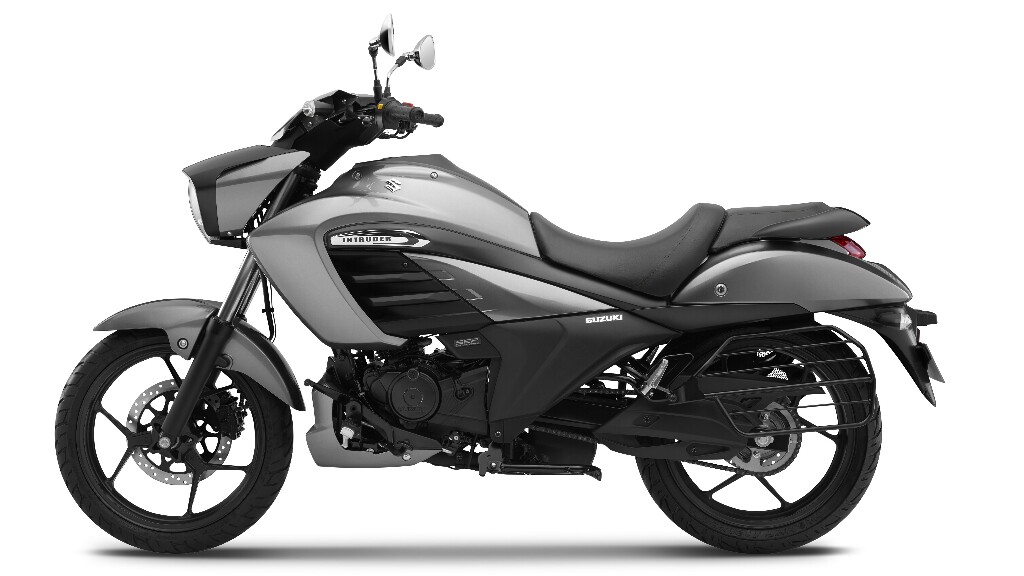 Source – IndianExpress.com