Suzuki Launches GSX-R1000 and Bandit1250S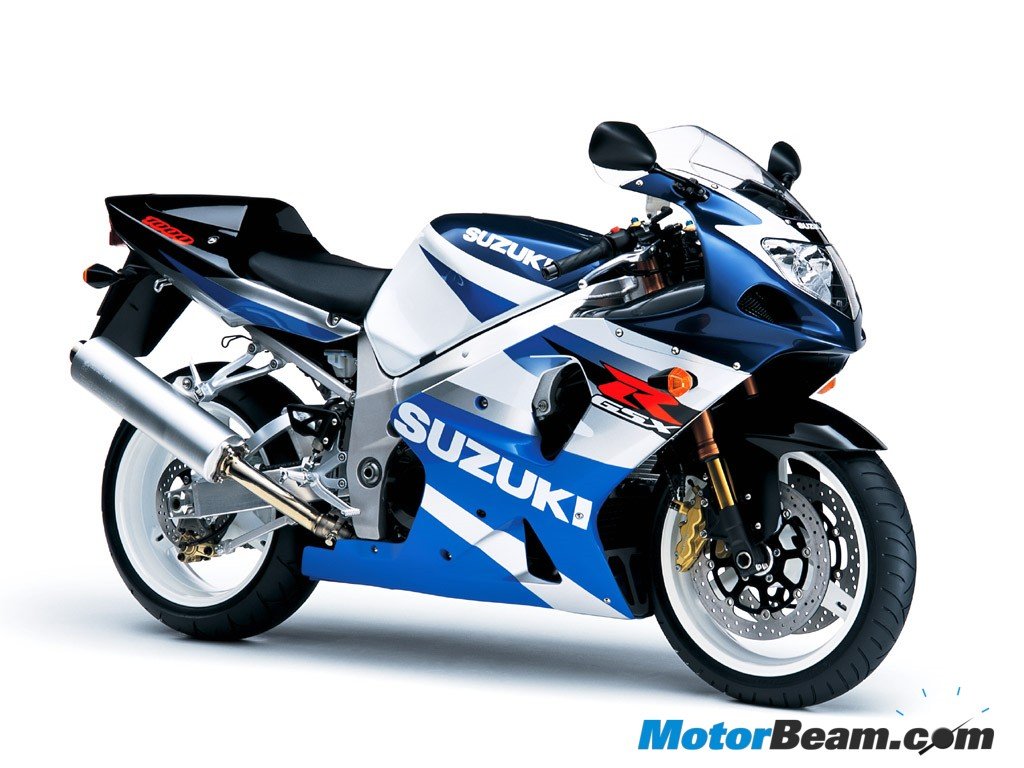 Suzuki Motorcycle India Ltd has launched its much awaited bikes, the GSX-R1000 and Bandit1250S, much to the thrill of bike enthusiasts. The latest GSX-R1000 lives up the expectations with an all-new chassis, a shorter wheelbase which allows you to maintain speed while taking on corners, while a longer swingarm delivers greater traction when powering out of them.
A slipper clutch provides an even smoother downshift and greater stability when approaching trickier bends. Ride quality is improved thanks to big piston forks, the first 1000cc production bike to be fitted with them. Three separate performance settings provide instant control over the power delivery to suit the specific road types and conditions, while monoblock front brake calipers increase overall stopping power. The GSX – R1000 is available in two colours – White / Blue & Black /Silver and is priced at Rs. 12,75,000/- (Ex-showroom, Delhi)
The Bandit or the GSF1250S is powered by a fuel injected DOHC 1255cc liquid cooled engine that produces even more torque at about one third engine speed as compared to the GSX-R1000. The Bandit 1250S is available in two colours – Metallic Gleam Gray & Pearl Nebular Black and is priced at Rs. 8,50,000/- (Ex-showroom, Delhi). The bikes have been launched in 11 cities – Delhi, Bangalore, Hyderabad, Chennai, Pune, Mumbai, Ahmedabad, Ludhiana, Bhubaneshwar, Raipur and Cochin.