Suzuki Launches GSX-S1000 & GSX-S1000F In India, Priced From Rs. 12.25 Lakhs
Suzuki has launched two new superbikes in the country to expand its portfolio. The models launched are the GSX-S1000 and the GSX-S1000F.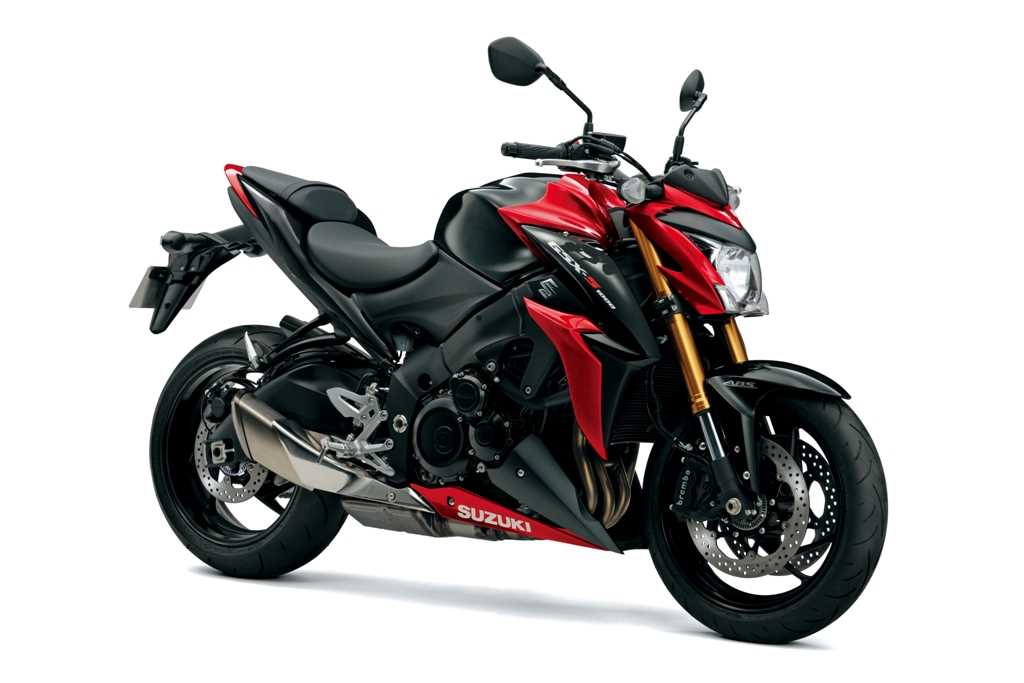 With the growing demand for high end superbikes in the country, bike manufacturers are trying to bring in as many models as possible to give the enthusiasts enough options to choose from. Keeping this in mind, Suzuki has launched two new bikes in the country. Named the GSX-S1000 and GSX-S1000F, both the bikes are based on the same platform and are almost the same with the only major difference being the presence of full fairing on the latter. Suzuki has priced the GSX-S1000 and GSX-S1000F at Rs. 12.25 lakhs and Rs. 12.70 lakhs (ex-showroom, Delhi), respectively.
The GSX-S1000 and GSX-S1000F are available in two striking colours with one being dual tone and the other being a single tone shade. The dual tone shade is candy daring red coupled with glass sparkle black which looks classy. The other shade is metallic triton blue which is a striking shade and grabs attention. In a commendable move, Suzuki has launched both the bikes in India at almost the same time as its global launch which shows how important India is as a market. Both the bikes provide great performance with a riding position not as committed as a supersport bike.
Dubbed as performance street motorcycles, the Suzuki GSX-S1000 and GSX-S1000F feature a lightweight yet rigid chassis, traction control system with switchable modes, inverted KYB forks and Brembo brakes. Powered by a 999cc engine which also features in the GSX-R, both the bikes receive some tweaks to make them more drivable on a daily basis. Although the engine is slightly detuned, it still produces a massive 144 BHP of power which helps the bike reach a top speed in excess of 240 km/hr very fast. Practical litre-class superbikes are a rarity in the country and Suzuki has tried to bridge that gap with the launch of these two models.