Suzuki Launches New & Taller Alto In Japan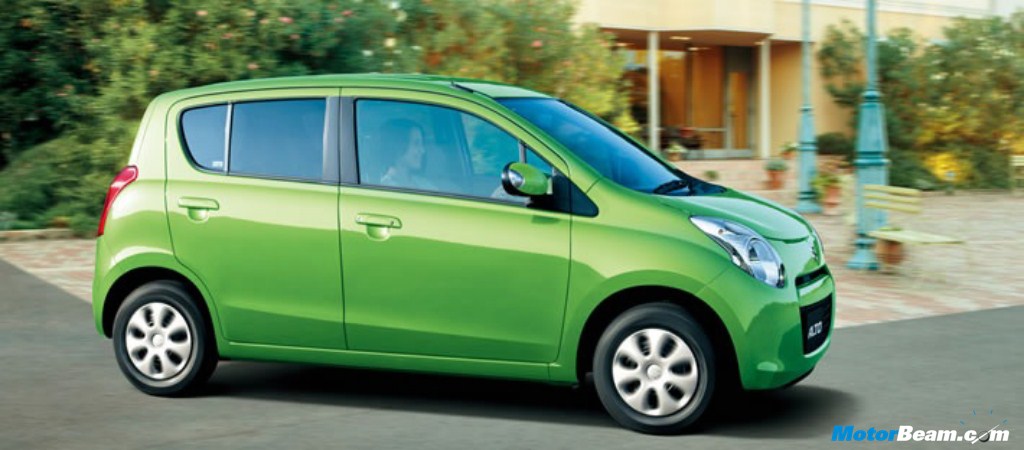 Few months back when we saw the taller version of the A-Star at the Tokyo Motor Show, we thought it was just a concept and it will remain so. But Suzuki has gone ahead and launched the taller version of the Maruti A-Star in its home market as the new Alto. We however think it is pointless, other then more space (are the Japanese really that tall!) and better interiors, the new Alto is nothing different from the Alto which is exported globally by Maruti from its Manesar plant.
The new Alto is in its seventh generation and Suzuki is targetting 7000 units every year in Japan. It comes equipped with CVT transmission as standard with a claimed mileage of 24 kmpl. A 2400mm wheelbase which is 60 up on the A-Star helps in a roomy cabin, steady handling, and a comfortable ride. Plus, a driver's seat that affords good visibility and front and rear door openings that allow people to step in and out with ease reflect a packaging approach focused on day to day user friendliness.