Suzuki Readying Crossover Based On New Gen Swift Sport
It is happening! The Suzuki Swift Cross is likely to be unveiled to the world 3 years from now
Suzuki is said to be working on the Swift Cross, a new crossover based on the sportiest variant of the upcoming next-generation Swift hatchback.
To be underpinned by the HEARTECT platform, the fourth-generation Suzuki Swift is set to be unveiled globally by mid-2022, while the Swift Sport will come around spring the following year.
Due to the ever-increasing demand for small crossovers the world over, it has come to light that the Japanese car manufacturer has begun developing a small SUV based on the upcoming Swift Sport.
The Suzuki Swift Cross (as it shall be called for now) should be powered by the same engine that does duty in the new Swift Sport, which would be a turbocharged 1.4-litre petrol motor assisted by a mild-hybrid system.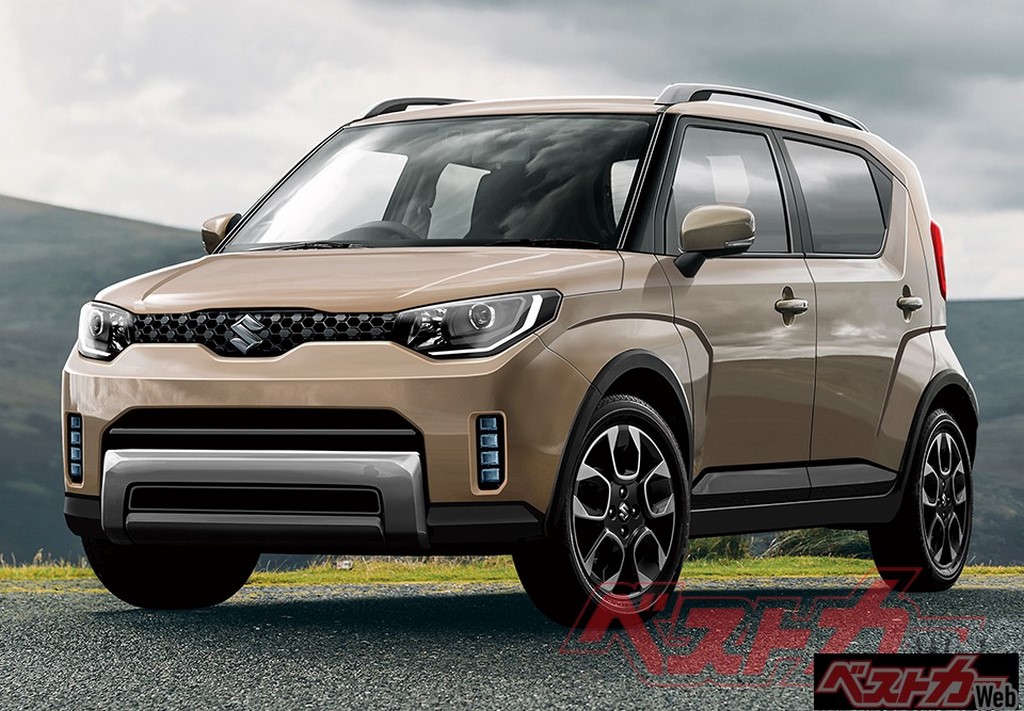 But, being a crossover, the Swift Cross should feature all-wheel drive and visually, it could well look butch what with all the obligatory body cladding that a crossover is usually fitted with.
The timing of the arrival of this development could not have been more perfect, since the Tata Punch, based on the Altroz premium hatchback, has shown that a small crossover will find a good number of takers, in India at least.
Since the new generation Swift Sport is expected to debut (globally) only in 2023, the crossover version based on the car should be revealed only in 2024.
If at all the model makes its way to India, the car should ideally be positioned above the Ignis and the second-generation Vitara Brezza.