Tamo Futuro To Produce 180+ BHP From 1.2L Turbo Engine
The Tamo Futuro will produce more than 180 BHP of power from the 1.2-litre turbocharged petrol engine.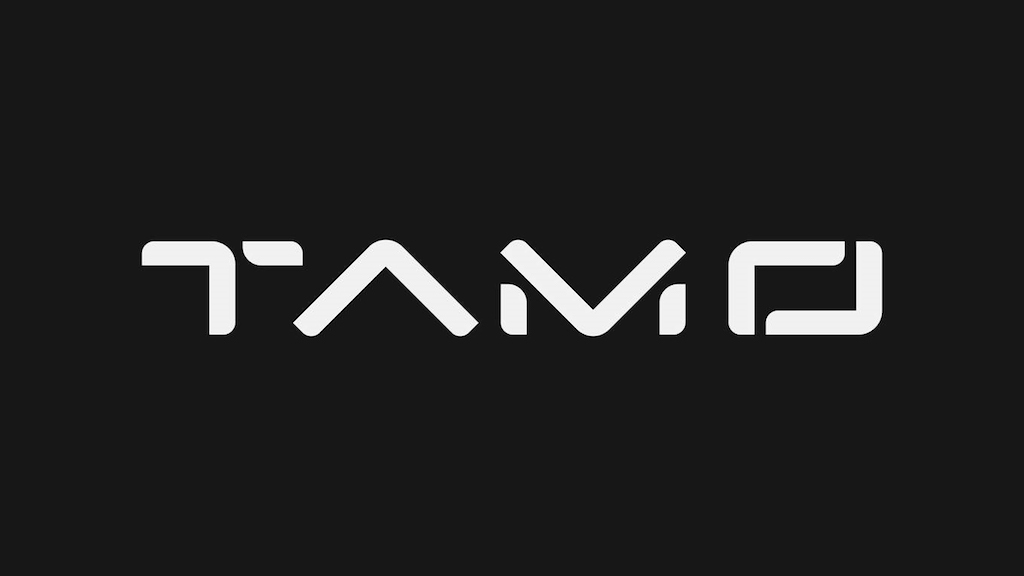 Few days back Tata Motors had announced their new performance sub-brand called Tamo. The first car to be launched under the Tamo brand will be a sportscar which will be the first time Tata Motors are stepping into such a segment. Tata Motors are following the strategy of other carmakers like Ford and Nissan who recently launched the Mustang GT and GT-R in India.
The sportscar has been named Tamo Futuro and will be unveiled next month. It based on their X1 platform and uses a 1.2-litre twin-turbo petrol engine, the engine is good enough to produce more than 180 BHP of power. Although this doesn't sound much, it weighs just 800 kgs. The mid-engined sportscar will be loaded with many futuristic technologies and its chassis has been designed by Marcello Gandini of Lamborghini Countach fame.
The X1 platform of the car uses an architecture which is almost 170 kgs lighter compared to their other platforms. The launch date of the vehicle is still unknown. When launched, the Tamo Futuro will be a hot prospect among enthusiastic drivers, with its expected price tag of Rs. 25 lakhs (goodbye DC Avanti).
Tamo Futuro
– The Tamo Futuro will be the first vehicle from Tata's performance sub-brand
– The first vehicle under Tamo will be unveiled next month
– The sportscar comes with a 1.2-litre twin-turbo engine