Tata Motors' 1.5-Litre Turbo-Petrol Taken Out Of Cold Storage, To Debut Soon
Tata will finally put its 1.5-litre turbo-petrol to use in the near future
Tata Motors has officially confirmed that its 1.5-Litre turbo-petrol engine will be brought back to life weeks after its midsize SUVs were caught road-testing with a petrol heart.
Having recently formed a separate electric vehicle (EV) division – Tata Passenger Electric Mobility Limited (TPEML) – the carmaker which took the second spot in sales last month has begun working on some of its shelved projects yet again.
President of Passenger Vehicles Business at Tata Motors, Shailesh Chandra, has revealed that unlike in developed nations, EVs will not eat into sales of cars with an internal combustion engine (ICE) in India.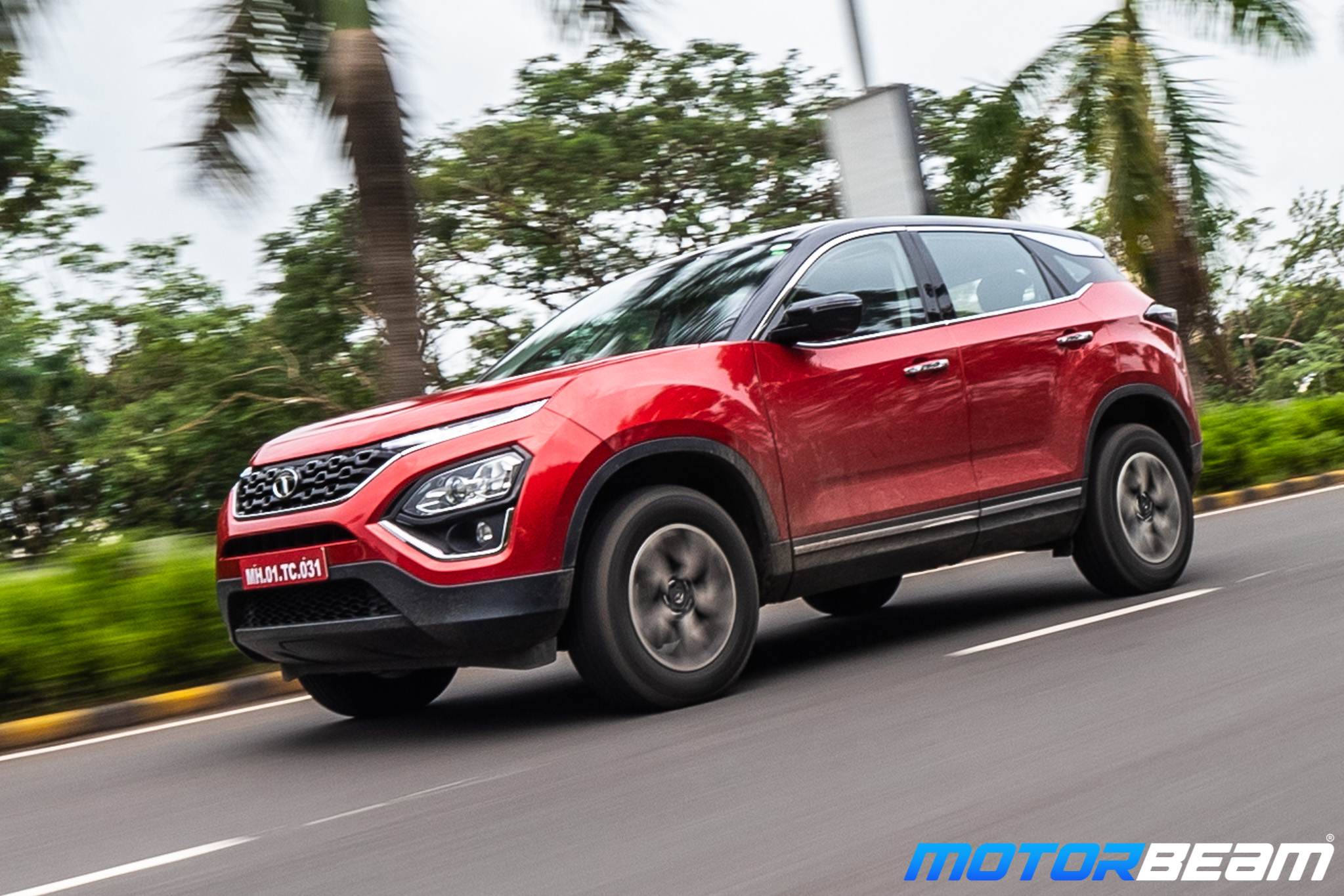 He predicts that "while EVs will expand, ICE will continue to grow substantially." The passenger vehicle market in India is estimated to grow to 7 million units in the next 5 years and the share of ICE models will still remain at around 70-80 percent.
Tata aims to improve its presence in the ICE car market and hence is once again working on its 1.5-litre turbo-petrol engine which would power a range of cars over 4 metres long.
Expected to produce around 160 HP, the new 1.5-litre turbo petrol from Tata will power the Harrier, Safari and a 4.3-metre compact SUV that will rival the Hyundai Creta.
With the share of petrol cars set to rise as diesel models become more and more expensive, being able to sell petrol versions of all of its cars will remain crucial to Tata's sustained success.