Tata Ace Is A Huge Hit In Bangladesh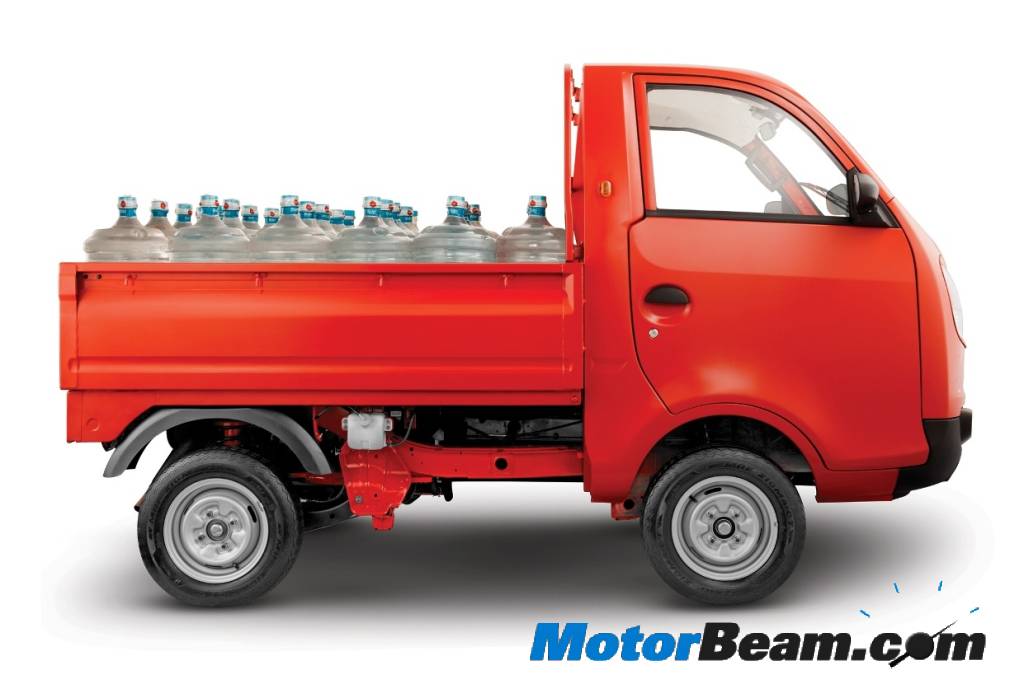 Tata Motors' mini truck called the Ace has stormed the Bangladesh pick-up market consuming more than 90% stake in the small pick-up segment in three years since its launch in early 2009. Selima Ahmad, vice chairperson of Nitol-Niloy Group of Industries, the sole distributor of Tata vehicles in Bangladesh commented on this occasion that the dealer had sold sold 7,800 units of Tata Ace during the January-December period of 2011, up from 3,500 units in 2009.
She also added in her statement that the ata Ace has a very powerful engine and the fuel consumption is very less. It brings profit to the entrepreneurs because the return is higher than the investment. It is not only for the entrepreneurs, it is for the industry owners, it is for the manufacturers, it is for the suppliers and interestingly it is also used in many areas of small town of Bangladesh, where they are using it as a private vehicle.
Also, another major reason behind the vehicle's success is its ability to navigate through narrow roads with less than one tonne load on it. Seeing such a strong demand, Tata Motors is now thinking about setting up a manufacturing plant in Bangladesh. She added that they are aiming at to export 50 percent of Tata Ace produced in India, which will be actually produced in Bangladesh with the partnership with Tata Motors and exported to northeastern region of India.