Tata Ace Zip & Magic Iris Launched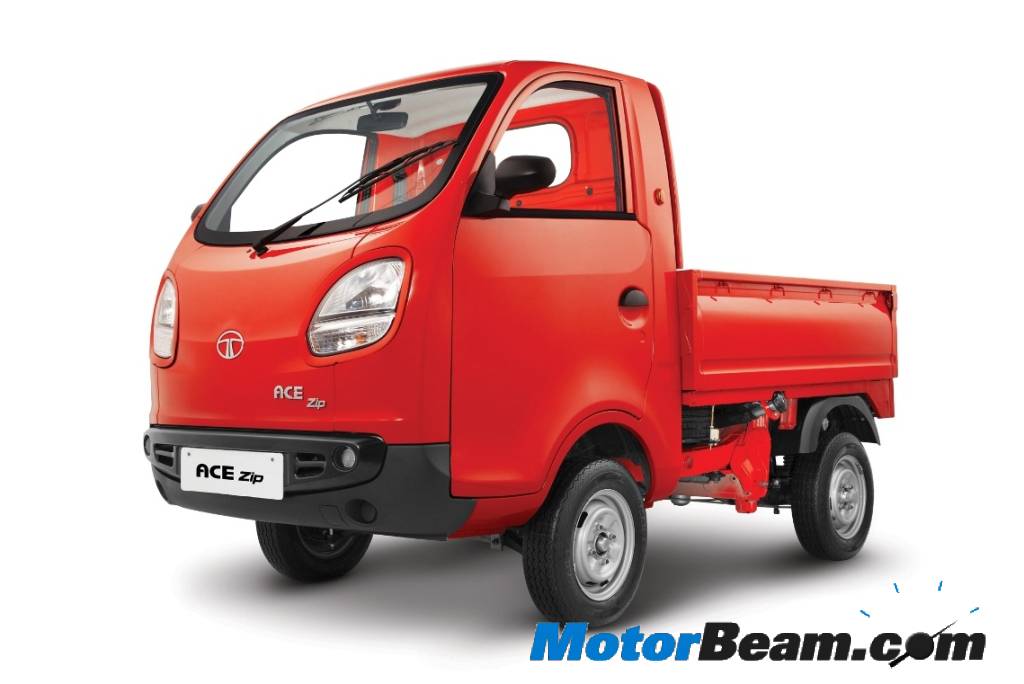 Tata Motors has launched the Magic Iris and the Ace Zip in Mumbai. The Magic Iris is a 3-4 seater 4-wheel passenger carrier for public transportation whereas the Ace Zip is a 600-kg micro truck for door to door goods movement. Tata Ace Zip is priced at Rs 1.90 lakh and the Magic Iris is priced at Rs. 1.95 lakhs (all prices without octroi for BS3 variants, ex showroom Thane).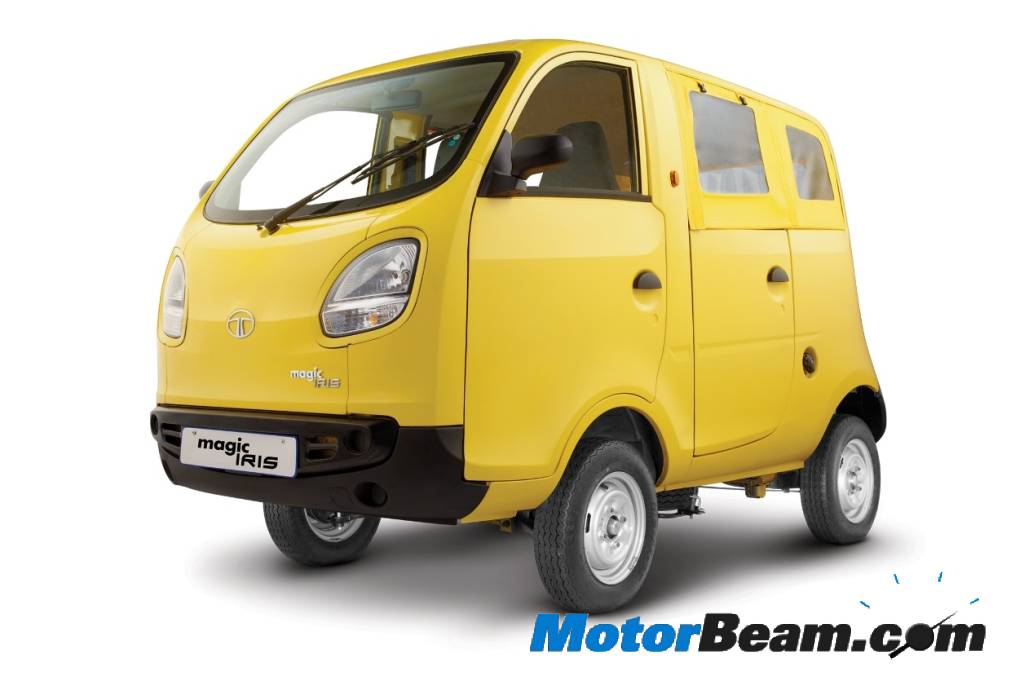 "Tata Motors has been a pioneer in creating and growing the Small Commercial Vehicles market in India with the Tata Ace and the Tata Magic. With the introduction of the Tata Magic IRIS and the Tata Ace Zip the company will more comprehensively address the burgeoning need of public transportation and goods movement. Their quality, affordable pricing and competitive maintenance cost throughout the life-cycle will further foster self-employment in the country," Mr. P M Telang, MD (India Operations), Tata Motors, said.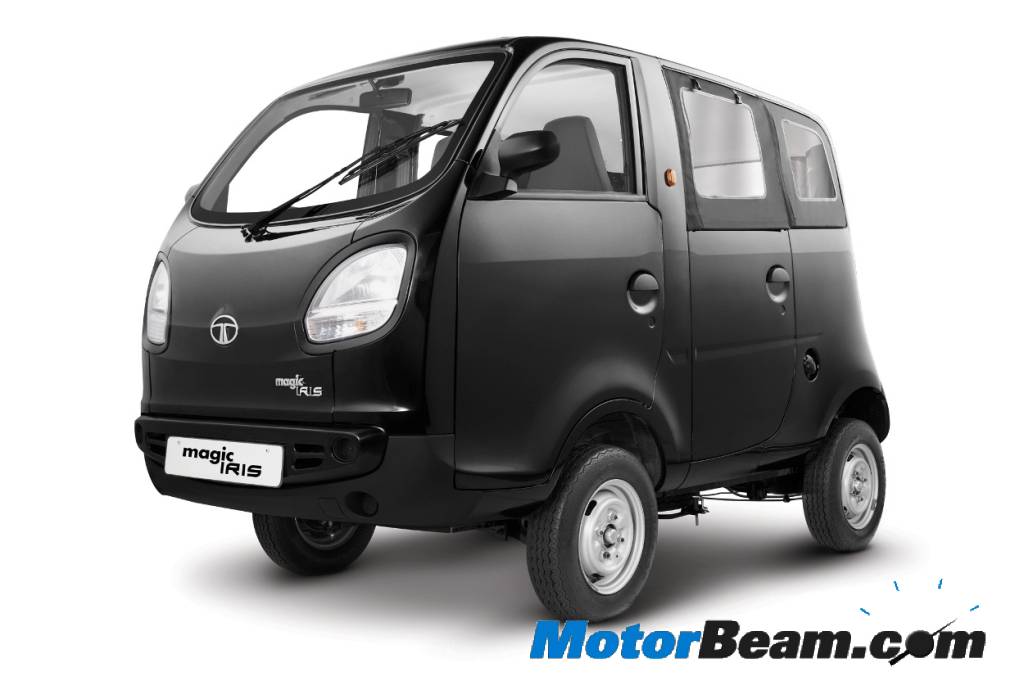 The Tata Magic Iris has an all steel body with hard top and double steel sheet doors. It is powered by a 611 cc, water cooled engine with 11 HP power and 31 Nm torque. With 12" radial tyres, the Tata Magic Iris features instrument panel, ergonomically designed sliding bucket seat, big windshield, side mirrors, glass windows and dashboard mounted gear shifter. The vehicle comes with a warranty of 1 year or 36,000km whichever is earlier and is available in 4 colour options – Arctic White, Ruby Red, School Yellow and Jet Black.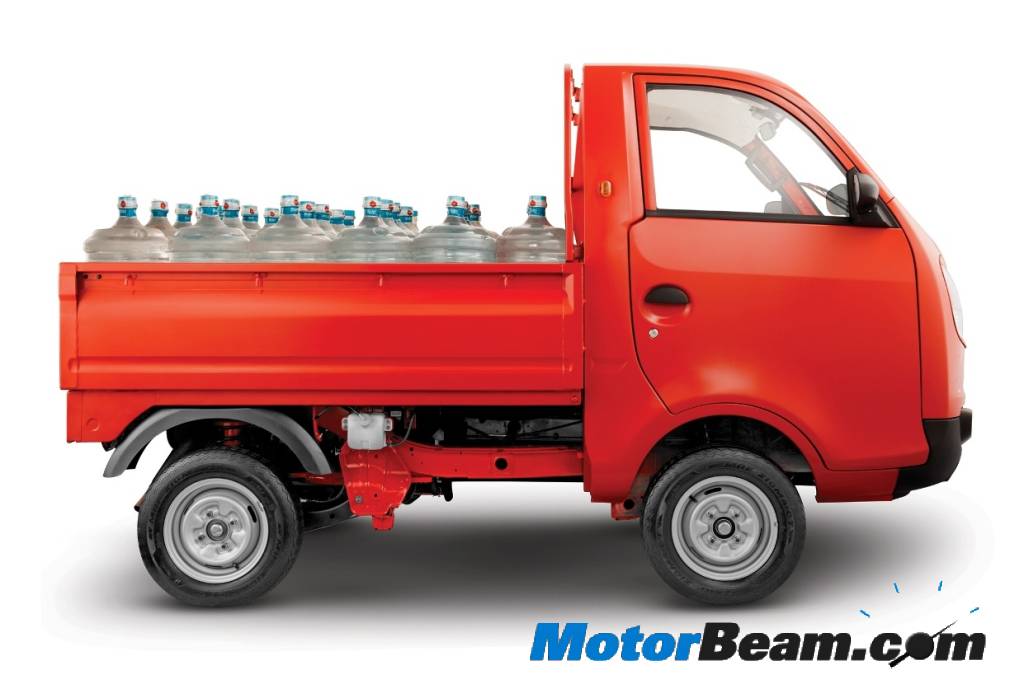 The Tata Ace Zip has a small turning radius of 3.5 meters and is powered by a single cylinder water cooled engine, delivering an output of 11hp and torque of 31 Nm. The Ace Zip comes with 12" radial tyres, dash board mounted gear shift lever, retractable seat belts and a all steel cabin. The vehicle comes with a warranty of 36000 km/ 12-month, whichever is earlier.