BMW Not To Hike CKD Car Prices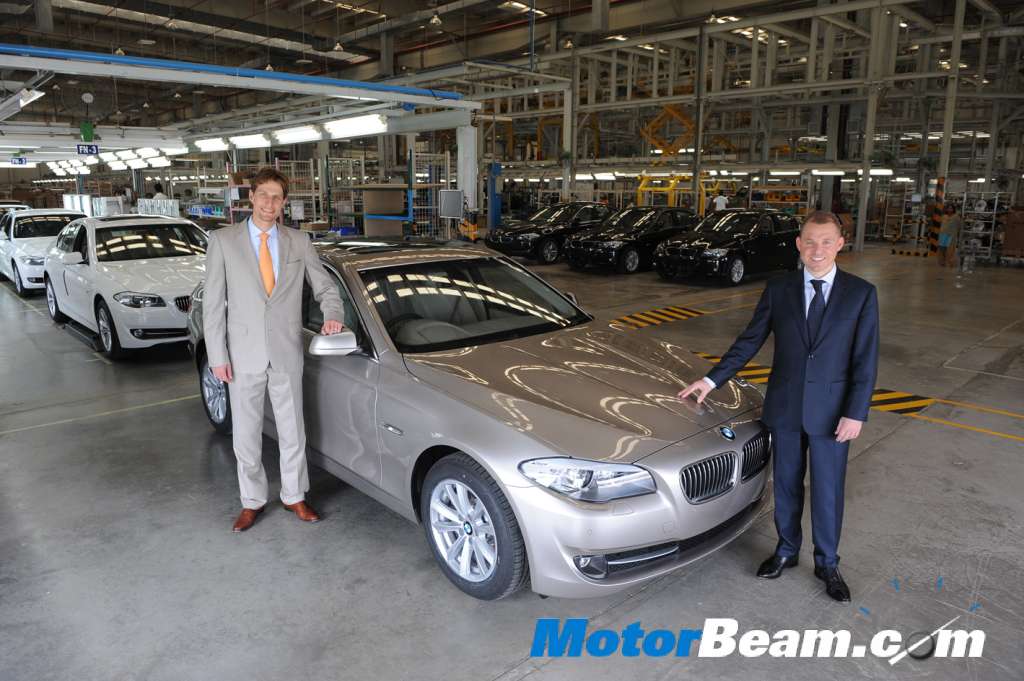 The recent revision in CKD rates was supposed to affect all the luxury car manufacturers, including BMW. However, BMW has said it will not hike prices of any of its cars at the recent event where the company unveiled the Vision EfficientDynamics Concept Car. Most luxury car makers including Mercedes-Benz and Audi will hike prices of their cars to the tune of Rs. 8 lakhs but BMW will remain unaffected. The reason for this can be attributed to the quick adaptation by the Bavarian automaker to its operations. The company will import engine and gearboxes separately and assemble them at Chennai. This will help them to save duties on its X1, 3-Series, upcoming X3 and 5-Series vehicles.
There is one thing of BMW not increasing prices and there is another of the complete competition forced to do so. With Mercedes-Benz and Audi paying 30% duty, BMW not only has the price advantage on its cars but is also the number 1 in sales of luxury automobiles in the country, two years on the trot. We expect this to continue till others adapt themselves to the new regulations.