Tata Mighty Pleased As Altroz Is One Up On Hyundai i20 In Q1 FY22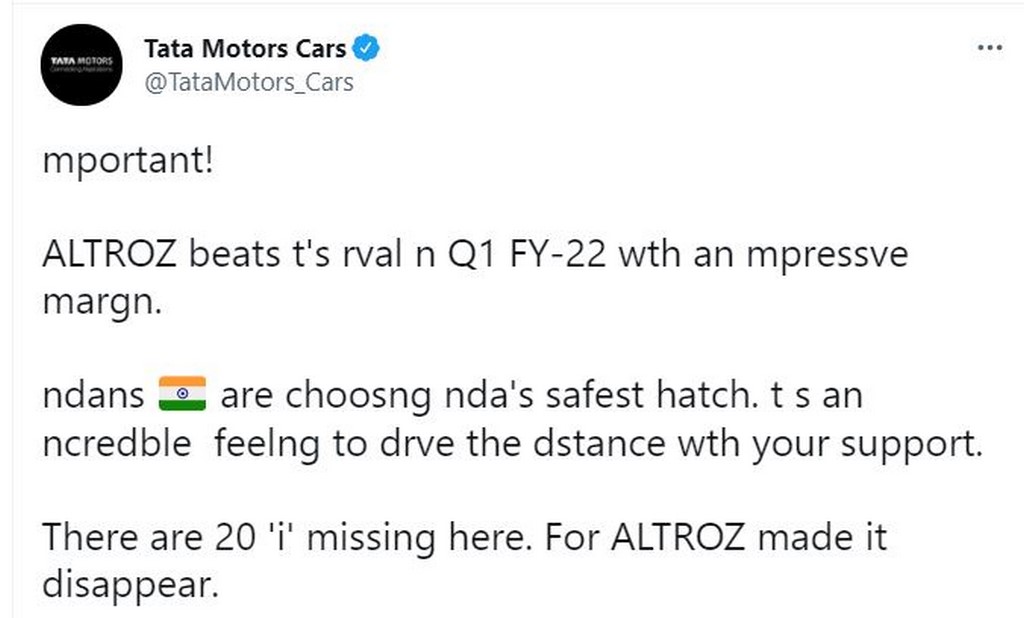 Improved sales of the Altroz has given Tata a cause for celebration
The Tata Altroz has bettered the Hyundai i20 in terms of sales in the first quarter (Q1) of the financial year 2021-22 (FY22) and the Indian carmaker is not one to miss a chance to celebrate.
Tata, on 11th July 2021, posted a tweet, stating that its premium hatchback bested the Korean car, that is credited with drawing owners from smaller cars to the segment, in Q1 this fiscal.
The tweet reads – "mportant! ALTROZ beats t's rval n Q1 FY-22 wth an mpressve margn. ndans are choosng nda's safest hatch. t s an ncredble feelng to drve the dstance wth your support. There are 20 'i' missing here. For ALTROZ made it disappear."
As can be seen from the tweet, Tata is elated that the Altroz is doing well and the numbers back it up. In the first 3 months of FY22, the Tata Altroz sales figures were 6649 in April, 2896 in May and 6350 in June, taking the total to 15,895 units.
On the other hand, Hyundai sold 5002 units of the i20 in April, 3440 units in May and 6333 units in June. Thus, a total of 14,775 buyers took home a new i20 during the said period.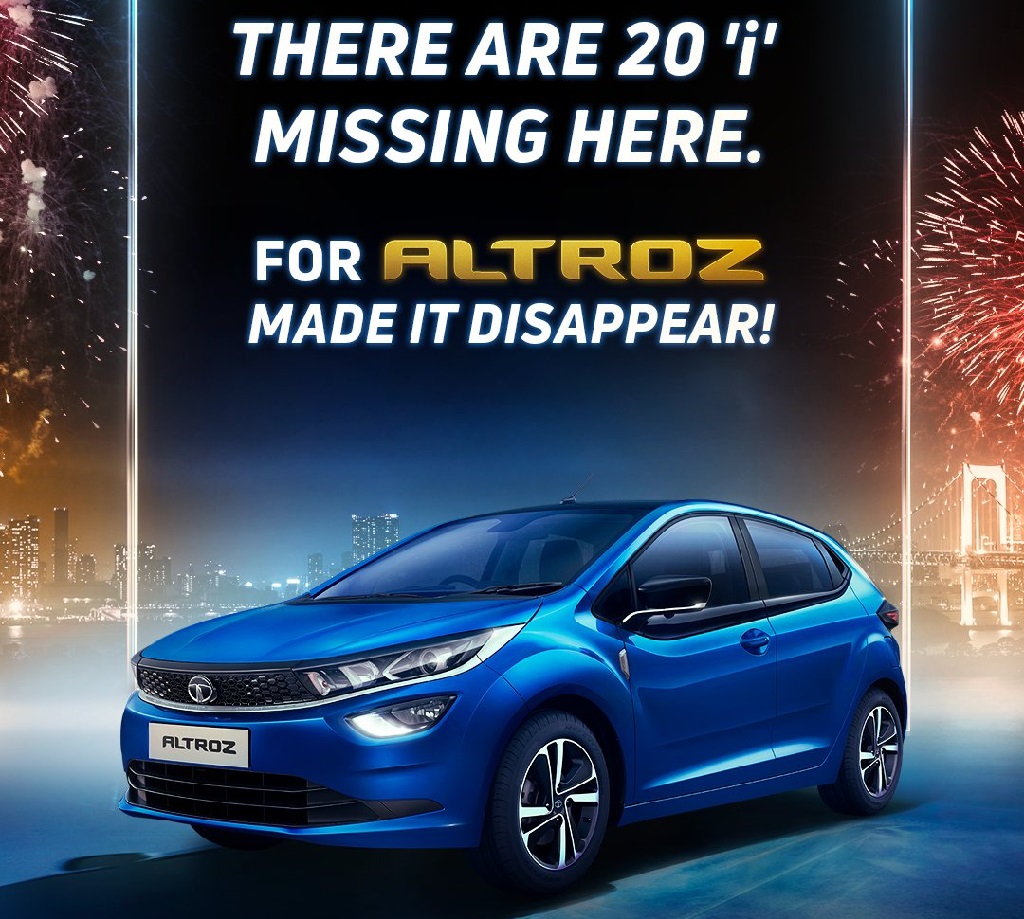 Admittedly, the difference between the sales of the 2 cars in the 2021 April-June period is only 1120 units, indicating how close the battle has been between them.
The difference in sales could be attributed to the fact that the new generation i20 resides in the premium region of the premium hatchback segment.
It costs between Rs. 6.85 lakhs and Rs. 11.34 lakhs (ex-showroom, New Delhi), while Tata asks between Rs. 5.80 lakhs and Rs. 9.56 lakhs (ex-showroom, New Delhi) for the Altroz.
Will Hyundai respond to such tactics? Or will it work on improving the i20's sales and let the next quarter's (Q2 FY22) sales figure do the talking? All will be revealed in time.