Tata Displays Indica EV At 2009 SAE World Congress
Tata Motors displayed a pre-production prototype of the Indica EV at the SAE World Congress in Detroit. TM4, a subsidiary of Hydro Québec, will be providing the permanent magnet motor and inverter for the electric Indica.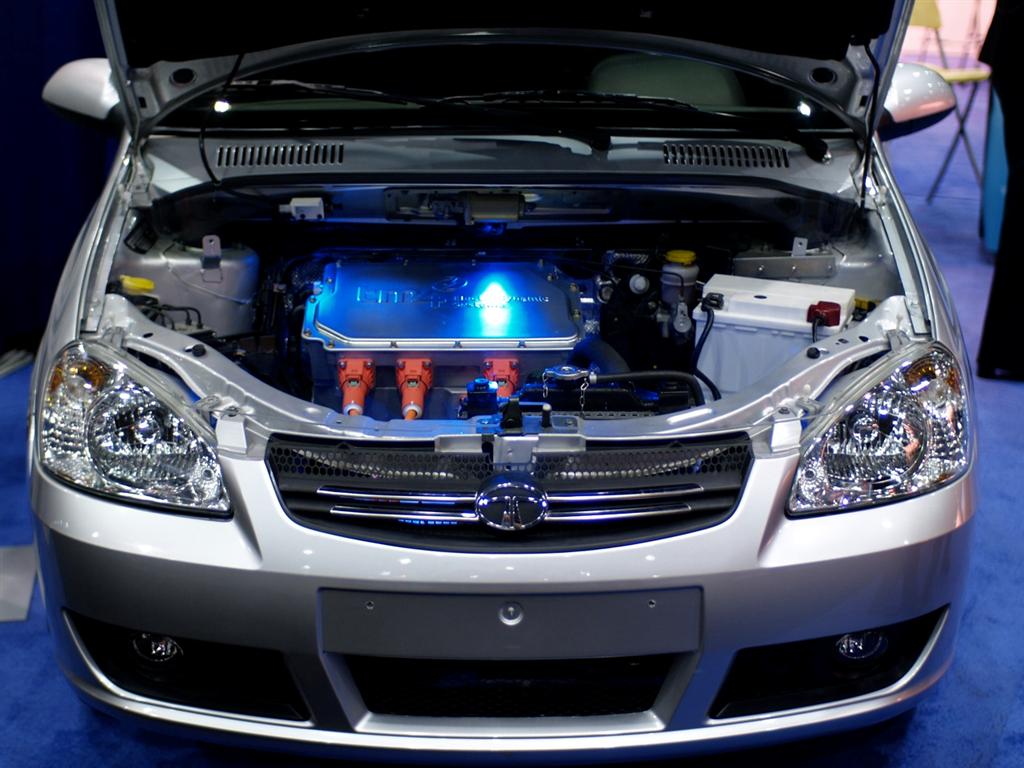 Tata's EV employs high capacity lithium ion batteries featuring what the brand calls super polymer cells. With these advanced power supplies, the small four-passenger car can travel 200 km (124 miles) on a single eight hour charge and can hit 60mph in a claimed less than 10 sec. After launching the Indica EV in Norway, Tata Motors plans to launch this vehicle elsewhere in Europe by 2011 and then also in the US. With 160 horsepower and 170Nm of torque from its all electric powerplant, the Indica EV is likely to offer adequate power and performance for European and North American markets. However, due to its high cost, the car is not expected to be launched in India in the next few years.
According to a senior representative of Tata Motors, the electric Indica will be launched in Norway next year as it has the necessary infrastructure in place to run electric cars which India lacks. He also said that its mild hybrid Indica launch may make its entry soon as it would not require any specific infrastructure that supports electric or hybrid vehicles.