Tata To Sell 10 EVs By 2025 In India
The Tata EV range currently only has 2 models – Nexon EV and Tigor EV
Tata Motors has announced that its electric vehicle (EV) range will consist of 10 models by 2025. It currently sells the Nexon EV and Tigor EV in India.
President of Passenger Vehicles Business Unit (PVBU), Tata Motors, Shailesh Chandra revealed the above and also said with EVs, in the next 5 years, the company will be targeting a 25 percent penetration in its portfolio.
Currently, the company has sold over 6000 Nexon EVs and holds a lions share in the Indian electric passenger vehicle market. With over 2000 bookings per month, demand for the Nexon EV is very close to that of the diesel Nexon.
In order to improve its advantage, Tata recently launched the 2022 model year Tigor EV which is priced from Rs. 11.99 lakhs (ex-showroom). The Tata EV range should soon see the addition of the Altroz EV as well.
According to Chandra, a conversion route (from ICE to EV) serves best in the initial phase. But, the opportunity lies in producing native EVs that can accommodate a bigger battery, for they will be engineered as pure-electric models from the get-go.
He said, "…a dedicated EV platform takes advantage of the fact that there is no engine under the hood and maximises space between the front and rear axles. This allows for a larger battery to be built in and improve driving range."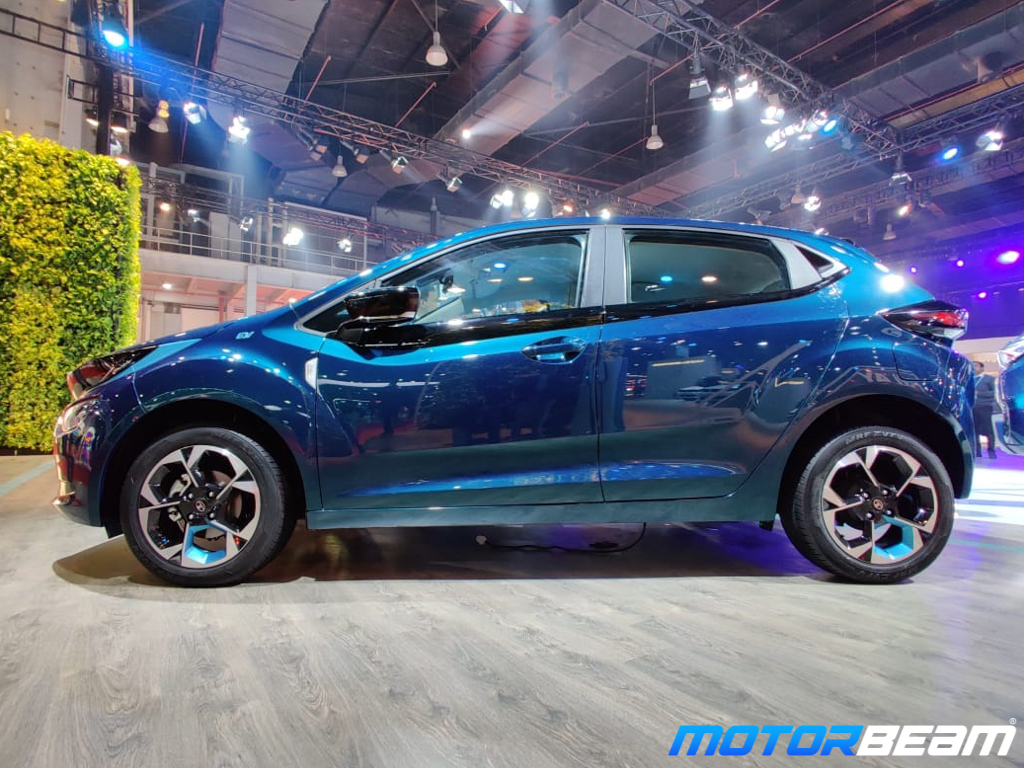 However, this cannot be done at present, given the current level of battery prices. But, the President of Tata's PVBU did say that the cost of Lithium-ion battery is coming down while the prices of conventional internal combustion engine (ICE) vehicles are rising thanks to new emission norms.
So, native EVs will come and they "will be timed properly so that there is a (business) case for native EV products," Shailesh Chandra said, adding that there might an intermediate stage where the firm's current ICE architectures will be enabled for electrification.
While that is the case for smaller vehicles, the feasibility of making bigger electric cars, SUVs in particular, which are generally driven over longer distances, might still not be there when cost effectiveness is considered.
But, the Tata man did say that as battery prices come down, "it will create opportunities in the (large SUV) segments too."