Tata-Microsoft Tie Up To Develop Tech-Loaded Cars
Tata Motors will soon start providing some really futuristic features in cars in a tie up with Microsoft.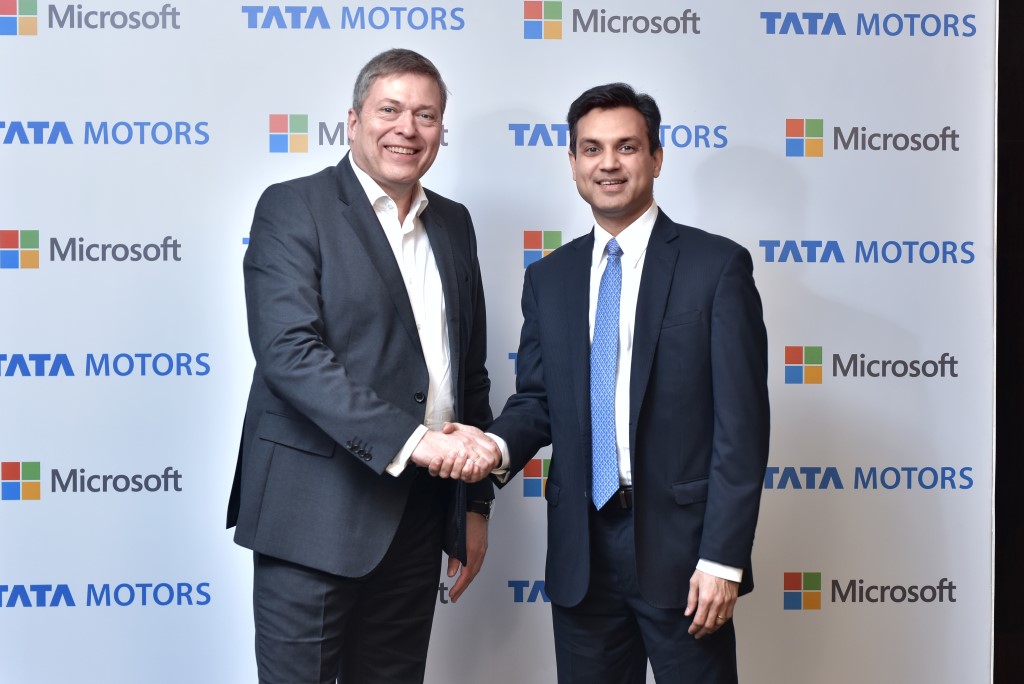 Tata Motors has got into a strategic tie up with Microsoft to make their future cars more hi-tech. Under this, Tata Motors will make use of the Microsoft Connected Vehicle Platform technologies that combine artificial intelligence, advanced machine learning and Internet of Things capabilities on the cloud.
Tata Motors will showcase the first vehicle with these enhanced driving enhancements at the Geneva Motor Show on 7th March 2017 and it will come under the TAMO brand name. Tata Motors will also provide these technologies in mass-market cars at affordable prices. The company will keep developing newer applications with the aim being to help users maximise better usage of their in-car free time.
Microsoft Azure cloud computing technology will offer advanced navigation, predictive maintenance, vehicle centric services, remote monitoring of car features, external mobile experiences and over-the-air (OTA) updates. The tech will fetch the user's location and show points of interest, live road conditions, etc.
Tata-Microsoft Tie Up
– The first car with this tech will be revealed in Geneva on 7th March
– Tata will leverage Microsoft's Connected Vehicle Platform
– Azure cloud computing will provide advanced navigation