Tata Hexa BS6 Model Planned, Not To Be Discontinued
Tata Hexa BS6 launch next year as the company will not pull the plug on big diesel cars.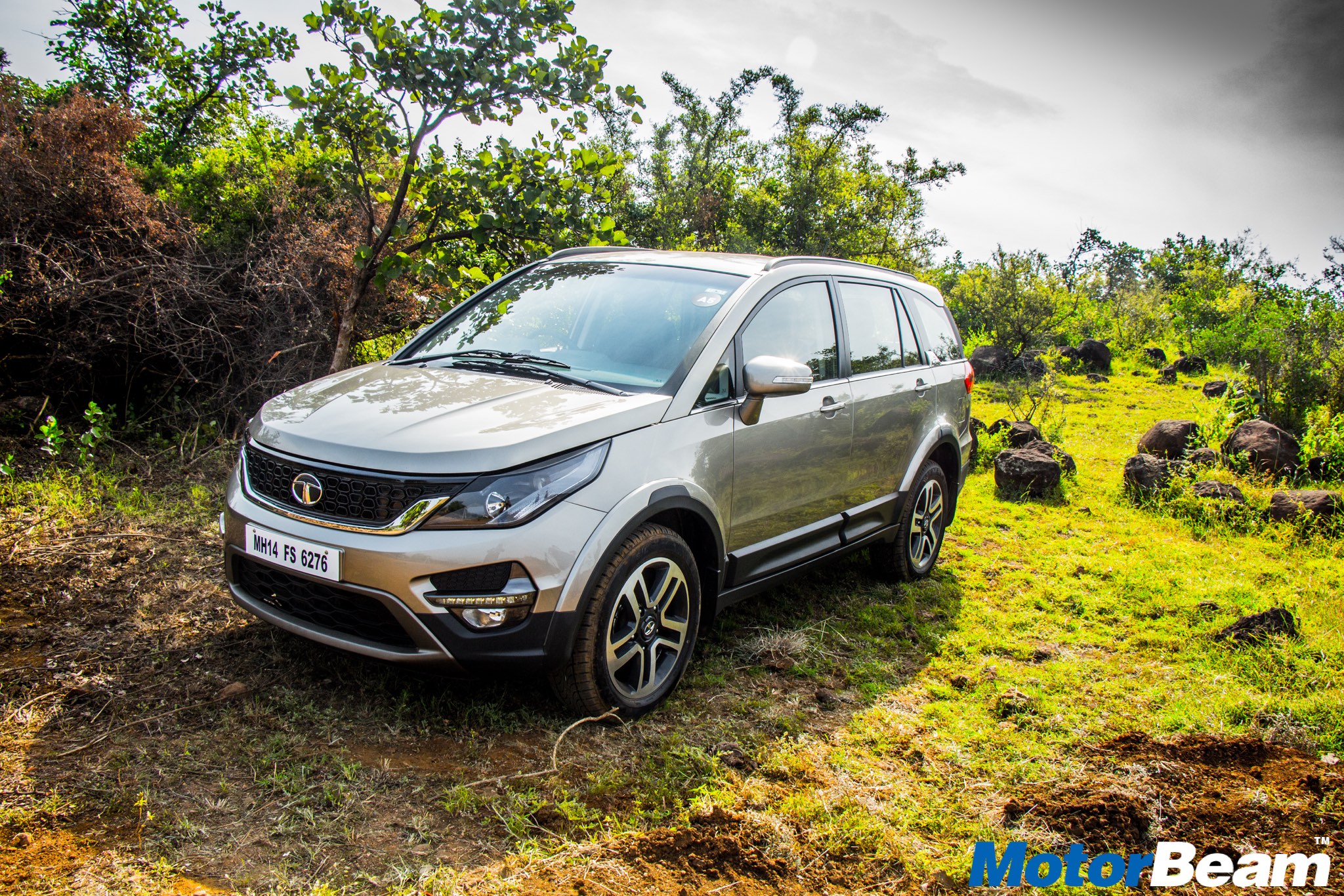 Tata Motors has decided to continue selling 1.5-litre and above diesel engine cars after 1st April 2020 once BS6 emission norms come into play. Meanwhile, they are yet to confirm if the smaller 1.2-litre diesel engines will retain their position in the portfolio.
Tata believes that there is no alternative to big diesel cars as the fuel efficiency is substantially higher than what is offered by a petrol engine of the same stature. The Indian firm believes that one can recover the additional cost of Rs. 1-1.5 lakh incurred, to buy a diesel vehicle instead of petrol, with the difference in running costs. Whereas Tata is still evaluating the cost benefits for small diesel engine buyers, post BS6.
While Maruti Suzuki has decided to axe all diesel-driven cars post April 2020, Tata Motors has rubbished reports claiming Tata Hexa will be discontinued. The Indian automaker has confirmed Hexa's transition to BS6 technology in the near future.
The Tata Hexa runs only on a 2.2-litre diesel engine available with a 5-speed manual, a 6-speed manual and a 6-speed automatic gearbox. While the entry XE variant develops 150 PS of power and 320 Nm of peak torque, variants XM and above belt out 156 PS of maximum power and 400 Nm of peak torque. Even though the Hexa had a year-on-year decline of 67% after selling only 253 units in June 2019, Tata Motors is optimistic about the SUV's future.
Tata Hexa BS6
– Company to retain 1.5-litre and above diesel engines
– Tata Hexa will meet BS6 emission norms
– The car maker is unsure about smaller diesel engines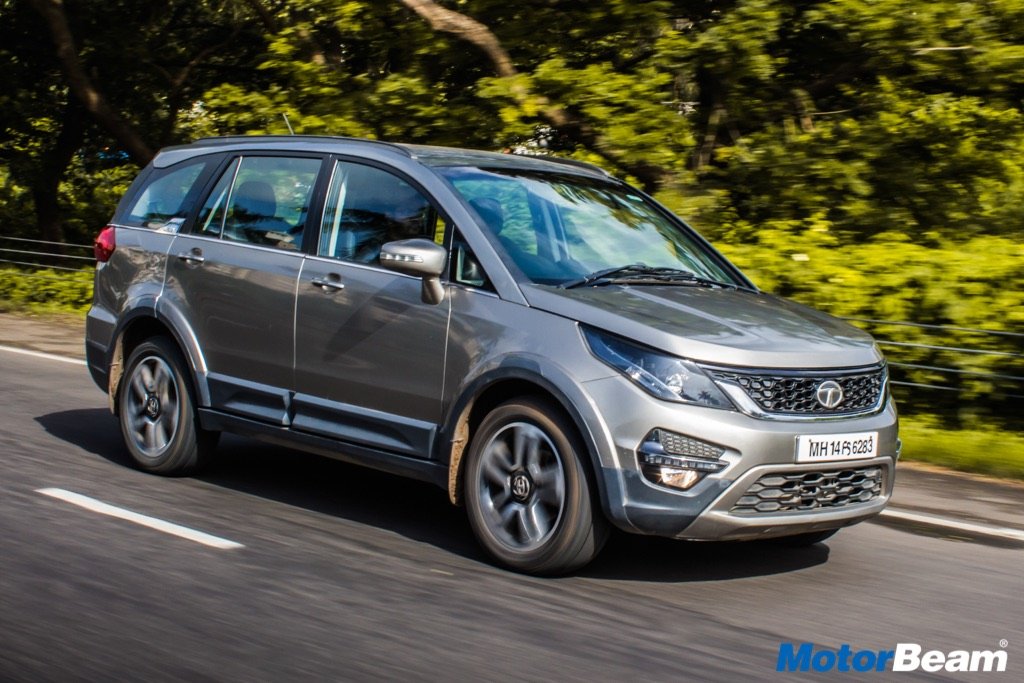 Source – TheHinduBusinessLine.com