Tata Manza Hybrid Showcase At The Expo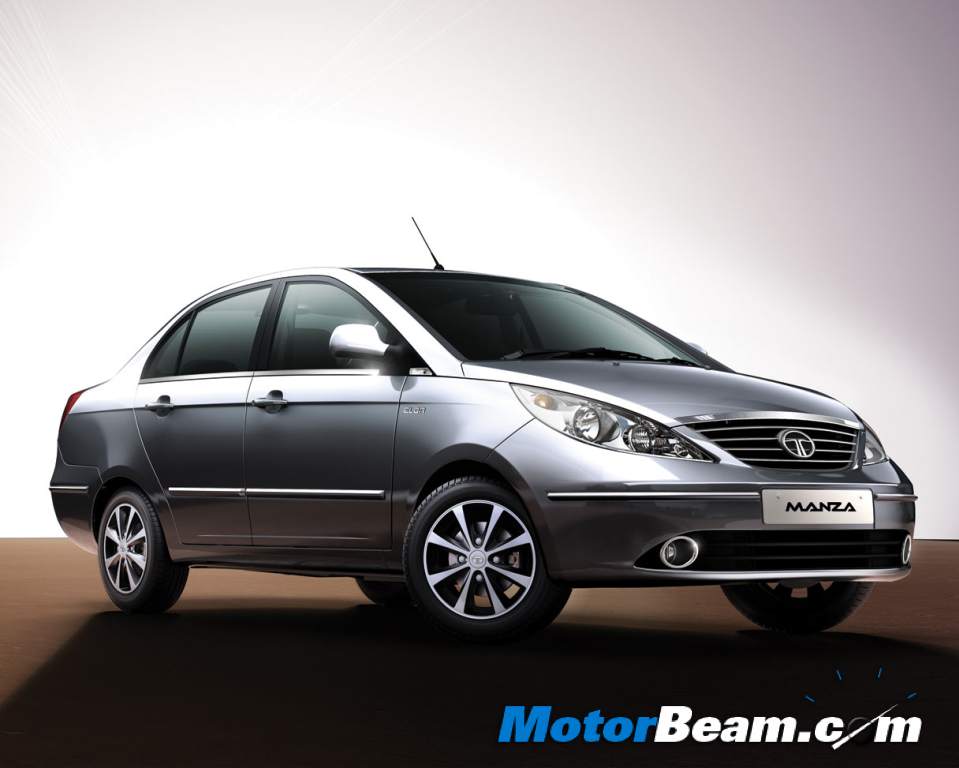 Tata Motors had one of the biggest stalls at the 2010 Auto Expo and this won't change for the 2012 Auto Expo. The largest India automaker will be showcasing its complete range of cars, buses, trucks at the biennial event. The Tata stall will also have Jaguar and Land Rover vehicles but Fiat will be conspicuous by their absence. At the last Expo, the Indica Vista Sport was the eye catcher along with the Prima. At the Auto Expo 2012, the company will showcase the Tata Pixel Concept but the diesel Nano will be missing. Now news comes in that Tata Motors will also showcase the Manza Hybrid, which will feature refreshed styling.
Tata Motors has no plans to launch the Indigo Manza Hybrid in India anytime soon. Every automobile event has to showcase green technology and companies either get electric or hybrid models to show their bit of care for the environment. Tata Motors has been developing hybrid buses so a hybrid car is no big deal for them. The hybrid Manza will be a mild hybrid and will not feature pre electric driving mode. It could be quite similar to what Mahindra has done with the Scorpio Micro-Hybrid. If Tata Motors can make a diesel hybrid which would reduce fuel consumption by 10%, they can continue to claim their expertise in producing the most fuel efficient cars in India. Expect the styling changes on the hybrid Manza to make it to the regular Manza in due course of time.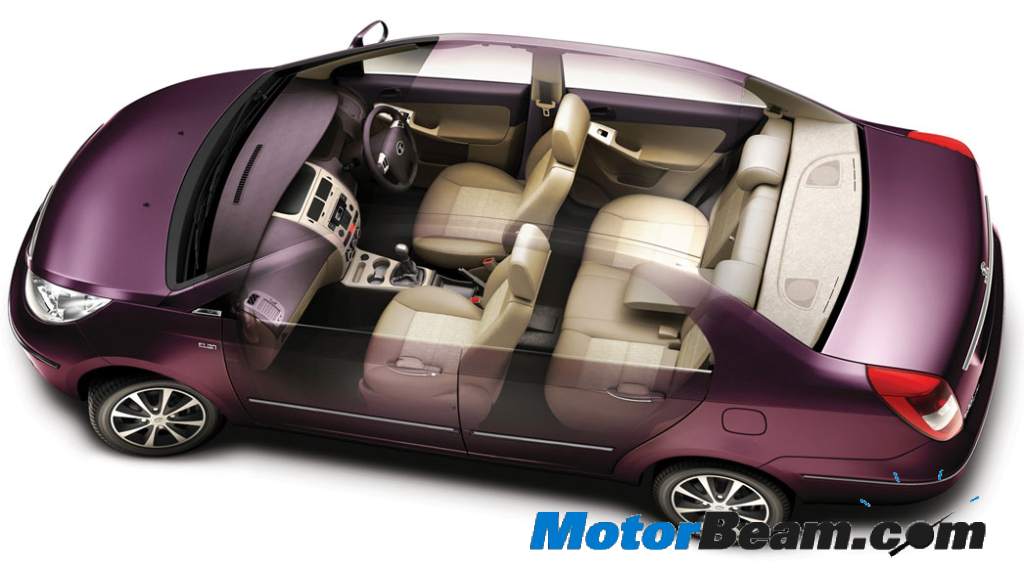 Source – Hormazd Sorabjee via Twitter