Tata Motors Blaze De Rajasthan – Registrations Open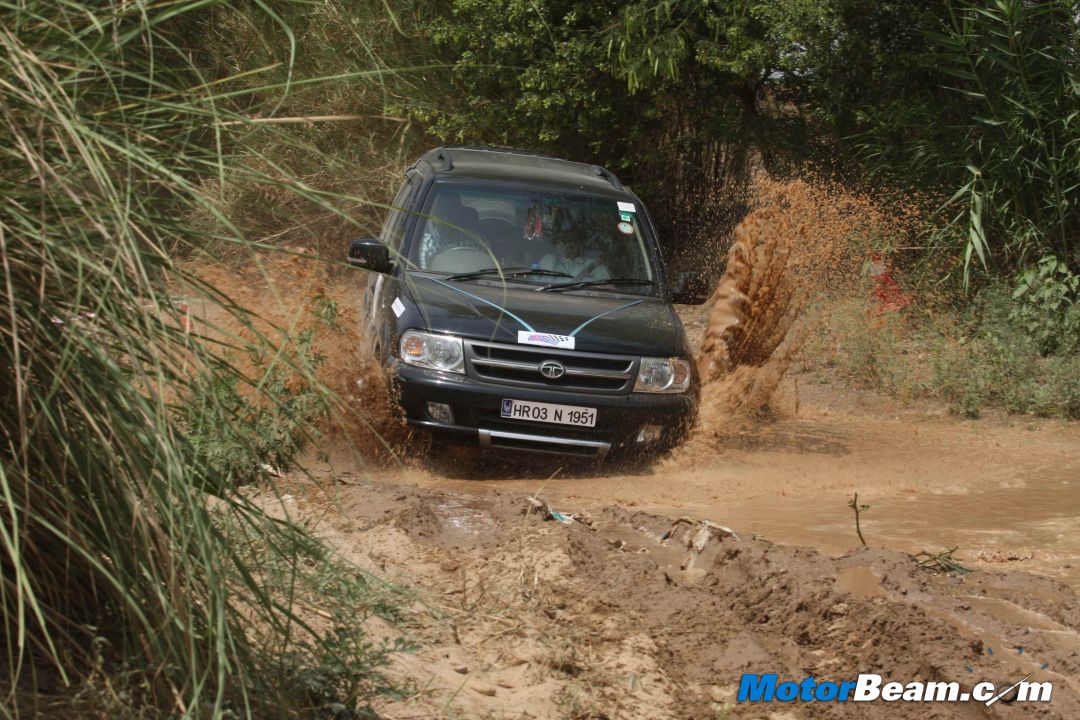 It is a call for all those adventurous motorsports enthusiasts!! Mark your calendars for 9th and 10th June 2012! Tata Motors Full Throttle is back again with yet another challenging event, a competitive one day off-roading rally, which would commence and culminate in the Pink City of Jaipur after covering a 300 kms long adventurous route. The activity called 'Blaze De Rajasthan' will comprise of in-city drives, hilly tarmac sections, sandy trails, an extreme trail and tracks that are specially designed to test the navigation skills of the participants.
The rally has three categories: 2WD, 4WD and Women's team. Participants from across various fields, be it the motor enthusiasts, professionals, freshers or navigators, are invited to participate. The activity is based on time, speed and distance, thus making it a much more interesting and challenging one. The planning and execution of this event will be handled by Tata Motor's program partner, Thar Motorsports. This would include all the logistical, medical and service support required for such expeditions.
Going into the recent history, Tata Motors Full Throttle launched two other off-roading events called Tata Motors Full Throttle Experience and Tata Motors Full Throttle Trails. Full Throttle Experience is an off-roading expedition which spans over a number of days, with the first expedition set to be flagged off from New Delhi on June 22. A total of 6 such Experience Expeditions have been planned over the year. Full Throttle Trails are half-day off-roading events, with a total of 21 trails.
Enthusiasts can mail Tata Motors at tharmotorsport@gmail.com or blazederajasthan@tatamotorsfullthrottle.com or experiences@tatamotorsfullthrottle.com to take part in this event.