Tata Motors To Build 2 Global SUVs With JLR Input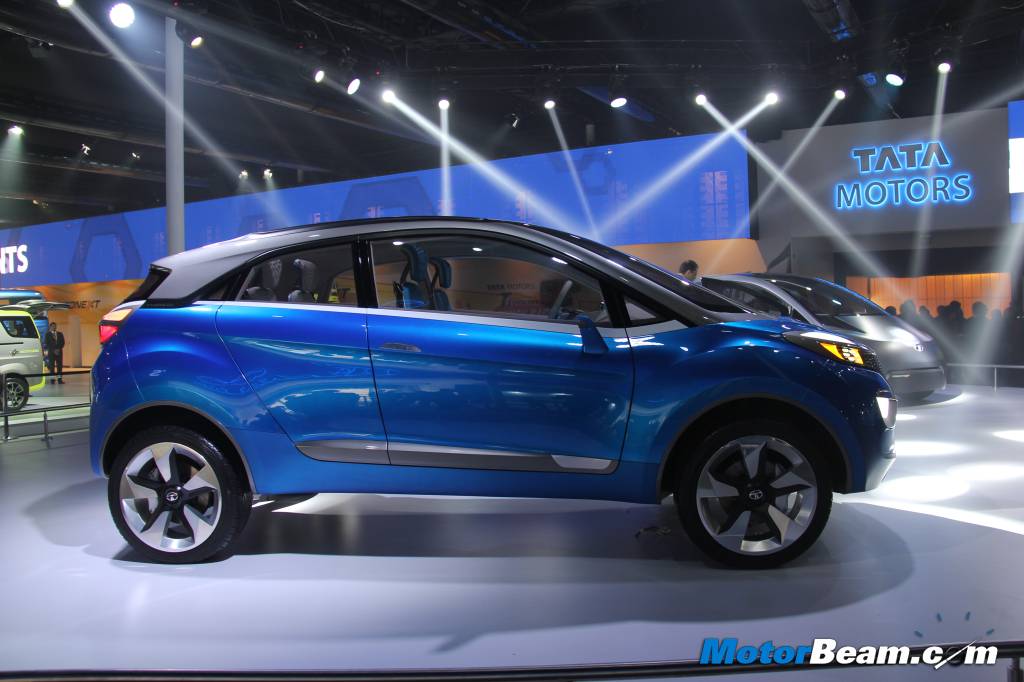 After a long hiatus, the Tata Motors board has approved the development of two new global SUVs with inputs coming from the automaker's luxury arm Jaguar and Land Rover. Codenamed as 'Q501' for the five-seater SUV and Q502 for the seven-seater SUV, the two new global SUVs will be introduced in 2017 and will be priced in the Rs. 16-25 lakh segment in the country. The SUVs will receive performance and handling support coming in from JLR, while another company from the Tata Group will provide the assistance in the department of IT programming and analytics.
As per Tata Motors revised product strategy, the automaker will be introducing two new products every year till 2020. After declining sales and revenues, the company has made a big comeback with the Zest compact sedan and is optimistic that the new set of products will help keep the momentum going forward. The new global SUVs were in the pipeline for launch since a long time; however, the project did not seem viable because of the cost and positioning problems within the company. However, the folks at Tata and JLR have managed to get past the issue.
The new products will be developed with the synergies coming from both Tata and Jaguar Land Rover, with the latter providing support in the form field of architecture, performance, technologies and better body stiffness. The new products will further address Tata quality related issues that have been a huge deterrent for the company to enter into several big markets. The development of the new SUVs will be carried out at the automaker's research and development centres in India and the UK. Tata and JLR have also been working on the Ingenium family of engines that will power the new global SUVs in the future.
Despite an array of products in the utility vehicle segment, Tata's most recent launches with the Aria and Safari Storme proved to be market duds. While the Aria was optimistically priced, the Safari Storme simply arrived too late in the segment and could not capitalise on its reputation at the right time. Nonetheless, the automaker is keen to reclaim its market share in the segment and the new products will play an important role in the process. Tata also plans to sell 80,000 units of the new products globally in several markets including South-East Asia as well as the Gulf region, where the automaker has limited presence.
Source – Live Mint