Tata Motors Installing 300 Fast Charging Stations In India
Tata Motors is installing fast charging stations across the country and planning to manufacture battery packs.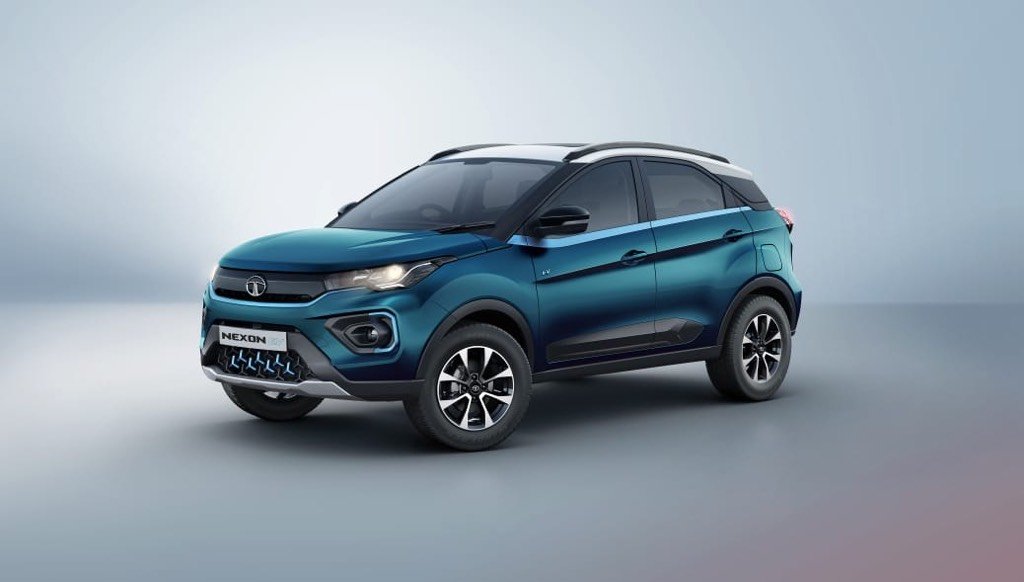 Tata Motors is betting big on the electric mobility. The Indian carmaker has recently revealed the first electric compact SUV Nexon EV. They plan to have a wide range of electric cars in India including Altroz EV, Tigor EV, Nexon EV, etc.
In order to improve the ecosystem and adaptation of electric vehicle technology in India, the carmaker is setting up a charging network across the country as well as planning to manufacture battery packs in India.
Tata Motors has already installed 50 fast charging stations in the country and they plan to put up 300 fast charging stations by March 2020.
Tata Motors has signed a joint venture with Guoxuan High-Tech, which is a Chinese company, to manufacture battery packs in India for electric cars.
They have already commenced prototype manufacturing operation in Pune. Tata Motors has also partnered with Australian company Tritium to manufacture DC fast-chargers.
The Indian carmaker will also display their range of electric vehicles at Croma stores to appeal the tech-geek audience.
With local manufacturing of battery packs, the price of electric vehicles by Tata Motors will come down drastically.
Tata Motors Charging Network
– Tata has already installed 50 fast charging stations
– They aim to install 300 fast charging stations across the country
– Tata has signed a JV with Guoxuan High-Tech to manufacture battery packs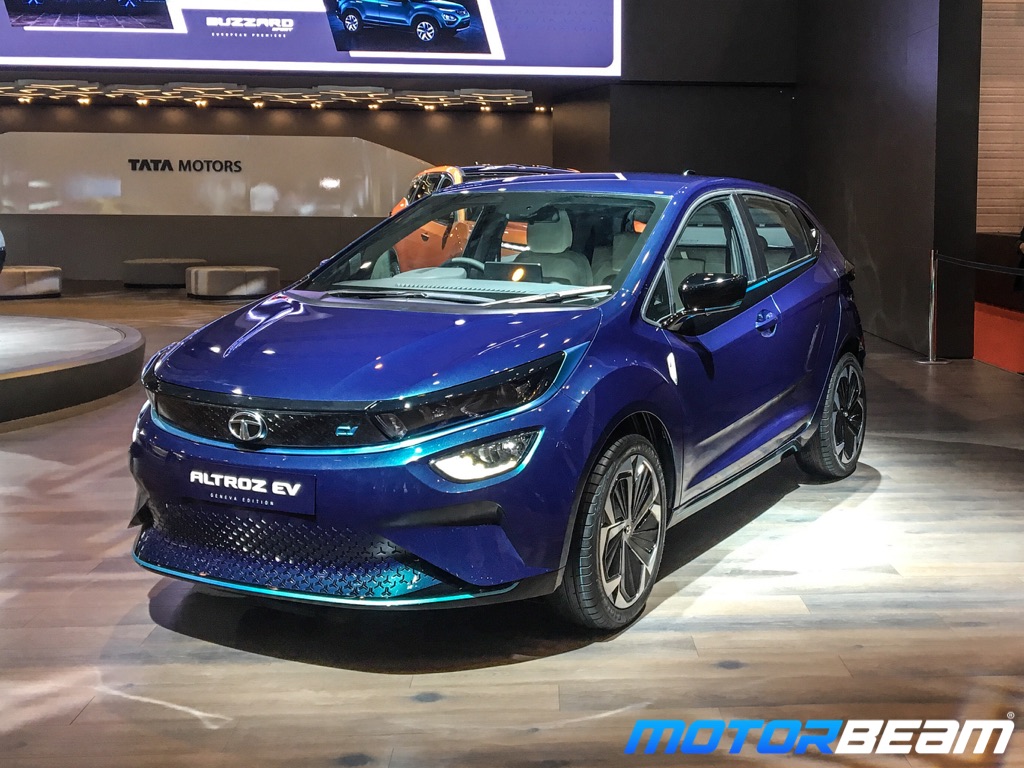 Source – BusinessStandard.com