Tata Motors Confirms Mini SUV In The Works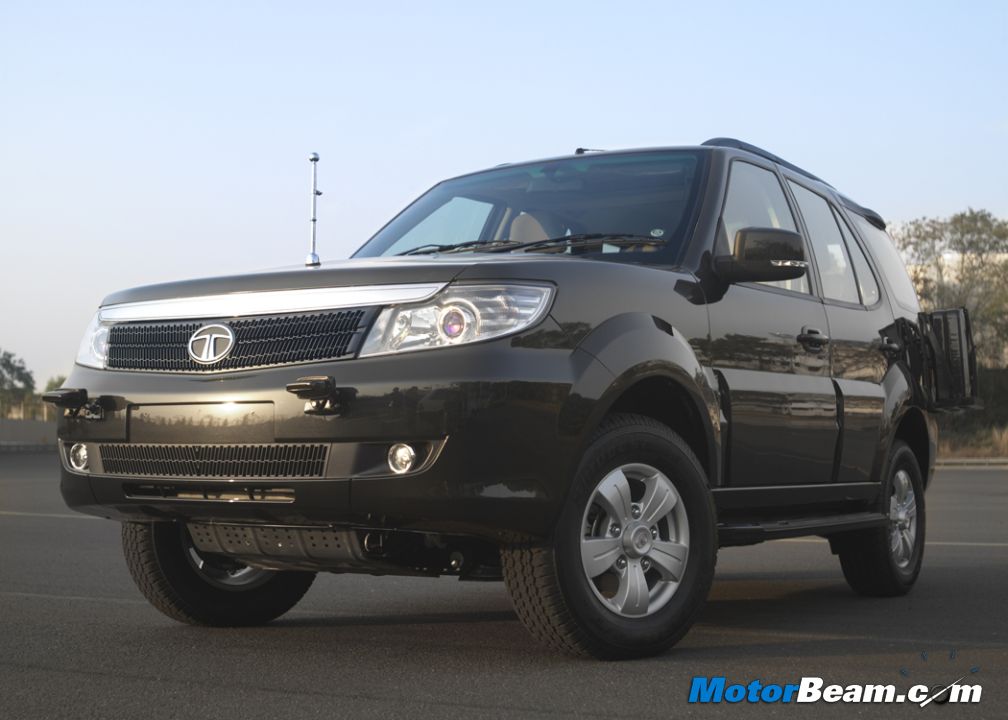 Tim Leverton, Tata Motors' new R&D chief has confirmed that the car manufacturer is working on a mini SUV. This mini SUV will be based on the X1 platform, which is also used by the Indigo Manza and Indica Vista. Mini SUV segment is a sweet spot being targeted by many car manufacturers, some cars are already out in the market, like the Renault Duster and Mahindra Quanto firing up their sales, while some are yet to be launched. It is expected that the new mini SUV from Tata Motors will feature a monocoque chassis, which is likely to give better feedback than the ladder frame chassis.
Tata Motors is investing around Rs. 7500 crores over the next five years with new product strategies and paying more attention to the passenger vehicle unit to revive their portfolio in the Indian car market. Tata Motors' sales have been falling rapidly as their product line up has not been as exciting for the past few years as compared to its rivals. The car manufacturer needs to launch fresh products to churn out high volumes. It is expected that Tata Motors is likely to introduce the Nano diesel in late-2013 and a CNG variant in early-2013.
Tata Motors is the world's fourth largest truck manufacturer and it has devoted most of the efforts to its commercial portfolio for the past few years. The company offers a huge range of trucks and have sold 5,00,000 vehicles since 2010. Tata Motors haven't launched a car that popular since the Indica. Ford is coming up with its EcoSport next year and Maruti Suzuki is working on its mini SUV concept XA Alpha to heat up the competition in this segment. Tim Leverton said confidently that the market will see fireworks of output over the next 12-18 months by Tata Motors. The overwhelming response to the Duster and excitement for the upcoming EcoSport promises a great future for the mini SUV market in India, let's hope Tata Motors come out well in this segment.